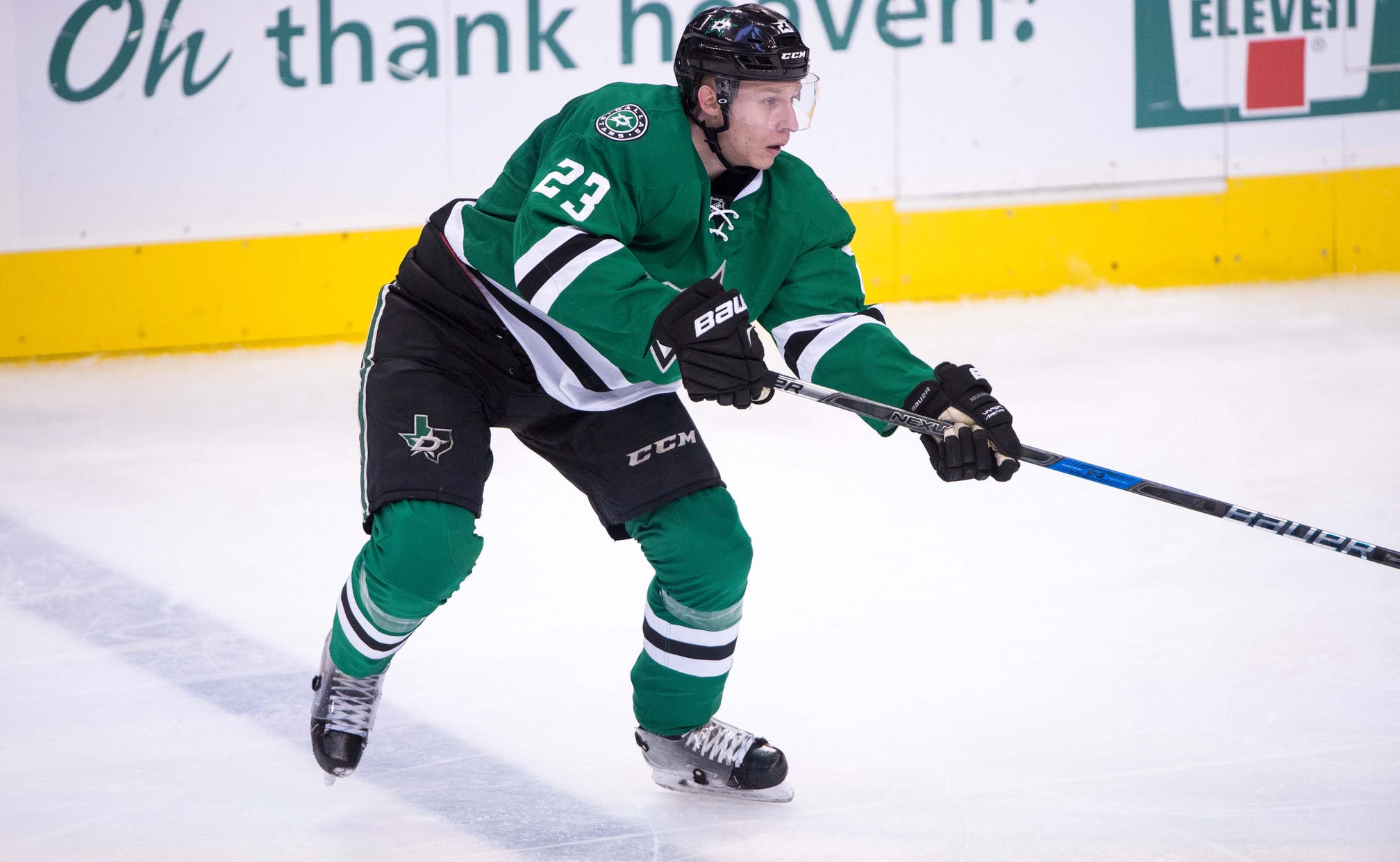 Dallas Stars and Esa Lindell Agree to New Contract Terms
BY Fansided and Shepard Price/FanSided via Puck Prose • June 30, 2017
The Dallas Stars and defenseman Esa Lindell have agreed to new contract terms on a two-year deal.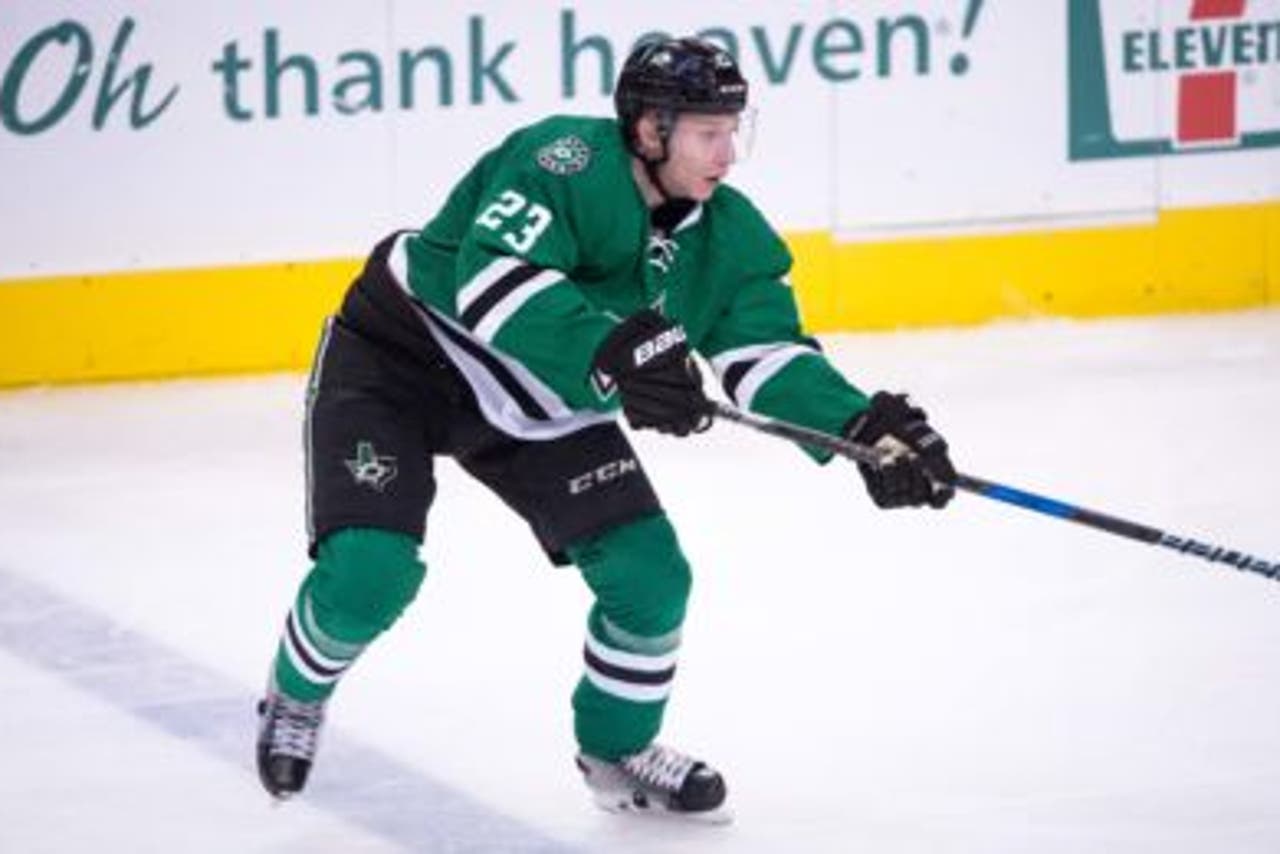 Dallas Stars defenseman Esa Lindell (23) in action during the game against the Anaheim Ducks at the American Airlines Center. The Stars defeated the Ducks 6-2. (Jerome Miron-USA TODAY Sports)
Defenseman Esa Lindell and the Dallas Stars have agreed to a new deal reportedly worth 4.4 million.
That's a 2.2 AAV for the young defenseman, the second youngest to play for the Dallas Stars this season.
Lindell had 18 points in 73 games. Lindell played more than 20 minutes in those games.
He has proven himself capable, at a young age, of playing top pairing minutes.
And that's why the Stars were willing to pay him a bit of cash. It's not top pairing money, though.
But if Lindell continues to play 21 minutes a night, he should get that contract and money from the Dallas Stars at the end of this new deal.
More from Puck Prose
Lindell's stats during those 21 minutes indicate the progress he's made and the type of player he could be.
His Corsi for relative jumped from a -14.2 to just a -3.2, and his Fenwick relative made a similar jump from a -17.4 to a -4.
He helped spike the save percentage, getting a .920 while on the ice.
And unlike last year, Lindell became trustworthy in the defensive zone, starting 52% of his shifts behind the Dallas blueline.
Of Lindell's 6 goals, 2 were game-winning. None of those stats are half-bad for a defenseman Lindell's age, especially in his first official NHL season.
Lindell's contract should be just the beginning for the Finnish skater, and he could help set up the future defensive core of the Dallas Stars.
---
---