Colorado Avalanche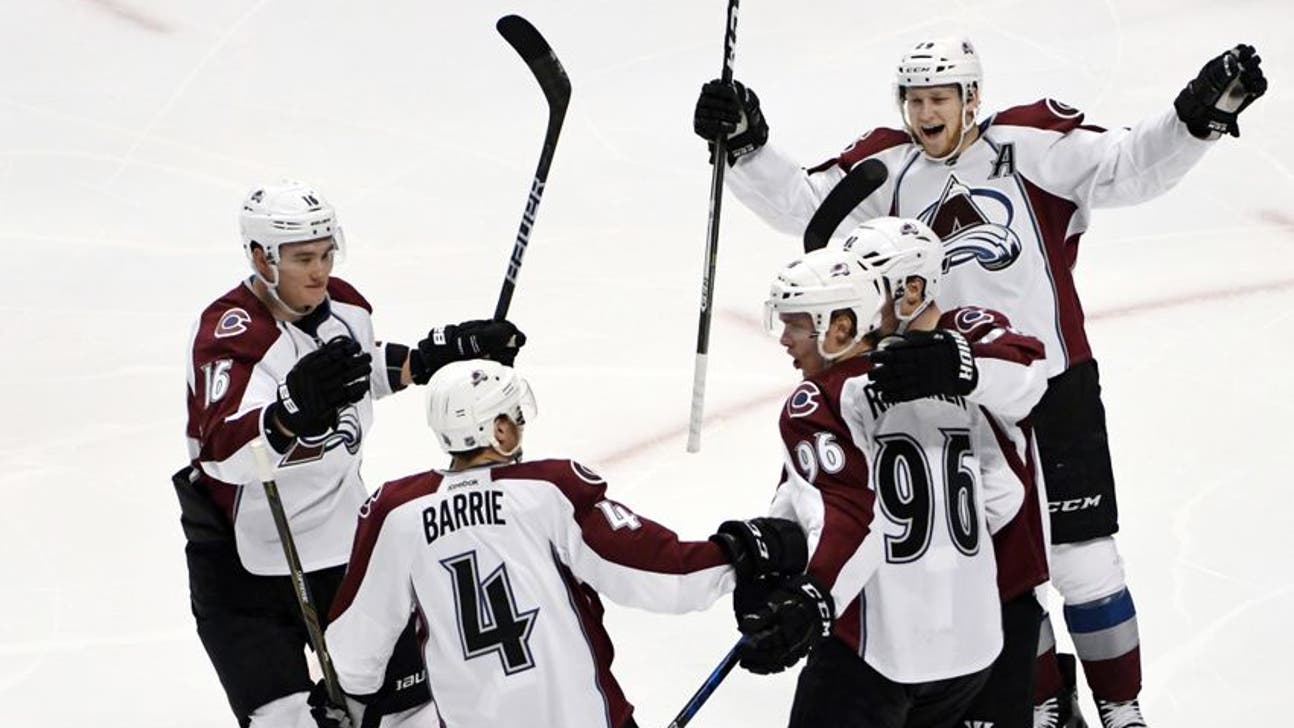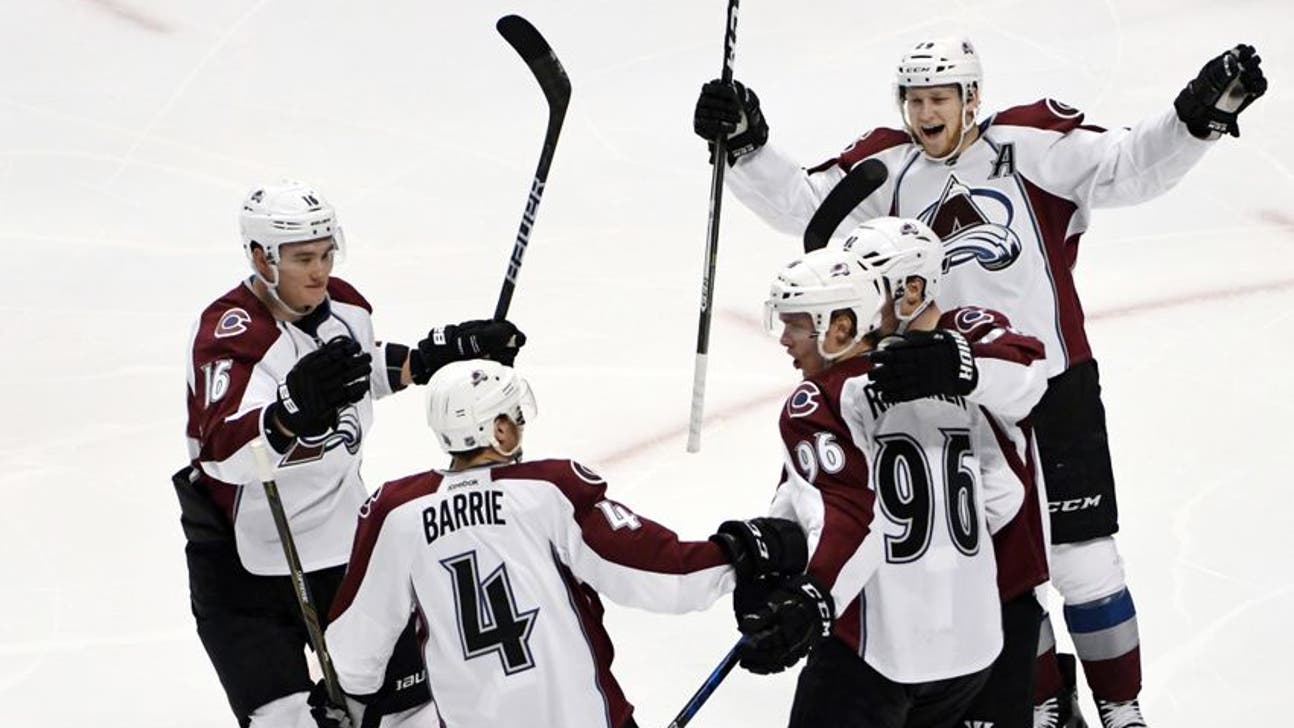 Colorado Avalanche
Colorado Avalanche Have a Serious Lack of Team Chemistry
Updated
Mar. 4, 2020 4:11 p.m. ET

Fansided, Ross Sellers/FanSided via Mile High Sticking
The Colorado Avalanche players are currently home for the holidays and hopefully time with family will help them learn how to develop chemistry with their teammates.
Team chemistry is imperative to success in the league; unfortunately, the Colorado Avalanche lack team chemistry.
They can't score worth squat, they can barely keep the puck out of their own net, and they seem disinterested.
However, the holidays offer the Avs a chance to reconnect with families, and learn what chemistry is all about. After all, your teammates should be like a family; friends are the family you get to choose. I guess players don't necessarily choose their teammates, but hey, it's an analogy.
Which is why this break may end up being imperative for the Avalanche, and a turnaround to at least a respectful point total this season.
The Holidays Are Always a Time to Reboot
College students return to a full kitchen and become gluttons for three weeks, stocking up for the hibernation of being broke for the next semester.
Relatives come from far away to pinch cheeks, pass on recipes, and join in holiday spirit.
Parents do their best to get the perfect gifts for their children so they can see that special smile and glee.
More from Mile High Sticking
And sometimes disgruntled college graduates return to the nest because they decided to get a degree in writing and are suddenly becoming aware that writers are a dying breed.
The point is, the holidays are about family, about reconnecting with that distant relative, and about rebooting and recharging the batteries for the coming year.
The Avs Need to Reboot
Recharge the batteries…
That's exactly what the Avs players need to be doing currently. I'm not the only one that thinks so either — from Jared Bednar:
I think it's a must-needed break for our team. Obviously when you're going through something like this, to be able to get away from the rink and get around loved ones and the holidays — it lets you enjoy some time away and hopefully gets your mind off this so they come back focused and ready to go.
That's the idea at least. But, most Avs fans know that this season is a bust, and that there really is no chance of them making the playoffs.
However, we do want to see our team fight, and see them begin to develop chemistry.
There can be no more 10-1, and 6-0 losses. There can be no more shutout streaks that eclipse former franchise shutout streak records. There can be no more streaks where the Avs go four straight games without scoring an even strength goal.
More From Mile High Sticking: Bad Team Survival Guide for Avs
There will be another high draft pick this summer, that much seems apparent. But, that high draft pick can't happen at the cost of fighting for each and every win. And, it can't come at the cost of a complete lack of team chemistry.
Conclusion
These players need to realize that this may be the last time they play for the Colorado Avalanche. Maybe that's not an honor for them, and maybe that's the problem.
Fortunately, Nathan MacKinnon is not one of those players:
We need to score more than zero goals if we're going to get out of last place. Our power play is really bad. Our five-on-five is really bad offensively. Defensively, I think we're better than what we're playing, believe it or not, but we just can't seem to bury anything and we have no chemistry. Hopefully, we can get that rolling after the break and rebound from there.
Well, he's making no bones about the issues with this team, but that's what you can always expect from MacK. In order for them to "get rolling" though, they would need some serious win streaks. But hey, you can always hope.
Obviously, it's also telling when he says "we have no chemistry," because that's what most players focus on. It's not just team chemistry, but line chemistry as well. It makes you wonder what's happening in that locker room, or during practices. Obviously something needs to change.
What's on tap:
The Colorado Avalanche will play the Calgary Flames on Tuesday December 27 in the Pepsi Center at 7:00 pm MST. They will try to keep the winless streak on home ice from reaching nine games.
---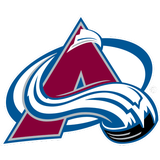 Get more from Colorado Avalanche
Follow your favorites to get information about games, news and more
---
NEXT STORY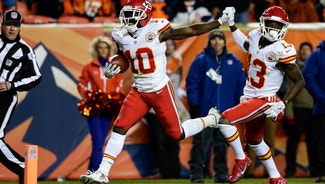 Broncos vs. Chiefs, part 2: Matchup analysis