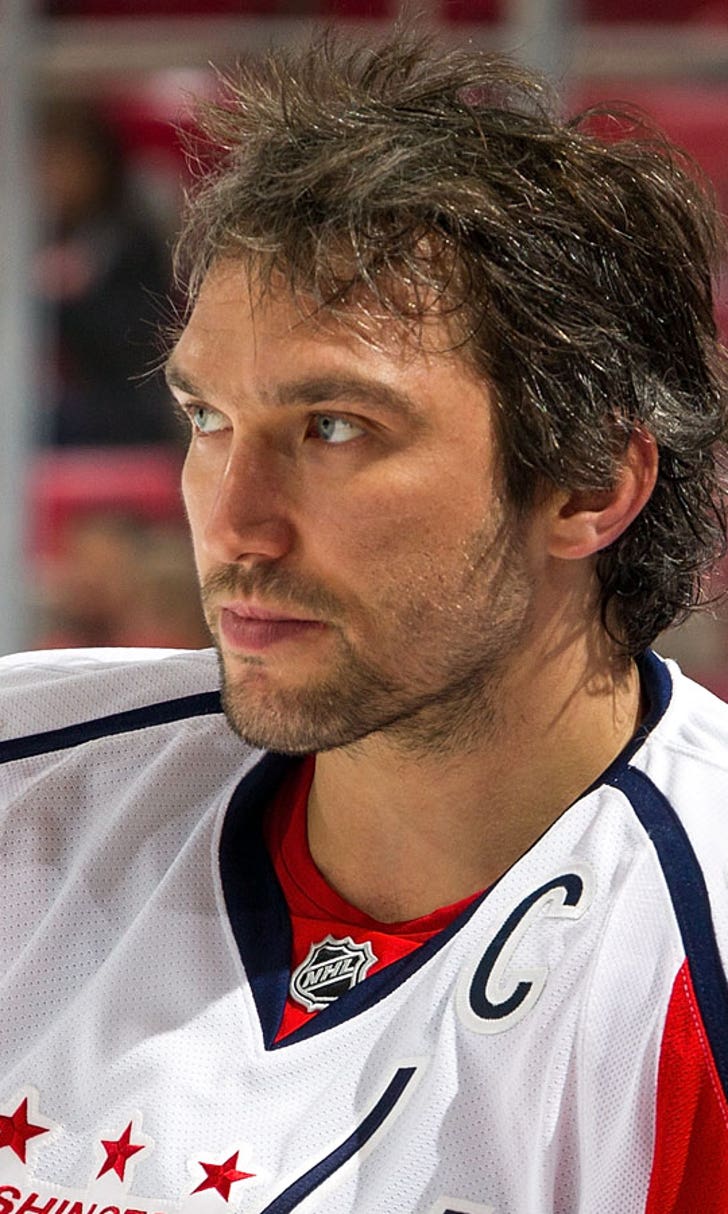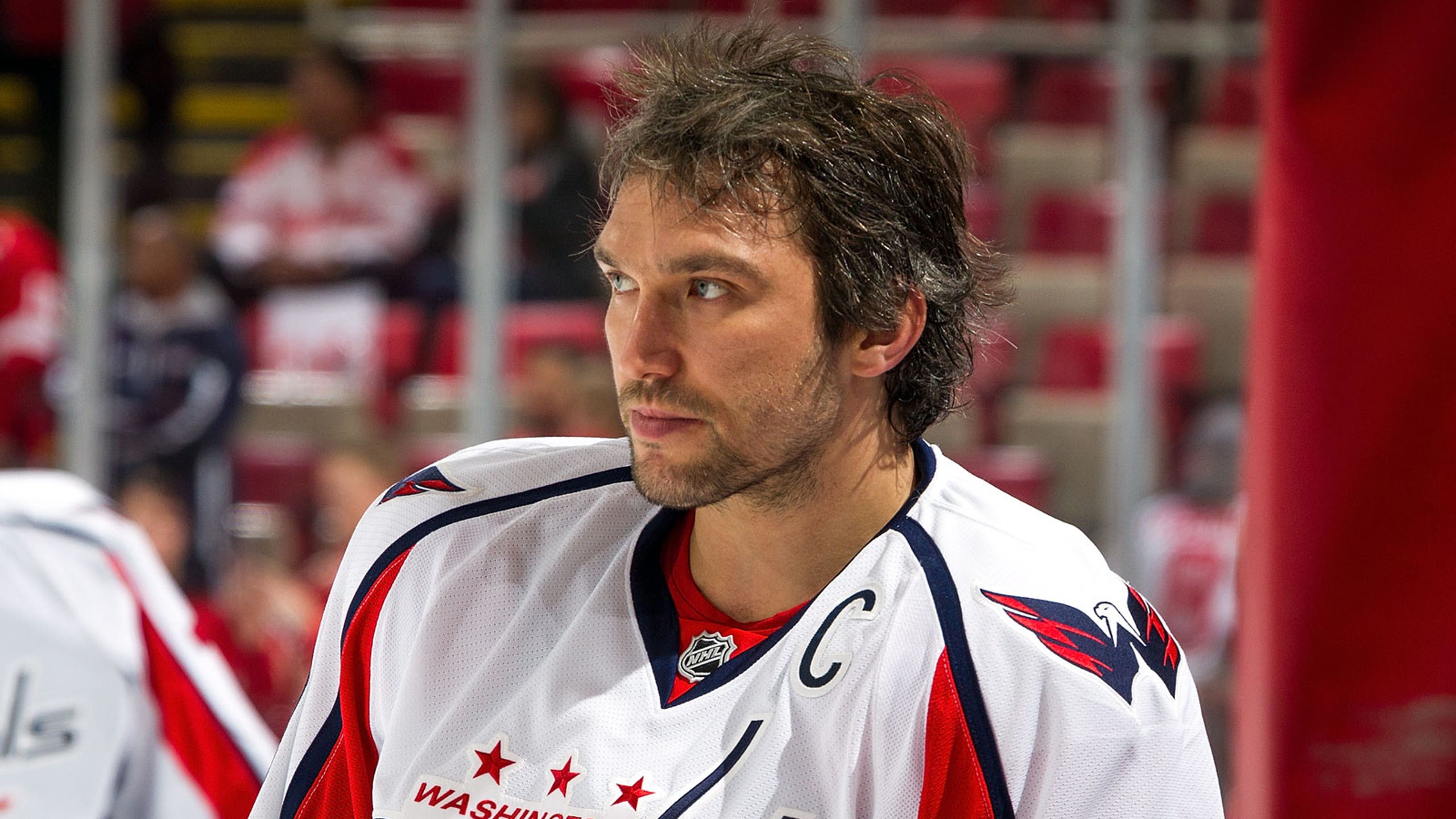 Capitals' Ovechkin, Knicks' Anthony purchase Powerball tickets
BY foxsports • January 12, 2016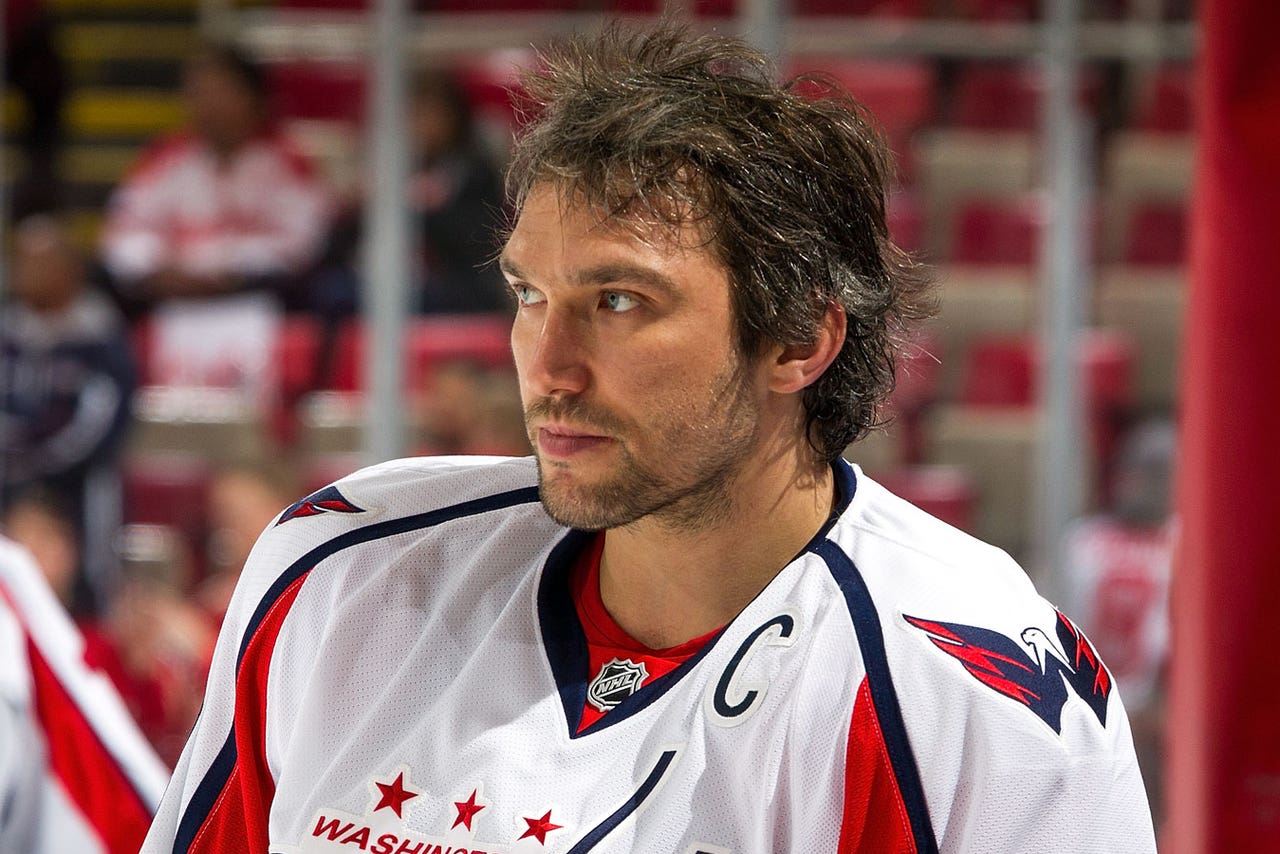 Washington Capitals captain Alex Ovechkin and New York Knicks star forward Carmelo Anthony have hit the jackpot quite a number of times during their respective sports careers.
Financially (ahem) secure thanks to their respective multi-million-dollar contracts, the two aren't shy about chasing the dream entertained by the rest of us Average Joes: Powerball's $1.4 billion jackpot. And just like the rest of us, Ovechkin and Anthony made their treks to the local convenience store and plunked down their hard-earned money to chase the dream.
The New York Daily News reported Anthony made a similar trip:
"I don't think I'm going to ever get hit by an asteroid. I don't think I'm ever going to be President. I might have a better chance to win Powerball."
While Anthony makes approximately $25 million per season, Ovechkin has to make ends meet on just about $10 million -- thanks to the 13-year, $124 million contract he signed in 2008.
Ovechkin has been riding a wave of good fortune of late, as the 30-year-old Russian has scored five times in his last three games to become the 43rd member of the exclusive 500-goal club on Sunday.
The current Powerball prize is substantially more than the previous record ($656 million) for a United States lottery jackpot, which was split three ways in March 2012.
---
---