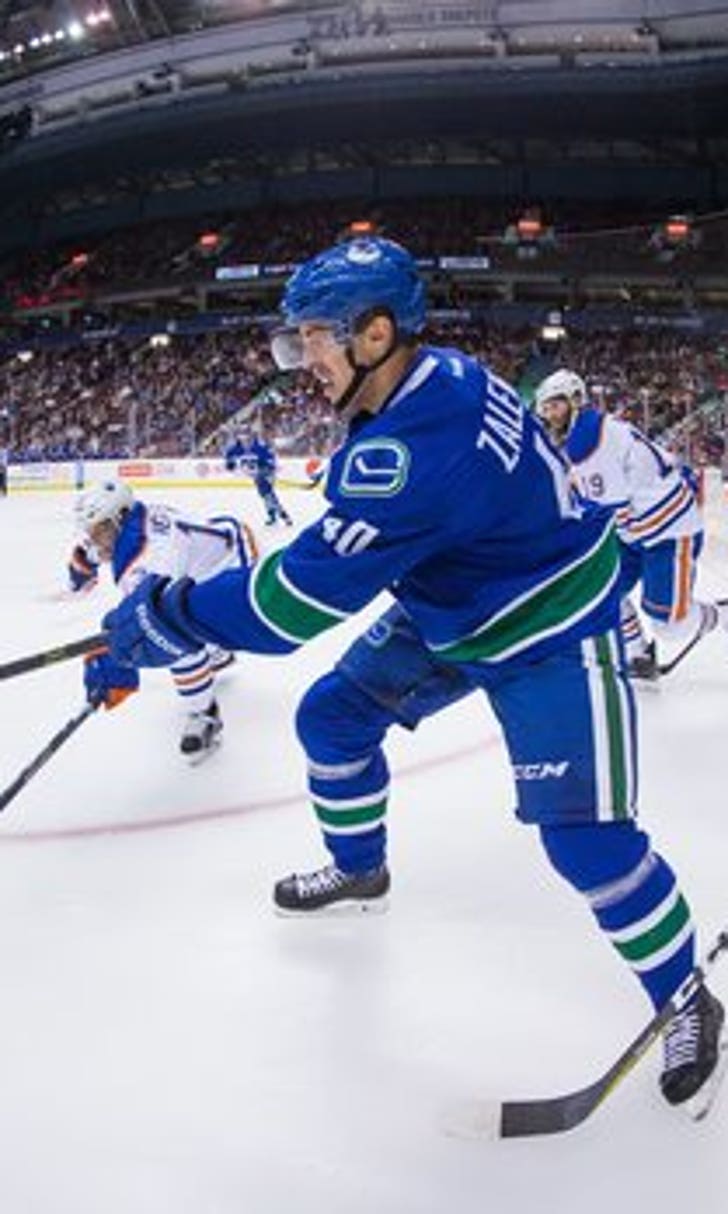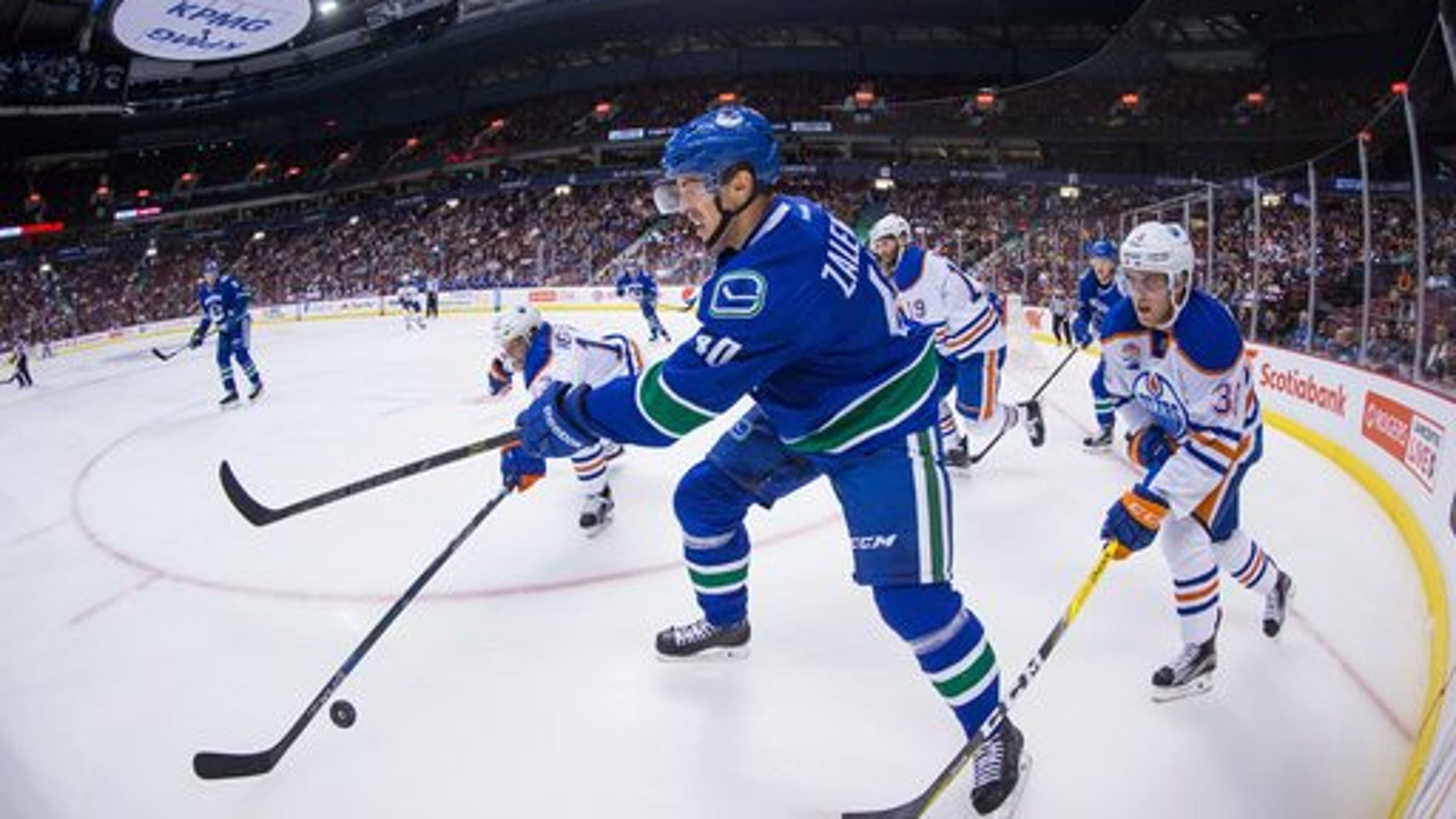 Canucks look to compete for playoffs while adding kids
BY foxsports • October 4, 2016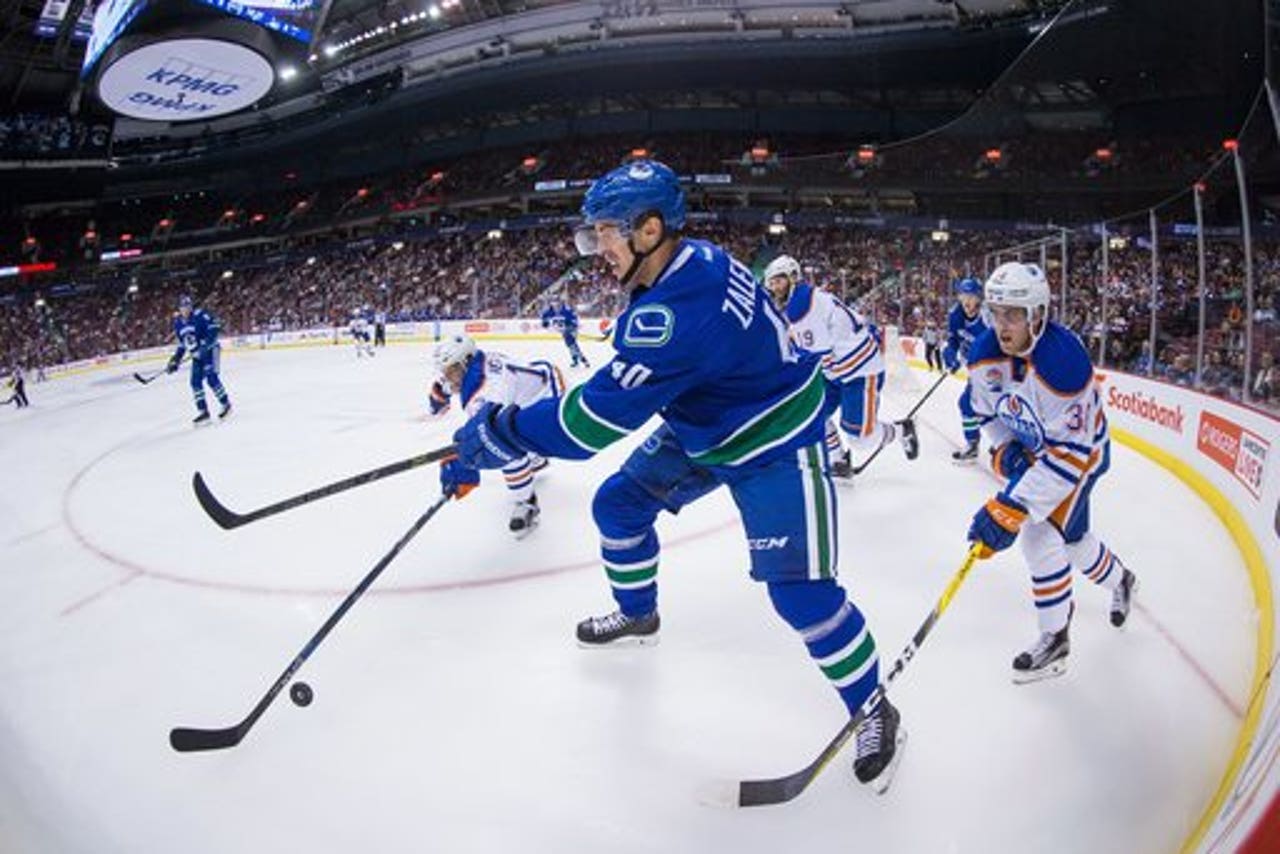 The Vancouver Canucks enter the season with two goals.
The first is to qualify for the playoffs. The other is to incorporate youth into the lineup.
If balancing competitiveness and development sounds like a tricky proposition, Canucks general manager Jim Benning isn't concerned.
''I don't think it has to be mutually exclusive,'' Benning said. ''We want our young players to develop in a winning environment so they learn to play the right way.''
To that end, Benning traded for former Panthers defenseman Erik Gudbranson and Bruins right winger Loui Eriksson. Benning hopes that the duo, along with Henrik and Daniel Sedin, Alex Edler and some of the other veterans can mentor the youngsters, including Sven Baertschi, Bo Horvat and Jake Virtanen.
''When you acquire players with experience, they can help our young players, hold them accountable the right way,'' Benning said. ''I think you can do a balancing act of trying to draft well, develop your players well and still try to compete and try to make the playoffs.''
Vancouver has missed the playoffs two out of the last three seasons and the challenge won't be any easier this season in a division with San Jose, Los Angeles and Anaheim.
Here are some areas to keep an eye on over the course of the season:
OFFENSIVE UPGRADE
Vancouver's 2.27 goals per game ranked 29th in last season. Enter Eriksson, who had a 30-goal campaign with Boston in 2015-16.
''When we kind of digested what happened with the team over the course of the year,'' said Benning, ''we thought adding a skilled player like Loui would help our group.''
SWEET SWEDES
Eriksson is Swedish. So, too, are Daniel and Henrik Sedin. Is it fait accompli that the trio will be a line for the entirety of the season?
''No,'' Benning said. ''We acquired Loui because he's a good hockey player. He's versatile. He can play left wing or right wing. He can play on your first power play, he can kill penalties. He's a guy that whatever line he's on, he makes that line better. He's also a guy that you could move to another line and get that line going.''
MUSCULAR `D'
The trend in the NHL is to emphasize speed and skill over size and power. Yet in trading for Gudbranson, the Canucks brought in a defenseman known for his brawn. Why? ''I just felt on our back end last year maybe we weren't hard enough to play against,'' Benning said. ''He brings a hardness and a steadiness to our group back there.''
YOUTH MOVEMENT
The Sedins and Eriksson are known offensive commodities. But if the Canucks are to qualify for the playoffs, Benning is hoping for production from Baertschi, Horvat, Virtanen and Brandon Sutter. Baertschi finished with 28 points in 69 games. Horvat recorded 40 points in 82 games. Virtanen had 13 points in 55 games, while Sutter was limited to nine points in 20 games.
MILLER TIME
Should the Canucks find themselves out of the playoff race at the trade deadline, Benning might have a trade chip in goaltender Ryan Miller. Miller, 36, is in the third and final year of a three-year, $18 million contract. He is coming off a season in which he posted a 2.70 goals against average and .916 save percentage in 51 games.
---
---