Calgary Flames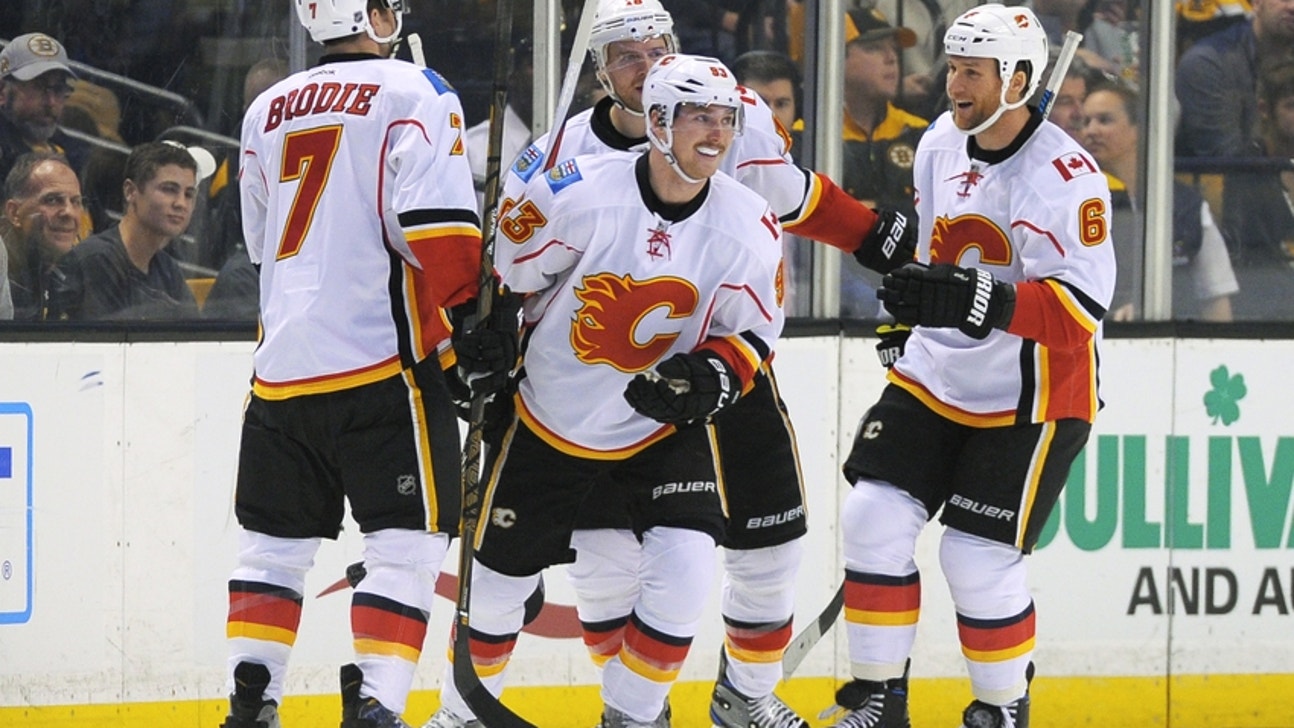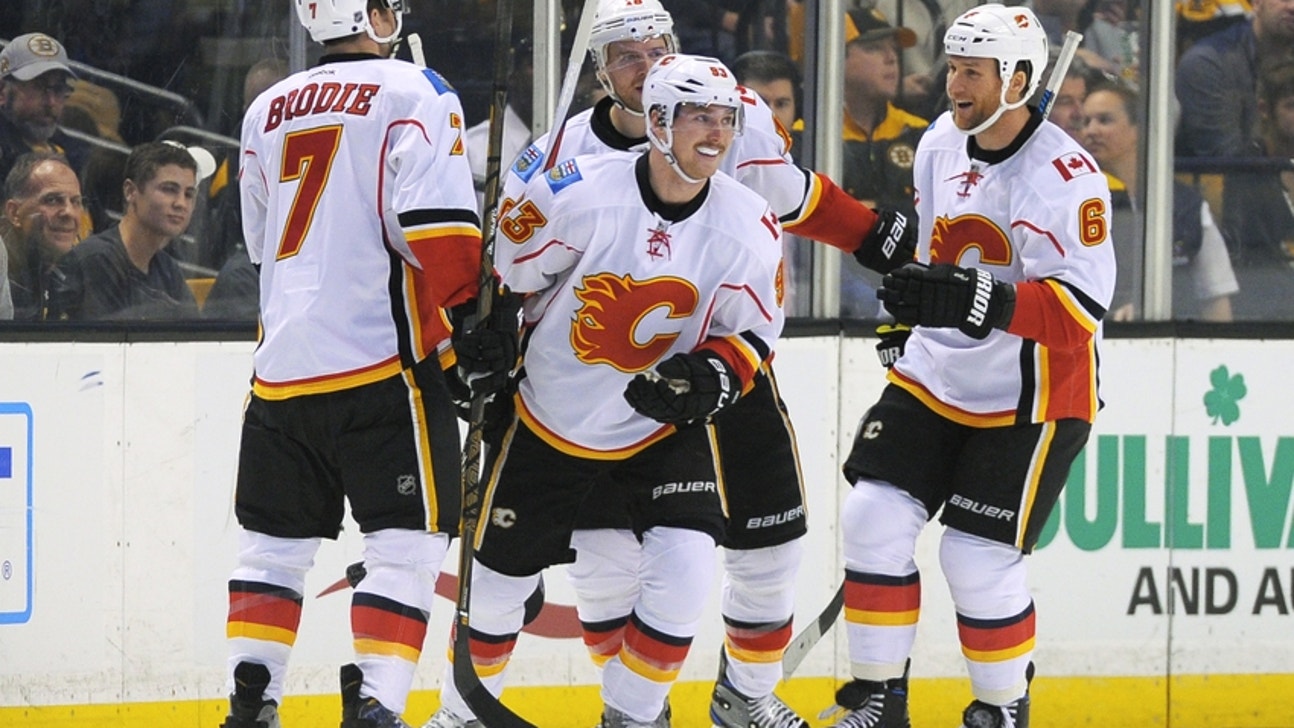 Anybody can fall victim to a Twitter hack/Twitter virus. And in this case, it happened to Calgary Flames forward Sam Bennett.
So last night was entertaining. Calgary Flames youngster Sam Bennett had this weird Twitter virus thing that tweeted out to all of his Twitter followers for some deals on sunglasses. Example:
Like I said, this went out to most of his followers before he noticed what had happened. All 26.2K followers. I mean, I'm still bitter that I never personally received a tweet for some great deals on fashion sunglasses, but it's whatever.
Let's go through the stages of emotions that everybody felt.
Confusion
First, there was confusion. Like, is Sam Bennett okay? But then, people came terms with what happened. And Sam also realized what had happened.
Acceptance
This is where everybody realized and accepted that Sam Bennett is, in fact, okay. And when he realized what had happened, he tried to fix it.
Sure Sam. I bet you love Sunglasses.
And then other people realized what was happening too and poked fun.
And then people were upset. Because, is he now saying he can't get us some deals on some fashion Sunglasses?
Frustration
Then we have frustration. Because Bennett realized there was no way to mass delete a bunch of tweets and he called for some help.
And people jumped on the train to help him. Including us!
Speculation
Next, we have some speculation. Because Sam Bennett just HAD to have this happen to him the night before the Calgary Flames play the Anaheim Ducks? No way. No coincidences are that weird. The Ducks HAVE  to be behind this somehow.
The Fact the Sam said he'd stay up all night to delete those tweets? How could they not be responsible?
And then finally, because it's the internet, this happened:
And Johnny Gaudreau even recognized what happened and poked fun this morning:
Well, that's all for now. Let's hope Sam Bennett gets a hat trick tonight and everyone throws down some sunglasses instead of hats. Watch out Gordie Howe, there's a new hat trick in town: The Sam Bennett Hat Trick.
More from Flame for Thought
This article originally appeared on
---
---