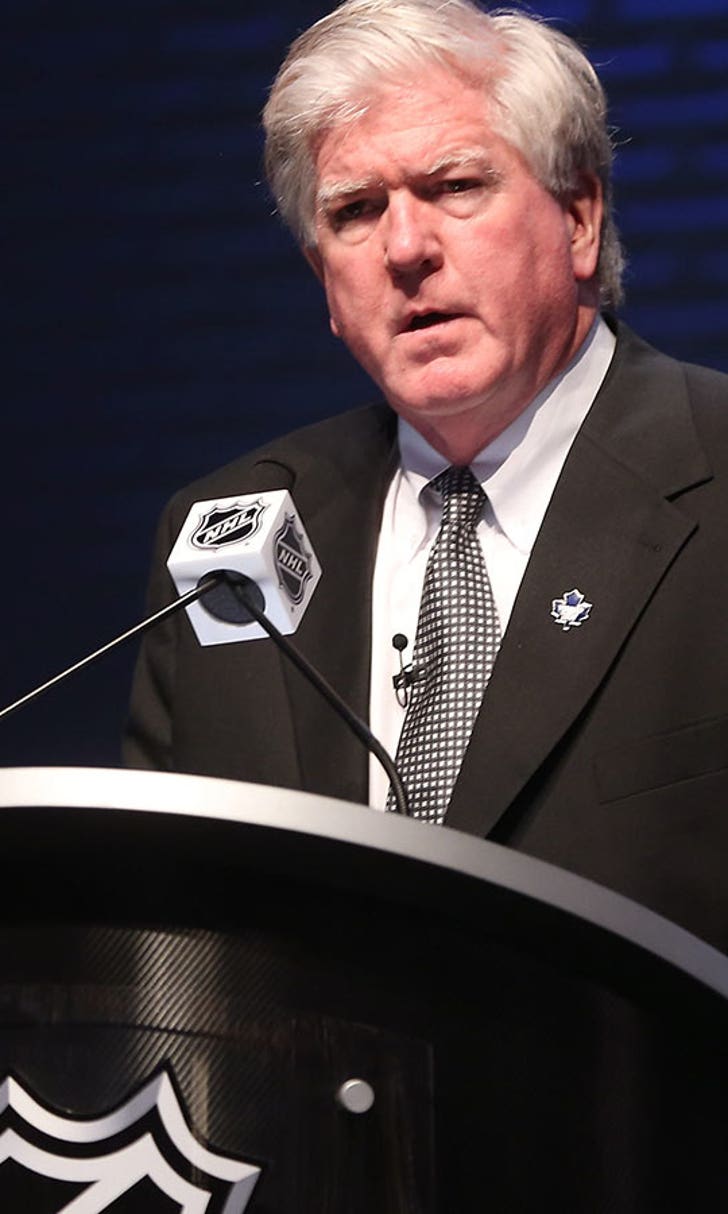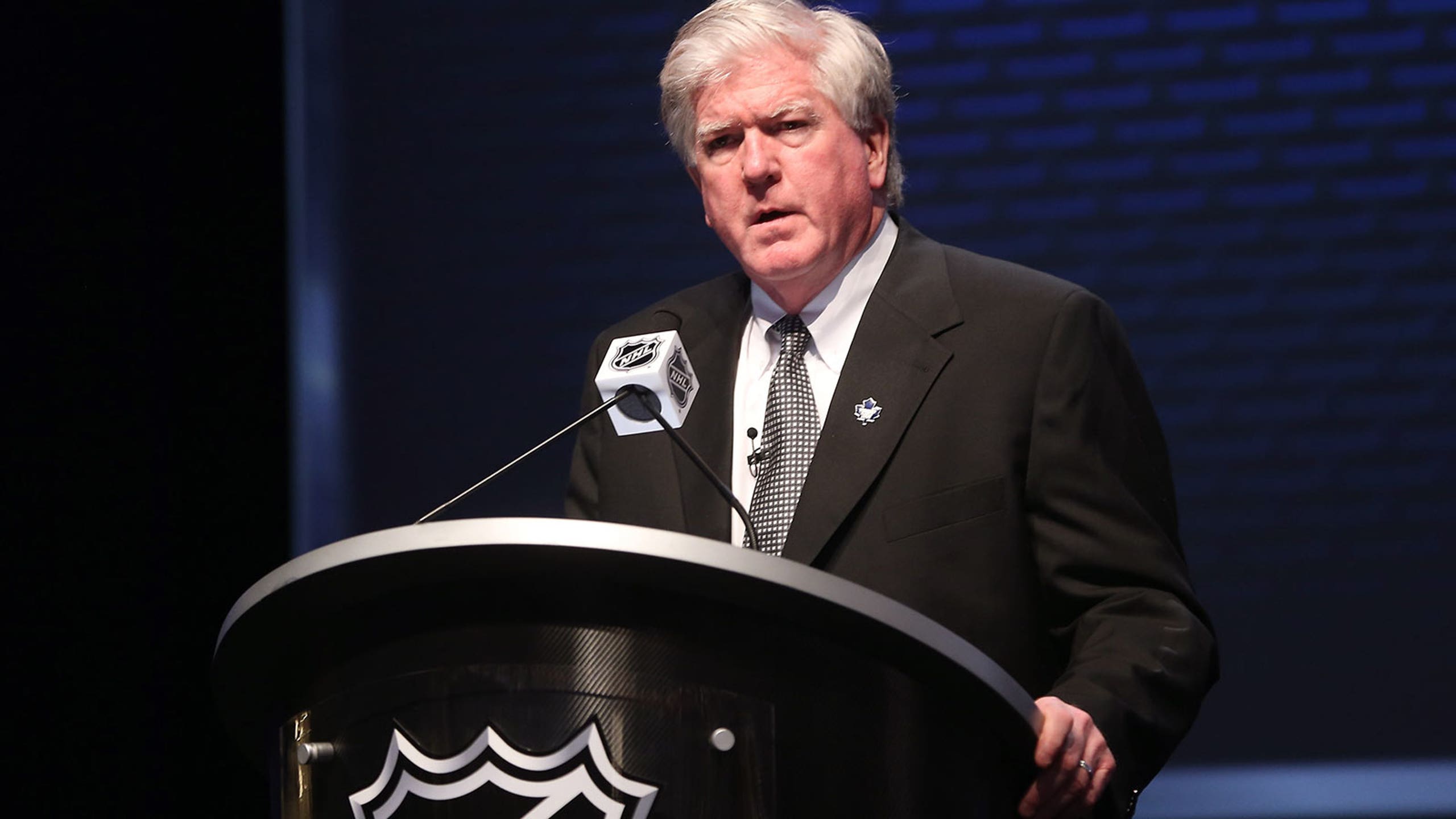 Brian Burke on Leafs: 'How many hands can you have on the wheel'
BY foxsports • October 16, 2015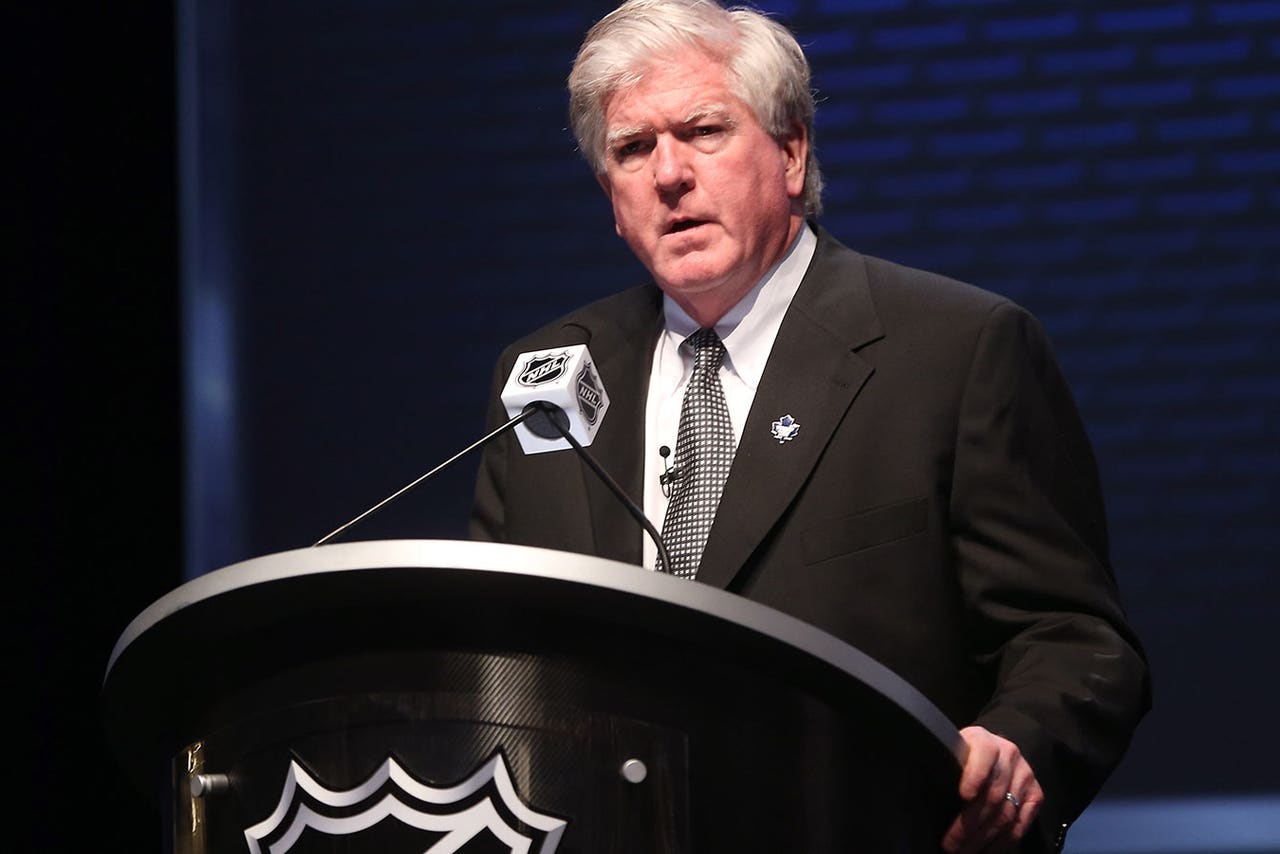 Former Leafs president and GM Brian Burke was fired by the team two years ago, but he was not shy about expressing his opinion on his former team when he spoke at the Rotman School of Management at the University of Toronto on Thursday.
Burke voiced the question on everybody's mind about the Leafs' current front office situation. 
"You've got [GM] Lou Lamoriello ... who's never taken an order from anybody, [coach] Mike Babcock — who's a great coach and a good guy — who doesn't think he should take an order from anybody," Burke said in his speech. "And you've got [president] Brendan Shanahan in the middle, who's a very bright, stubborn Irishman. Now, how does this work? How many hands can you have on the wheel?"
The trio has shown so far it is not afraid to make big moves, as the Leafs dealt Phil Kessel to the Penguins over the summer in a trade that was lopsided in terms of talent leaving the organization.
But there is also a possibility of behind-the-scenes spats between the three large personalities. The on-ice product is technically Babcock's domain, but Brendan Shanahan already stepped in when Shanahan took to the ice to personally instruct a small group of players early in October. Reporters at the time said Babcock did not seem to know Shanahan was going to hold the session, and the coach refused to answer questions about it after the practice. 
Only time will tell if Burke's doubts will be realized, but in the interim, the Leafs are focused on trying to earn a win. Toronto was 0-2-1 through its first three games of the year.
(h/t Toronto Star)
---
---