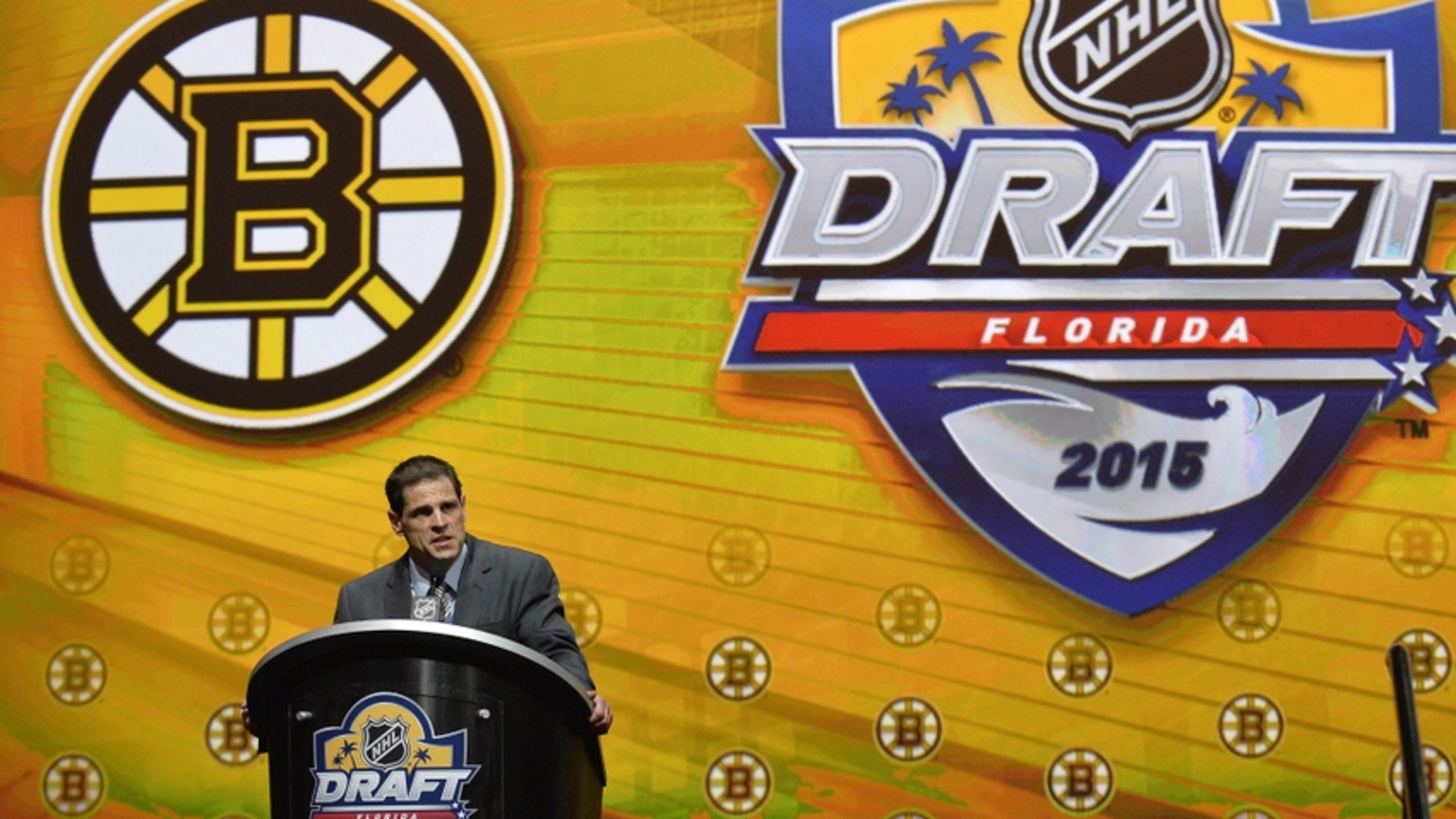 Boston Bruins Prospect Jeremy Lauzon Scores at World Juniors
BY Fansided and Brandon Share-Cohen/FanSided via Causeway Crowd • December 27, 2016
Boston Bruins Prospect Jeremy Lauzon Scores at World Juniors for Canada against Slovakia
When the Boston Bruins drafted Jeremy Lauzon in 2015, they knew they were getting a good player. While players drafted in rounds outside of the first round are often forgotten, the second-round pick Lauzon should never be an afterthought in the minds of Bruins' fans. the Bruins are already benefitting from the talents of a second-round defenseman from the 2015 NHL Draft, in fact, in the form of Brandon Carlo. While Carlo and Lauzon play very different games, both have the potential to be legitimate top-four options in the near-future in Boston.
As mentioned in the roundup of the Bruins' 2015 and 2016 NHL Drafts, Lauzon has improved each and every year. His offensive output has increased every year, as has his defensive awareness and leadership. At just 19-years-old, Lauzon has noticeable leadership traits that are invaluable in professional hockey.
International Opportunity
Lauzon was selected to the Canadian World Junior Championship roster and was relatively invisible in their first game against Russia. Though he played as the seventh defenseman in that game, there was still a desire to see him do more. Even with limited minutes on a very deep Canadian roster, taking advantage of the opportunity is important. Just one night later, Lauzon managed to do exactly that. In Tuesday night's second period, Lauzon scored to give Canada a 1-0 lead over the Slovakian junior team.
The 6-foot-3 Lauzon was fed a pass right in front of the Slovakian net and the Val-d'Or, Quebec native made sure to capitalize on the opportunity. With a top-shelf goal put behind goaltender the Slovakian goalie, Lauzon showed that he can step up in big moments. What's most impressive about Lauzon, however, is how well-balanced he is. While he scored 10 goals and 50 points in 46 games last season from the blueline, his leadership, and defensive accountability are just as impressive as his offense.
Due to his efforts, Lauzon earned himself a bigger role following his goal. On a team that is as stacked as Canada's, it's a testament to Lauzon's ability that he was able to earn the extra ice time. Canada ultimately won the game 5-0 and limited the Slovakian's to just six shots on net. Canada posted 44 shots on the opposing net. Lauzon finished with one goal, two points, three shots on goal, and a plus-2 rating.
The Rouyn-Noranda Huskies captain Lauzon is looking like a very good find in the second round in 2015. While he's likely a few years away from making his NHL debut, he's exactly what the Bruins' are looking for. With a wave of defenseman on the way in Boston including Lauzon, Carlo, Jakub Zboril, Charlie McAvoy and Ryan Lindgren, the team's biggest weakness could be their biggest strength in a few years.
More from Causeway Crowd
This article originally appeared on
---
---