Blues-Red Wings Preview
BY foxsports • January 19, 2016
The Detroit Red Wings are trying to track down their first division title since joining the Eastern Conference, but they need better home results to make it a reality.
They bring a season-worst four-game home skid into Wednesday night's matchup with the St. Louis Blues, who are trying to carry the success of a recent homestand into a former Central Division rival's building.
Detroit (23-14-8) hasn't finished higher than third in two seasons in the Atlantic, and that even came with a 22-10-9 home mark last season. This season, the Red Wings are 11-8-5 and their 1.13 points per game at Joe Louis Arena is down from 1.29 in 2014-15.
They've had some road success with a 5-1-1 mark in 2016, but Sunday's 2-1 shootout loss to Philadelphia accounted for the only point in their last three home games during a 1-3-2 span in Detroit.
First-year coach Jeff Blashill has the club within three points of first-place Florida, but he's not yet looking at it as a chase.
"The thing about the standings is there's lots of things you can't control," Blashill told the team's official website.
"What I look at is we judge ourselves on (five-game) segments. We have a segment board behind us in the hallway there and that point tonight allowed us to be a playoff team for this season. We keep it for the five-game segments and the cumulative and that's what we judge ourselves on, what we can control."
A little more from Henrik Zetterberg might help that along. The center has been limited to an assist in his last six games and has five points in his last 11 at home. Zetterberg's 0.67 points per game is his lowest mark since his rookie season.
Pavel Datsyuk (0.73) is also at his lowest mark since his rookie year, but he has a goal and five assists in his last three games.
"He's playing good," Zetterberg said. "He's feeling it. He's been playing well for us here for the last two months, probably our best player. He's got a lot of strength in him, he skates well and when he skates that well he's dangerous."
Datsyuk has scored in his last two games against the Blues, who have dropped the last four meetings with the previous three all going to overtime.
St. Louis (27-15-7) is beginning a four-game trip without a regulation win over a 1-2-2 away stretch, but it's coming off a successful homestand and has won four of its last five after Monday's 5-2 win over Pittsburgh.
Paul Stastny had a goal and three assists, and linemates Alexander Steen and Troy Brouwer each added a goal and an assist. Steen had been limited to two assists in his previous six, and Brouwer had his first multipoint effort since Oct. 27.
"I think we just work for each other," said Stastny, who's scored in consecutive games. "We're getting more and more comfortable. I think we've had chances and today they started falling."
Vladimir Tarasenko also scored, and his last seven goals have either tied the game or given the Blues a one-goal lead.
"Tarasenko's goal was, again, as timely as it could be, because we were being outplayed, our goalie was standing on his head and to score that goal, that's a great sign for us," coach Ken Hitchcock told the team's official website.
It might take a little more to beat Petr Mrazek, who will try to improve on a 5-0-1 span with a 1.31 goals-against average and .957 save percentage in 2016. He's also 3-0-0 with 0.97 and .961 marks as a starter against St. Louis.
Brian Elliott has started five straight games for the Blues since Jake Allen went down with a lower-body injury Jan. 8.
---
---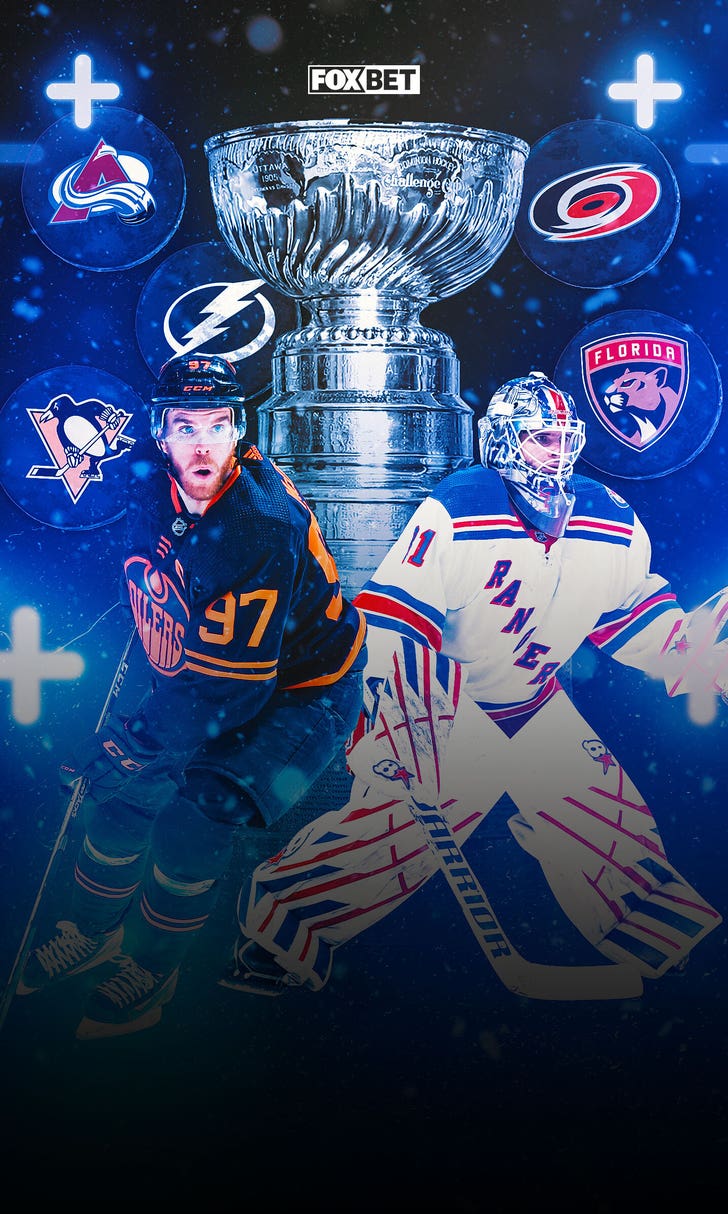 NHL odds: How to bet hockey games, lines for Stanley Cup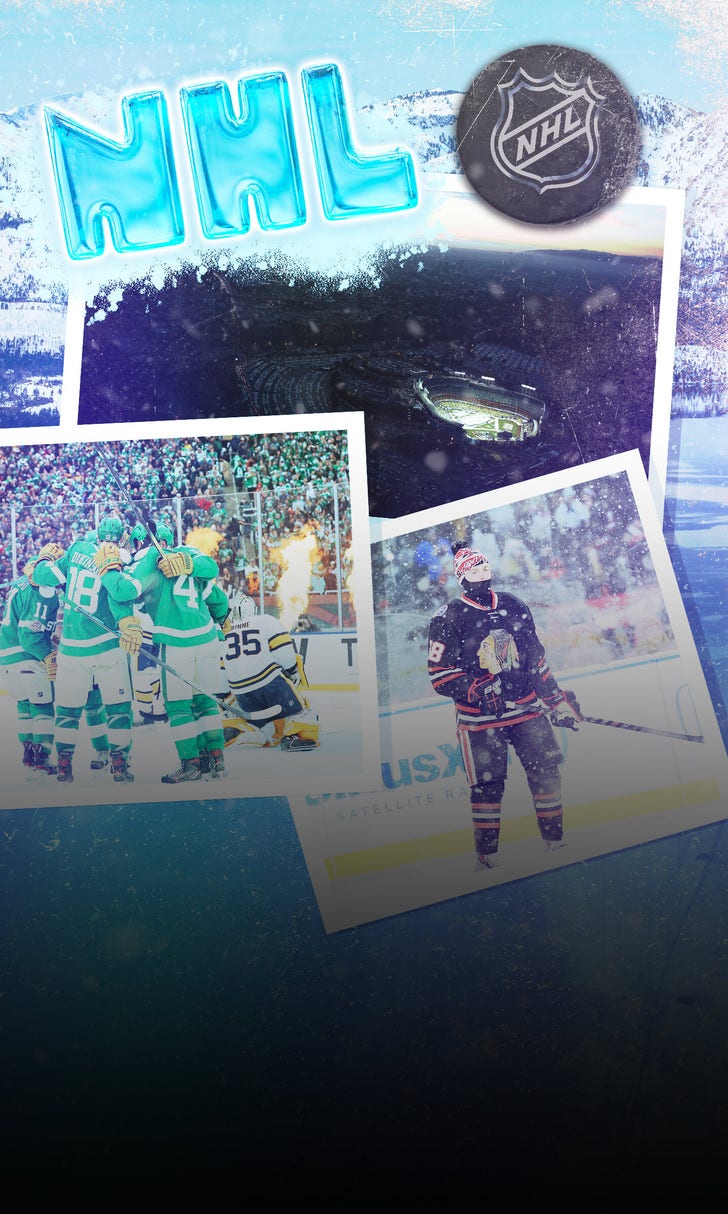 The NHL's best Winter Classics and outdoor hockey games