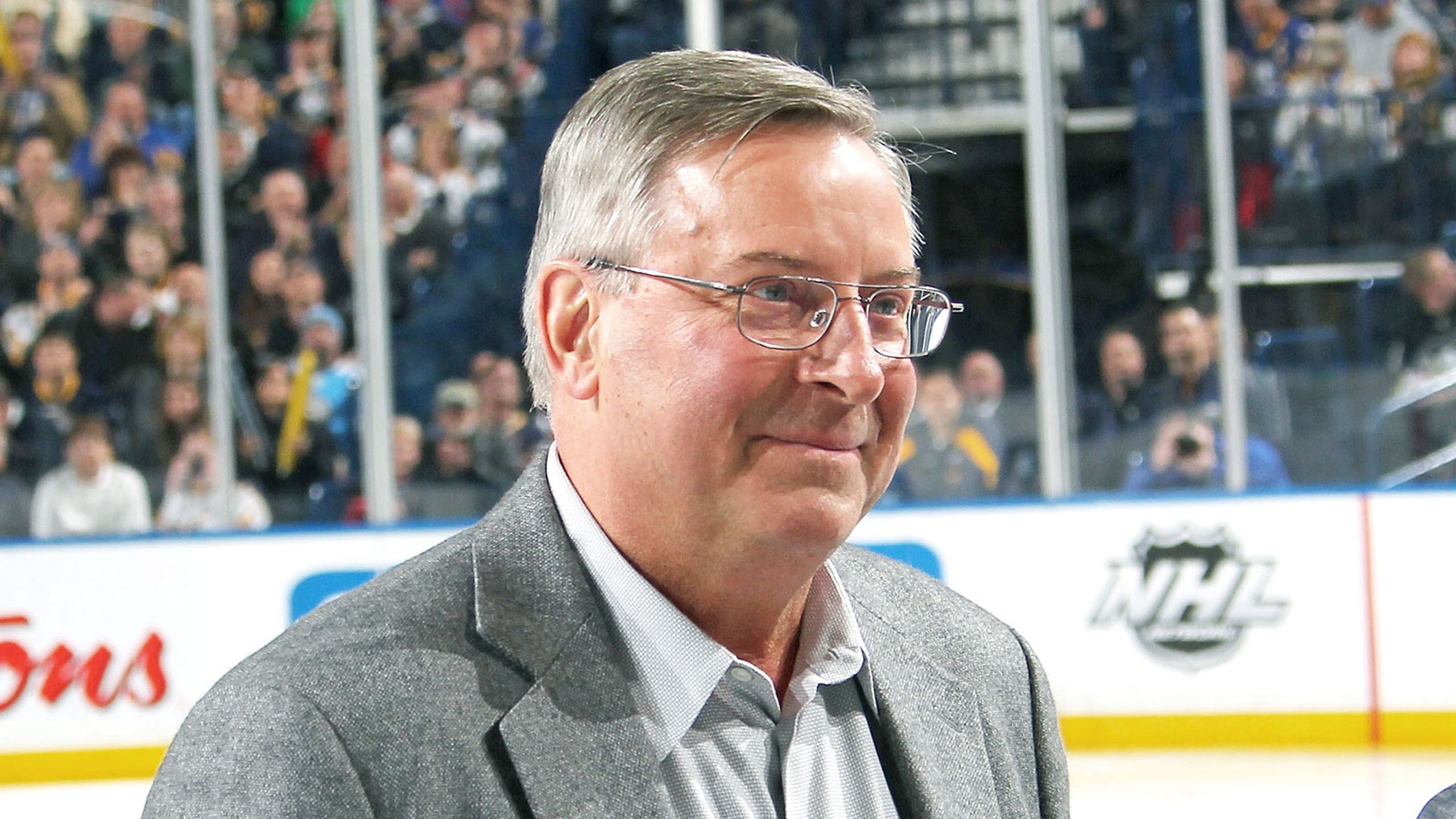 Bills bidder, Sabres owner Pegula closes on $1.75B drilling deal
BY foxsports • August 5, 2014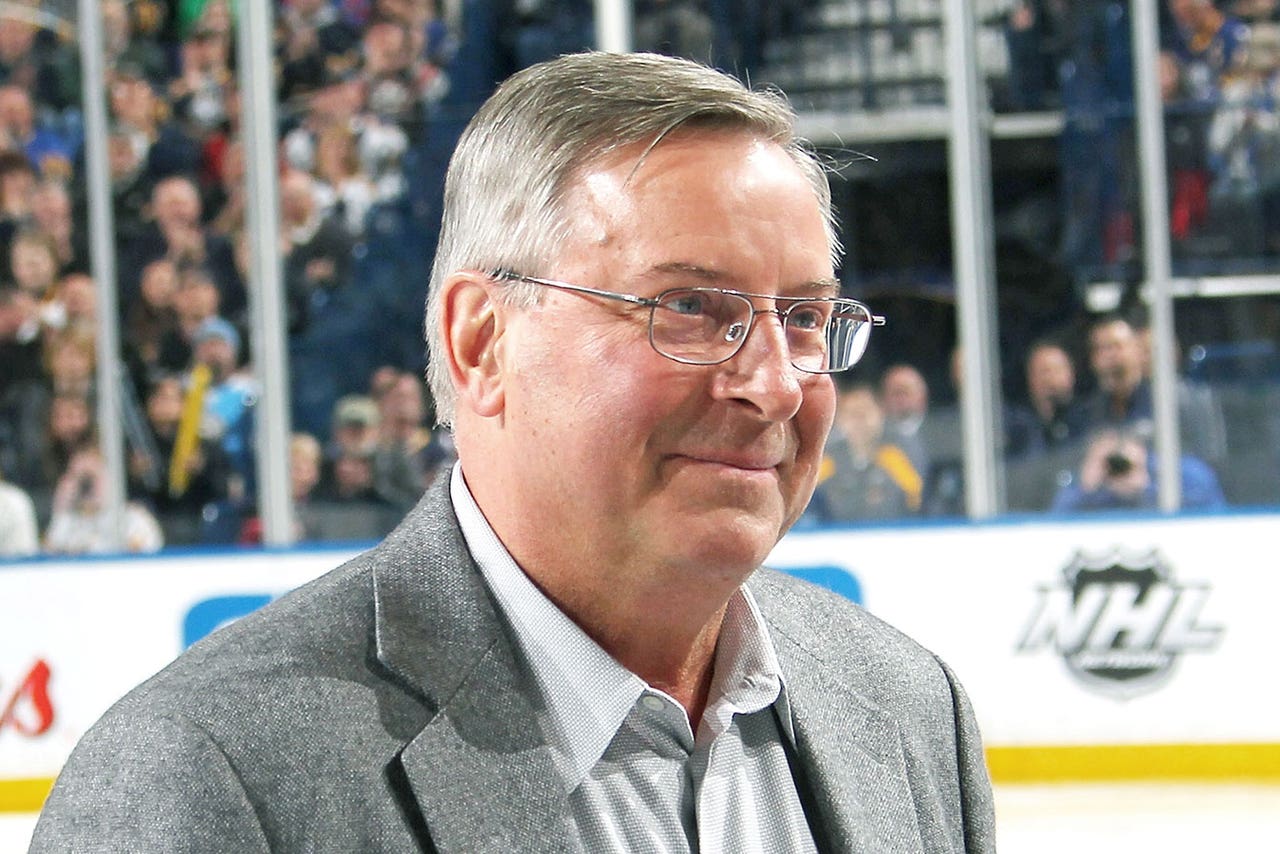 Terry Pegula's bottom line has received a big bump in his bid to purchase the Buffalo Bills.
The Buffalo Sabres owner closed on a $1.75 billion deal to sell the drilling rights on about 75,000 acres of land in Ohio and West Virginia to American Energy on Tuesday. The sale was announced by American Energy and in a release issued by PR Newswire.
The agreement between Pegula's East Resources Inc. and Oklahoma-based American Energy was first reached in June.
The sale comes at a time when Pegula and wife Kim are considered the front-runners to buy the Bills, who are for sale after Hall of Fame owner Ralph Wilson died in March.
The Pegulas and New York real estate mogul Donald Trump have both been chosen to advance to the next round of the sale process by Morgan Stanley, the banking firm overseeing the sale. Trump said he made an initial non-binding bid of $1 billion.
Before the sale on Tuesday, Pegula's net worth was last estimated by Forbes to be $3.3 billion. He made his fortune after selling off some of his company's assets for $4.7 billion to Royal Dutch Shell in 2010.
And Pegula has the ability to increase his wealth. In announcing the sale to American Energy, Pegula said he still retains what he called ''significant oil and gas assets'' in Colorado, Wyoming, New York, West Virginia and his native Pennsylvania.
The Bills were last valued at $870 million, but are expected to sell for at least $1 billion, partly because NFL teams rarely go on the market.
A Toronto-based group fronted by rocker Jon Bon Jovi has also expressed interest in buying the Bills. But it's not clear whether the Bon Jovi group was selected to advance in the sale process.
The next step is for approved groups to advance is to meet with both Morgan Stanley and members of the estate to obtain the franchise's financial information.
Once that is done in the coming weeks, groups will then be asked to submit formal bids. The bidding process is unsealed, meaning Wilson's estate will have the ability to ask groups to increase their bids.
---
---