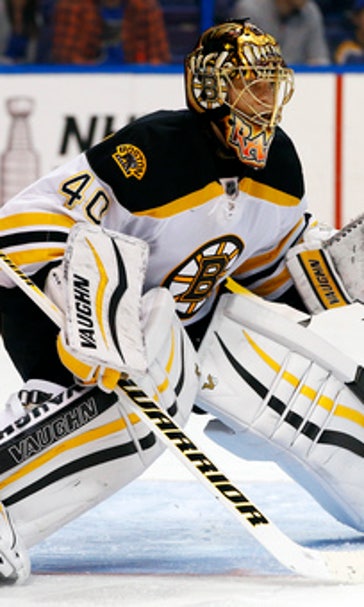 As equipment shrinks, NHL goaltenders want to stay protected
BY foxsports • October 6, 2016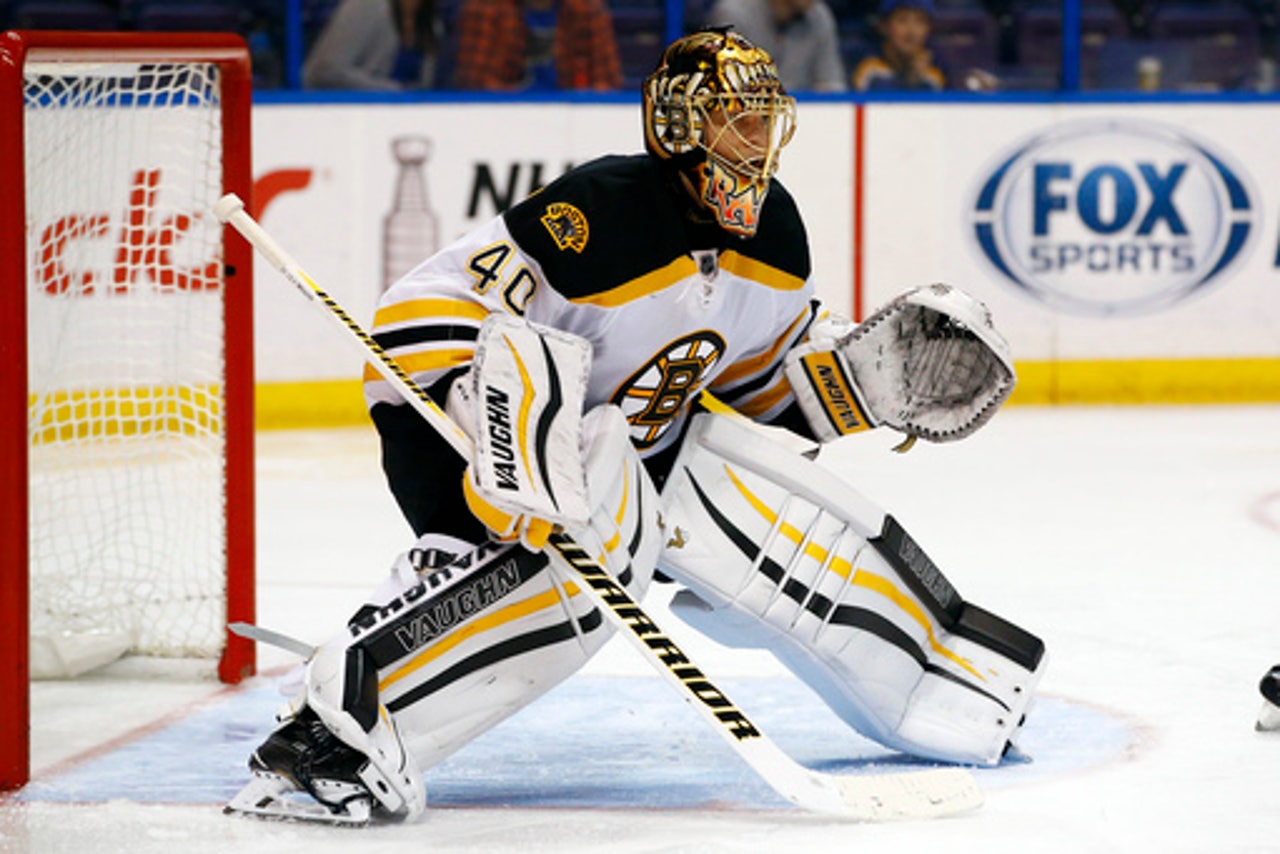 Goaltenders have gotten bigger, better and more athletic in recent years and hockey is trying to keep up.
Under new NHL rules intended to boost scoring, goalies will have sleeker, more form-fitting pants beginning this season and will also get more compact chest protectors not long after. Those charged with keeping the puck out of the net just want to make sure they're not more vulnerable to injuries.
''As a goalie, the only thing you want is to be protected,'' Pekka Rinne of the Nashville Predators said. ''There's room to take off and room to kind of taper those shoulder pads and pants and whatnot. But hopefully I'm sure they'll make everything protective enough that goalies are not going to get hurt.''
The evolution of goalie equipment from the thin, brown pads that prevailed through the 1980s to the Michelin Man-style monstrosities of the 1990s to now has been a roller-coaster ride. Over the past decade or so, the NHL and NHL Players Association have taken incremental steps to shave down padding, giving skaters a better chance to find the net when they shoot the puck.
Stick technology has evolved, too, so even though the average goalie is now 6-foot-2, the league can't just shrink equipment back to levels from 30 years go and watch the red lights and goal horns go off like crazy. Toronto Maple Leafs coach Mike Babcock complains that goalies are too good now and ''there's no space because the goalies are bigger than the nets.''
But it's not an easy fix.
''It's complex because no two goalies are exactly the same size,'' NHL Commissioner Gary Bettman said. ''We want them to be safe, and we want them to be protected, but the equipment doesn't have to be so big that it protects the net against the puck.''
Scoring has hovered around 5.3 goals a game for a few seasons, down from the peak of over seven in 1992 and over six in 2005-06, when new rules were introduced to spark more offense. Criticism about coaching and defenses clogging up play and contributing to that is warranted.
It's also one reason why goalies don't believe smaller equipment necessarily will lead to more goals.
''If guys are giving up goals leaking through their arms that are kind of ugly goals and that increases scoring, is that a good thing? I suppose,'' said Cory Schneider of the New Jersey Devils. ''But if you're still only getting 20 shots a night each way, then I don't think smaller gear is really going to make a difference. I think it's a two-fold issue. You want to create goal-scoring by creating a better flow and more shots.''
NHLPA executive director Don Fehr said goalie equipment is a topic his entire constituency votes on because it affects so much about the sport. The goaltending fraternity is generally in favor of streamlined equipment because it evens the playing field around the league. Former NHL goalie Chris Mason was once questioned by a general manager he played for about why he wore smaller equipment than his counterparts, and he's glad the league is cracking down.
''You got some skinny guys in there that look absolutely massive, and you have other guys that are wearing it the way you're supposed to wear it,'' Mason said. ''It does make a difference because some guys are trying to get every advantage they can get.''
Most goalies don't want any advantage other than sufficient protection against shots that can come at 100 mph or more. Schneider, who is on the competition committee that considers rule changes, said it is important not to rush the process and create unintended consequences or open the door to injuries.
Schneider has his concerns but supports changes to the current equipment.
''I believe that your goalie should look the way he looks off the ice and that wearing equipment just to take up space is different than wearing equipment to protect,'' Schneider said. ''I think that's the goal here is we want to give guys gear that protects them but also fits their bodies and not just eating up space to block pucks.''
Boston Bruins starter Tuukka Rask is a bit tired that the answer to every goal-scoring question is to resize goalies' equipment. But he respects the process the league and players are going through.
''I think it's a great thing what they're trying to accomplish and as long as they keep goalies involved in discussions I think it's good,'' Rask said. ''At some point somebody has to say, `Enough's enough. We have to try to figure something else out than just make the equipment smaller.' I'm sure there's room for good discussion there.''
---
Follow Stephen Whyno on Twitter at http://www.twitter.com/SWhyno
---
---