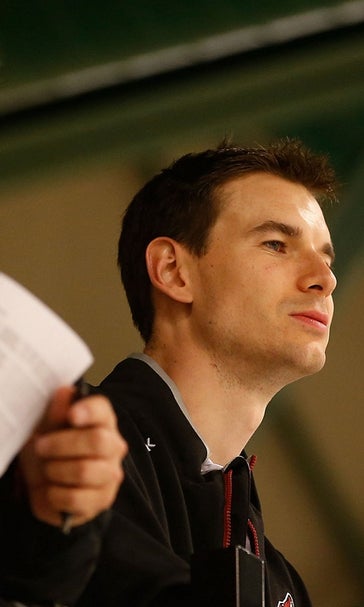 Arizona Coyotes reportedly to name 26-year-old as general manager
May 4, 2016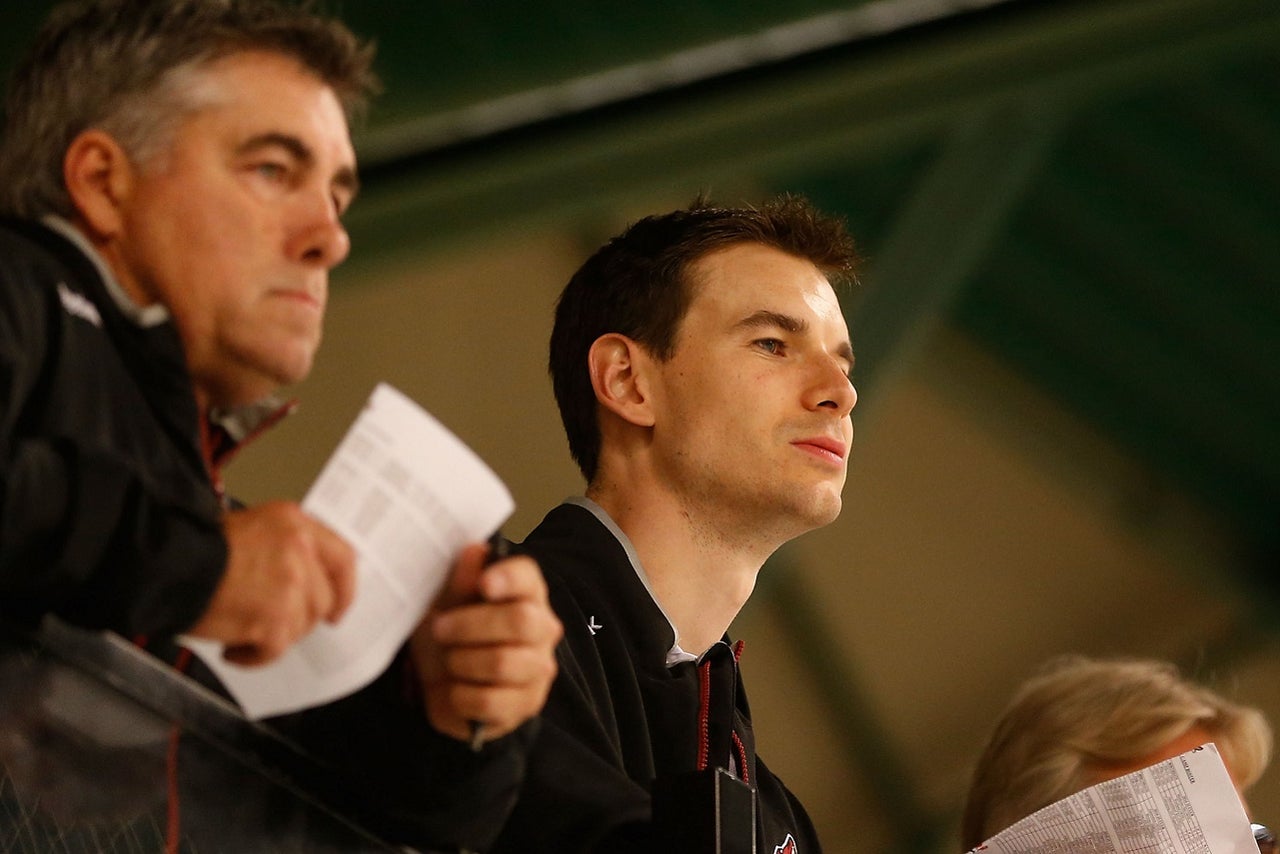 While the Stanley Cup playoffs march on for the NHL teams lucky enough to reach the postseason, the Arizona Coyotes are preparing for the future of their organization — and turning heads across the sports world — with a youth movement.
But the Coyotes aren't getting younger on the ice. Instead, the team reportedly will announce on Thursday that 26-year-old assistant general manager John Chayka will be promoted to general manager.
The Coyotes will announce John Chayka as their next general manager at a press conference Thursday at Gila River Arena, according to a team source.

Chayka, 26, just finished his first season with the Coyotes after being hired almost a year ago as an assistant general manager specializing in analytics.
Although he never played in the NHL, Chayka does have some experience on the rink from his days with the Maritime Hockey League, where he played for the Woodstock Slammers of New Brunswick, Canada. He was initially hired by the Coyotes in May 2015 because of his expertise in analytics; Chayka was a founding member of Stathletes, a hockey-based analytics website and app.
Chayka will be younger than 13 players on Arizona's current roster and will surpass Gord Stellick, who was 30 when he was hired by the Toronto Maple Leafs in 1988, as the youngest GM in league history.
Chayka's promotion has some precedent in Arizona professional sports. Nearly 50 years ago, Jerry Colangelo was hired to be the general manager of the expansion Phoenix Suns at the age of 28. Colangelo still holds the mark as the youngest general manager in NBA history.
In baseball, current Texas Rangers general manager Jon Daniels holds the mark as youngest GM; he was hired in 2005 at the age of 28 years and 41 days. Theo Epstein was also 28 when he took the GM job with the Boston Red Sox.
The Philadelphia Eagles made Howie Roseman their general manager when he was just 35 years old, though he served more of an advisory role to coach Andy Reid. The Chicago Bears, meanwhile, named 37-year-old Ryan Pace their GM in 2015.
Math isn't our strong suit. But by our calculations, that mean Chayka would become the youngest GM in the history of the four major North American sports. So congratulations to the young man. And good luck.
Chayka will have some young talent to work with. Rookies Max Domi and Anthony Duclair had strong rookie seasons in 2015-16 and the Coyotes have quality players in their minor-league system who should be able to contribute soon.
Coach Dave Tippett, who was retained after Maloney's firing, is expected to have a larger role in Arizona's hockey operations under Chayka.
The Associated Press contributed to this report.
---
---