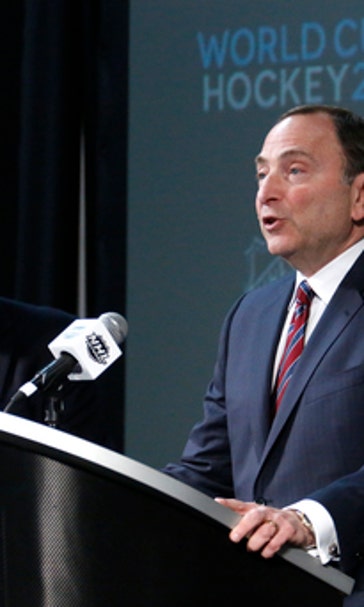 AP Source: NHLPA rejects offer to extend CBA for Olympics
December 2, 2016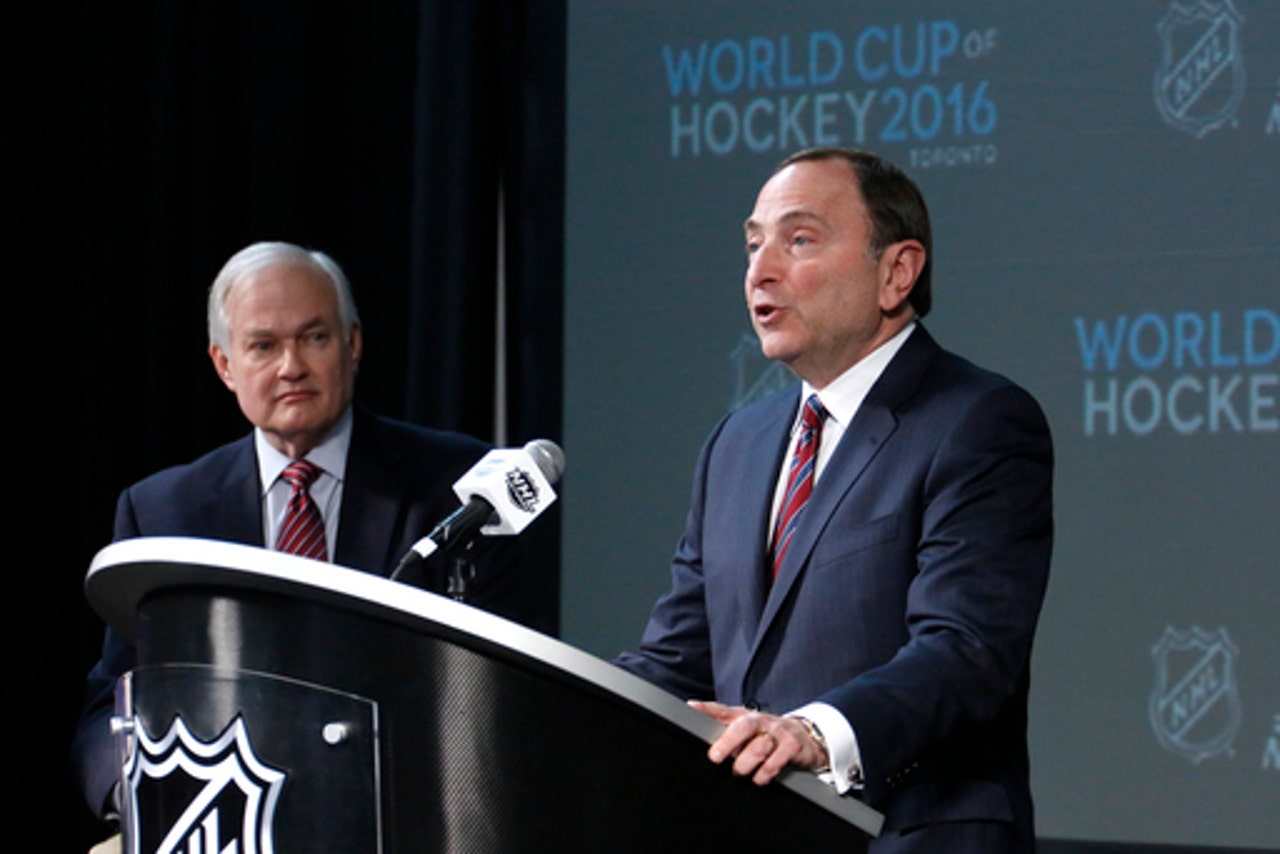 A person with direct knowledge of the decision says the NHL Players' Association has rejected the league's offer to extend the current collective bargaining agreement three years in exchange for participation in the 2018 Olympics.
The person spoke to The Associated Press on condition of anonymity because it wasn't being formally announced.
The Canadian Press first reported the NHLPA rejecting the offer, which was made by the NHL recently amid talks with the International Ice Hockey Federation and International Olympic Committee about players going to Pyeongchang in 2018.
NHL players have participated in the past five Olympics dating to 1998, but there's doubt about 2018 because of the IOC's reluctance to pay for insurance and expenses. Commissioner Gary Bettman has set a January deadline for a decision.
---
---