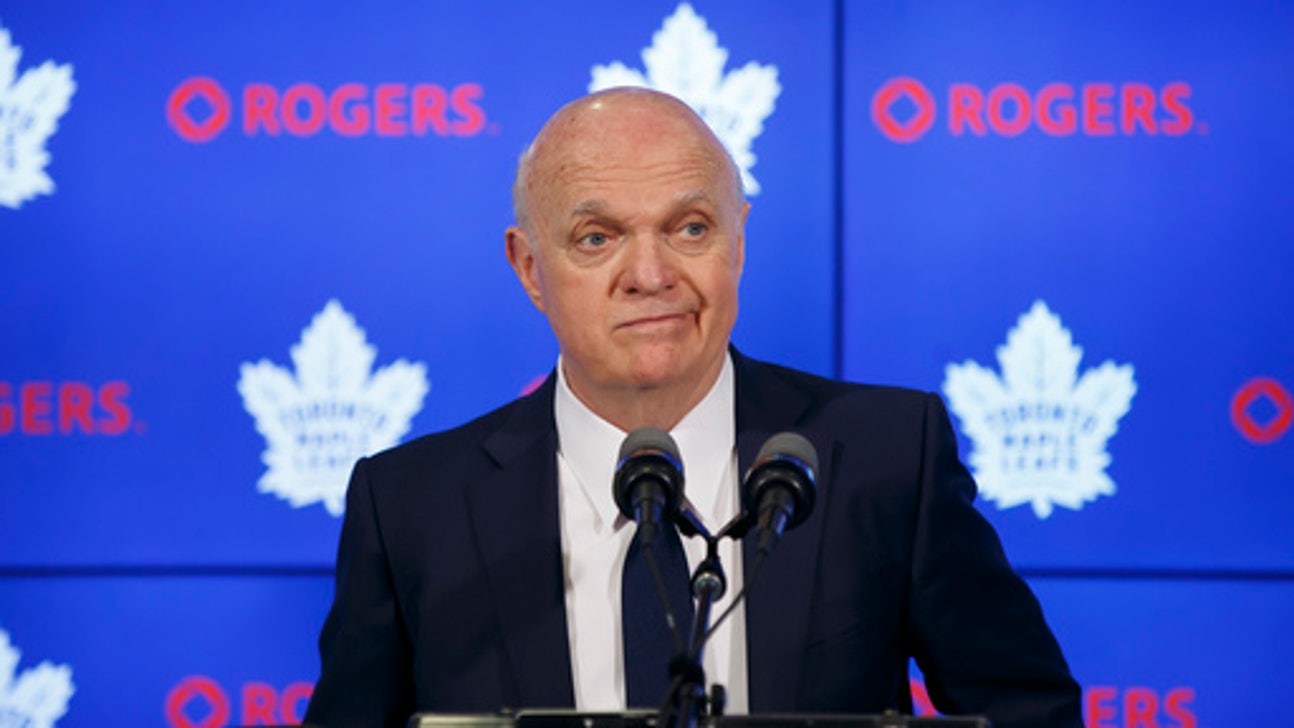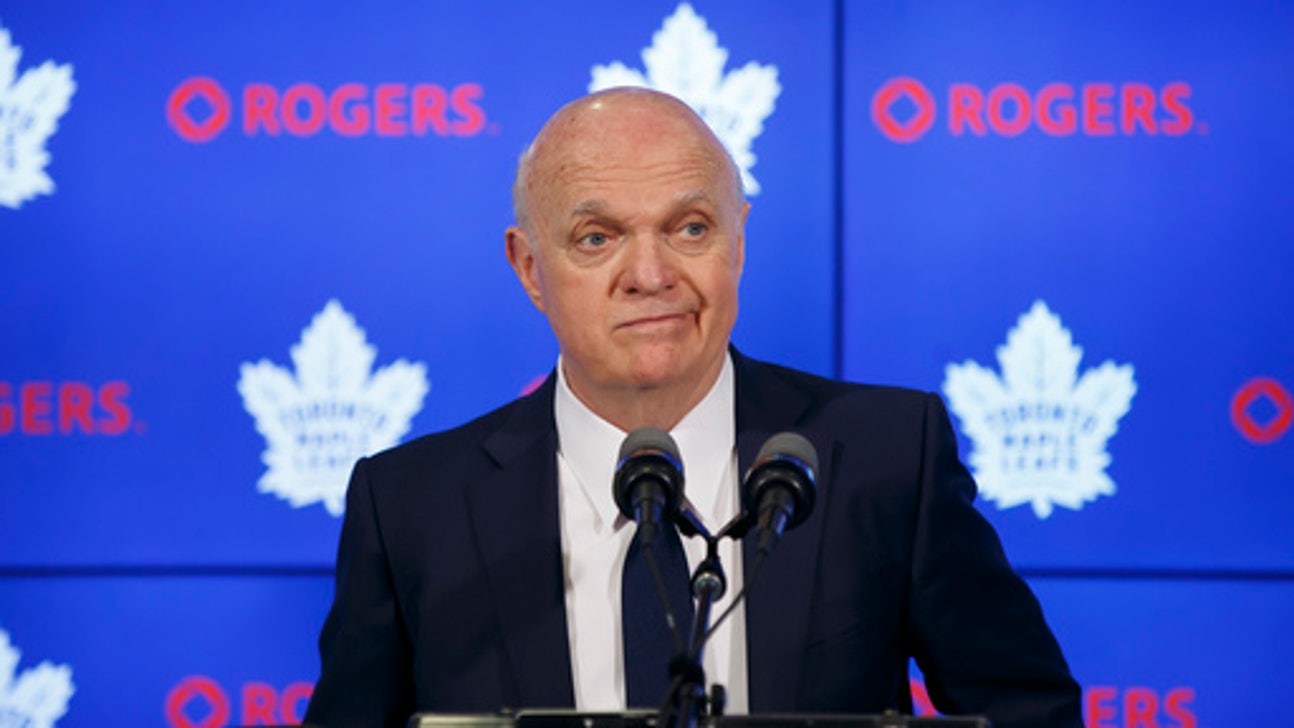 AP Source: Islanders to hire former Devils GM Lamoriello
Updated
Mar. 5, 2020 2:06 a.m. ET
NEW YORK (AP) Lou Lamoriello is taking over the New York Islanders.
All the questions belong to him now.
The Islanders announced the hiring of Lamoriello on Tuesday as president of hockey operations, giving the longtime NHL executive the keys to a franchise that has missed the playoffs eight times in the past 12 years with Garth Snow as general manager.
The 75-year-old Lamoriello, who led the New Jersey Devils to three Stanley Cup titles and helped Toronto become playoff contenders again, is tasked with trying to re-sign star center John Tavares and the future of Snow and coach Doug Weight.
Lamoriello said he had no preconceived notions about the inner workings of the Islanders, and he also wasn't willing to show his hand on what he might do with the team.
''As I've done in the past in a situation like this, I take a step back and see exactly what the people who you have in place have to offer, what their thoughts are, what their vision is and then make decisions as I go along,'' Lamoriello said on a conference call. ''I certainly have thoughts like you think I would have. But rather than express them, I'd rather just keep them to myself and allow the process to take place before making any judgments.''
Those judgments will be his to make. The Islanders said Lamoriello ''will have full authority over all hockey matters with the organization.''
''We are committed to giving Lou every resource and the full support of the entire organization as we pursue our program to compete at the highest level,'' co-owner Scott Malkin said.
This move undoubtedly takes power away from Snow, who has four years left on his contract originally signed by previous owner Charles Wang. Lamoriello's hiring was first reported by The Athletic, which said Snow's deal has a ''steep buyout.''
But Lamoriello didn't go to the Islanders to share power. He left New Jersey to become Toronto's GM in 2015 after he was bumped upstairs and replaced by Ray Shero. The move to the Islanders comes after he was shifted into an advisory role with the Maple Leafs, who promoted Kyle Dubas.
One of Lamoriello's most pressing issues is Tavares, who can become an unrestricted free agent July 1. The 27-year-old forward just finished a $33 million, six-year contract. He had 37 goals and 47 assists this season, finishing a goal and an assist shy of the career highs he set in 2014-15.
Lamoriello had nothing but praise for the star center, who will receive a lucrative long-term deal this summer from the Islanders or another team.
''He's one of the elite players, a gentleman both on and off the ice and he's just a quality individual as well as a quality player,'' Lamoriello said.
Because the Islanders missed the playoffs the past two years, hiring Lamoriello is at the very least a sign to Tavares of ownership's willingness to make improvements. Lamoriello led the Devils' hockey operations from 1987-2015, reaching the Stanley Cup Final five times and winning in 1995, 2000 and 2003, and is well-respected for his management expertise.
That will be tested in his third stint running a front office, this time for a team that has had son Chris Lamoriello as assistant GM since 2016. He takes over just a month before the draft and five weeks before the clock runs out on re-signing Tavares before he hits the open market, giving him tight deadlines to ''bring the Islanders back where they were'' in the 1980s when they won the Cup four times.
''When there is time, you use it. When there isn't, you make a decision,'' Lamoriello said. ''We'll have to evaluate everything in a short period of time, but not at a rushed pace.''
---
Follow Vin Cherwoo at https://twitter.com/VinCherwooAP and Stephen Whyno at http://twitter.com/SWhyno .
---
More AP NHL: https://apnews.com/tag/NHLhockey
---
---