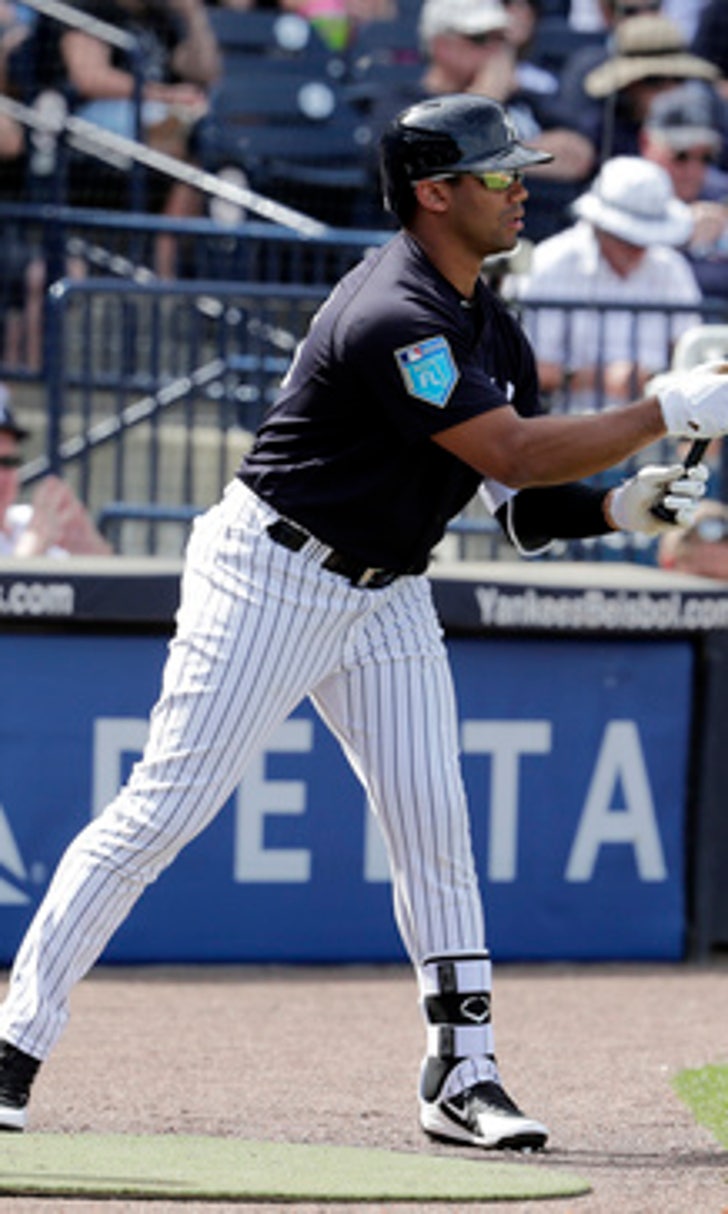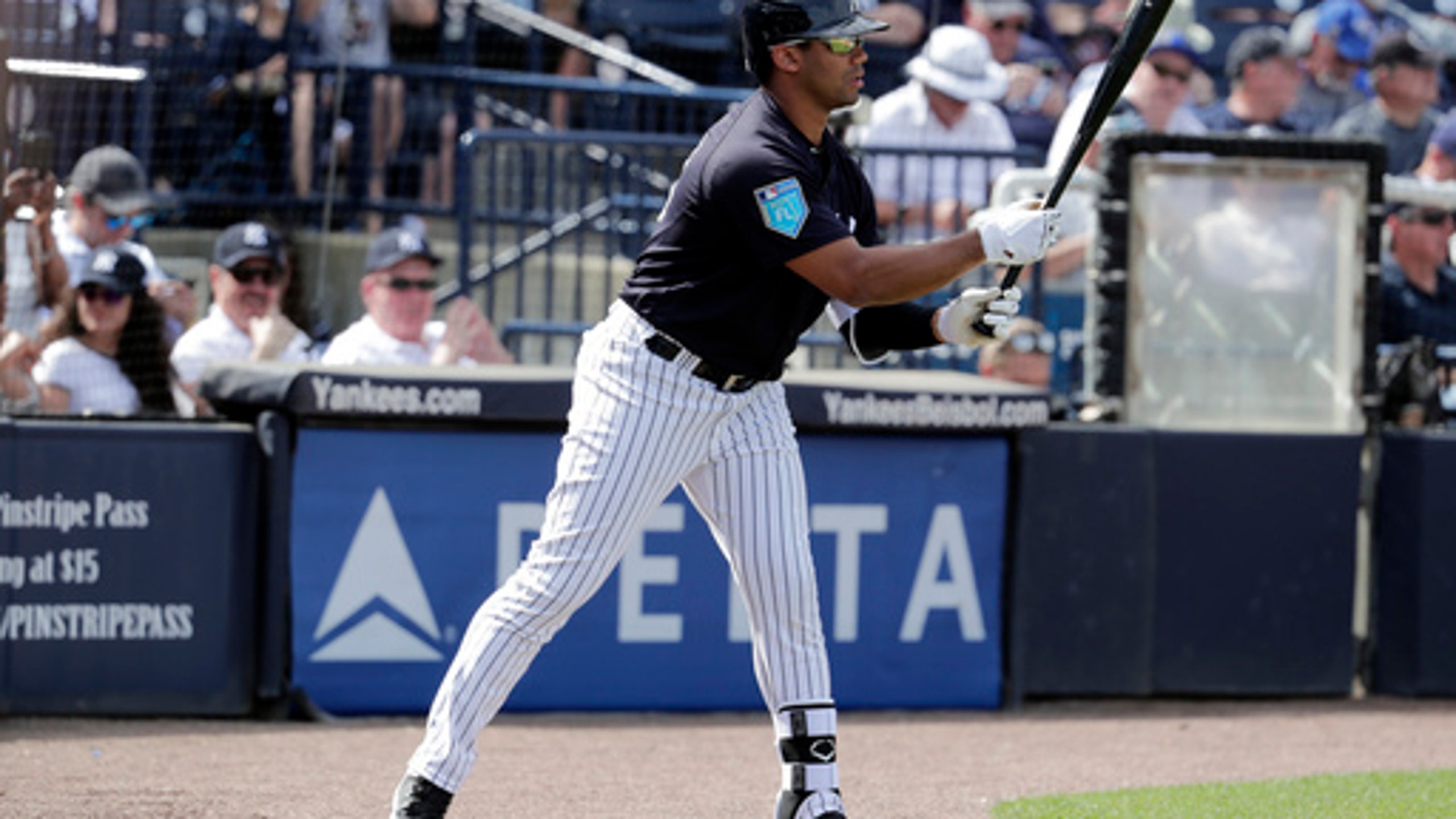 Wilson didn't neglect football drills while with Yankees
March 3, 2018
TAMPA, Fla. (AP) Seattle fans don't need to worry about Russell Wilson.
The Seahawks quarterback didn't neglect his football duties during his week at spring training with the New York Yankees.
Wilson did his offseason gridiron drills each morning with his trainer before taking the baseball field.
''I'm definitely not sitting on the couch,'' Wilson said.
Monday, Tuesday, Thursday and Friday are heavy days for Wilson, with Wednesday and Saturday light days and Sunday typically off.
Wilson, who took batting practice with Giancarlo Stanton and Aaron Judge during his final Yankees' workout Saturday, gave an autographed football to all of his teammates.
A former minor league infielder, the Yankees acquired him from Texas last month and wanted to observe his leadership skills. He wanted to soak up the attitude of a franchise with 27 World Series titles.
Wilson did get an unexpected at-bat in Friday's game against Atlanta, striking out on a 2-2 pitch from left-hander Max Fried.
The 29-year-old Wilson led the Seahawks to the Super Bowl title after the 2013 season.
NOTES: Luis Severino had a strong three-inning simulated game, striking out seven and allowing two hits. Third in last season's AL Cy Young Award voting, the right-hander threw 37 of 47 pitches for strikes.
Severino said an opening day start would mean a lot.
''For now, I'm not thinking about that,'' Severino said. ''Working on my pitches.''
Severino could make his first spring training start Thursday against Philadelphia.
---
More AP baseball: https://apnews.com/tag/MLBbaseball
---
---