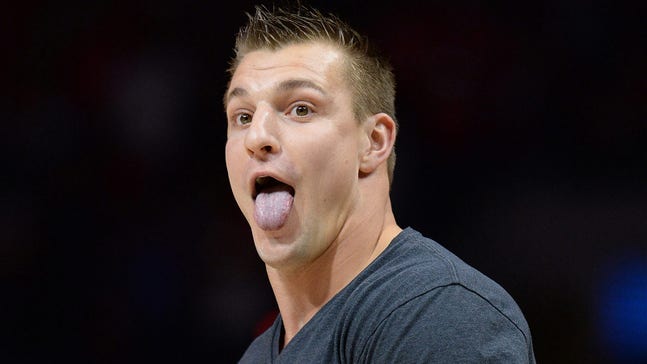 WATCH: Gronk trick-or-treats, gets dissed by youngster on 'The Late Show'
Published
Nov. 1, 2015 2:40 p.m. ET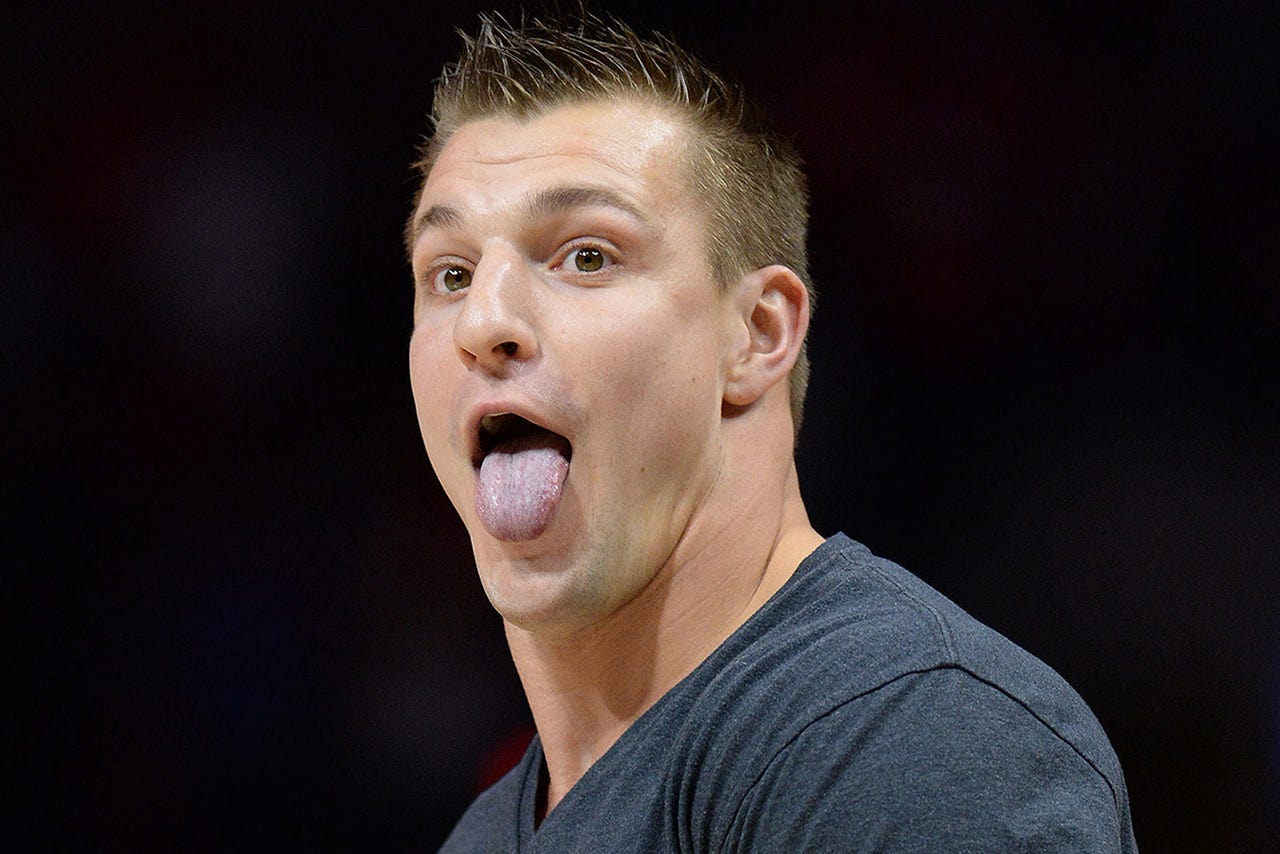 Rob Gronkowski is great on the football field. No one's going to argue that. However, he might be even better on late night television.
To celebrate Halloween, Gronk stopped by 'The Late Show with Stephen Colbert' dressed as Master Chief from Halo. And being the big kid that Gronk is, he trick-or-treated, too.
Aside from a few incredibly obvious product placements for "Halo 5: Guardians," Gronk played the role of trick-or-treater pretty well. He could use some work in the area of handing out treats to the kids, though. Not only did he give them each two copies of the game, but they're also a little young to be killing aliens with guns, as you do in "Halo 5."
Maybe next year he'll improve on his treat-giving abilities.
---
---