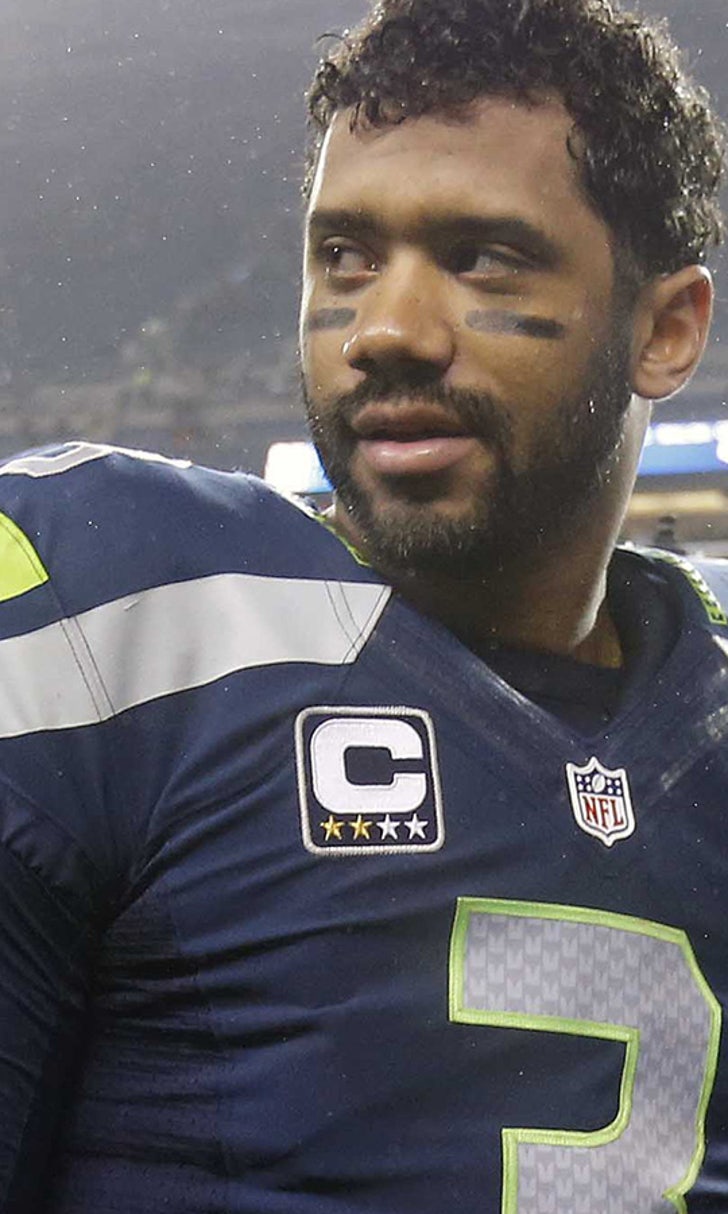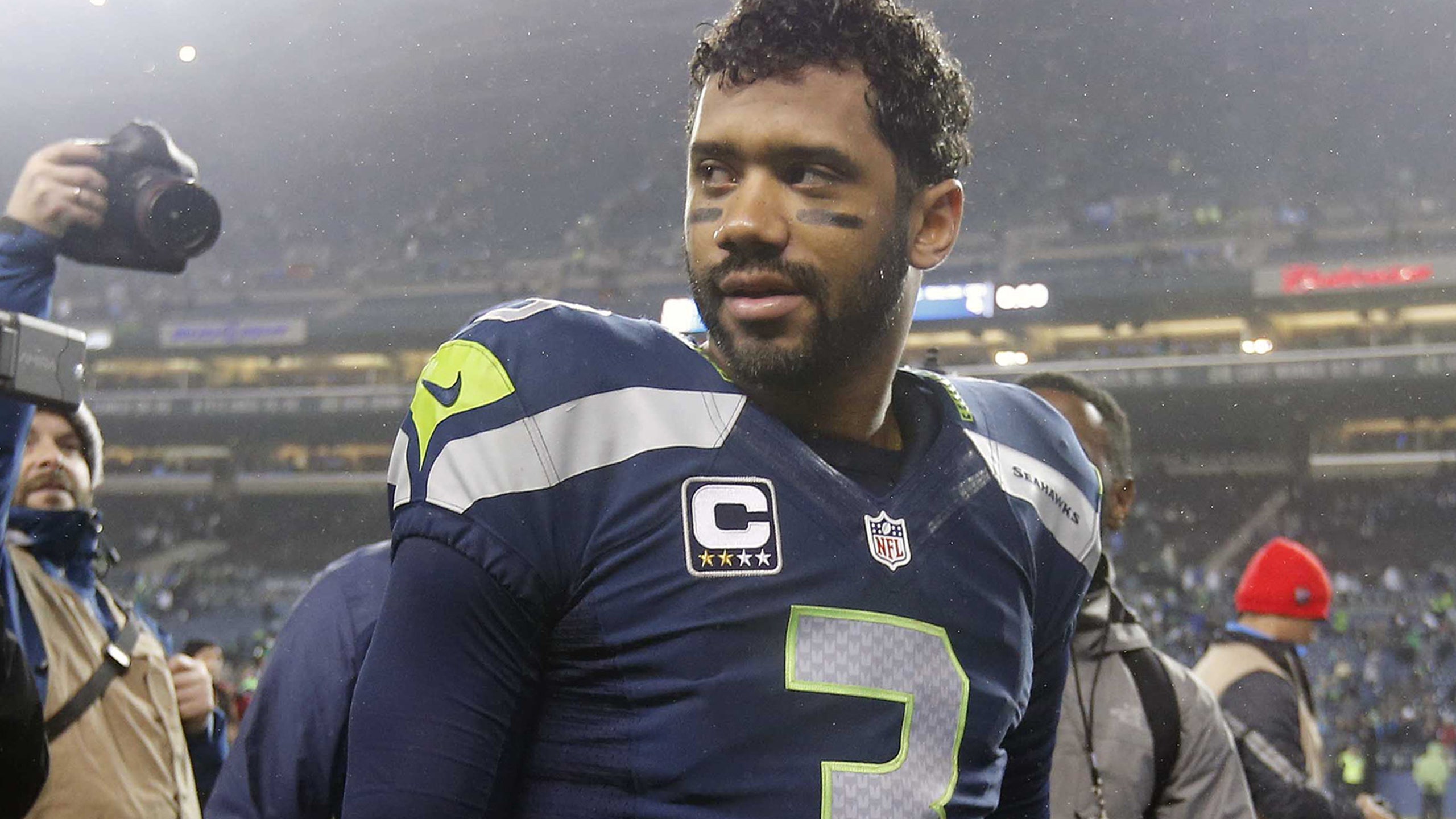 Warren Moon comments on Russell Wilson's contract situation
BY foxsports • July 30, 2015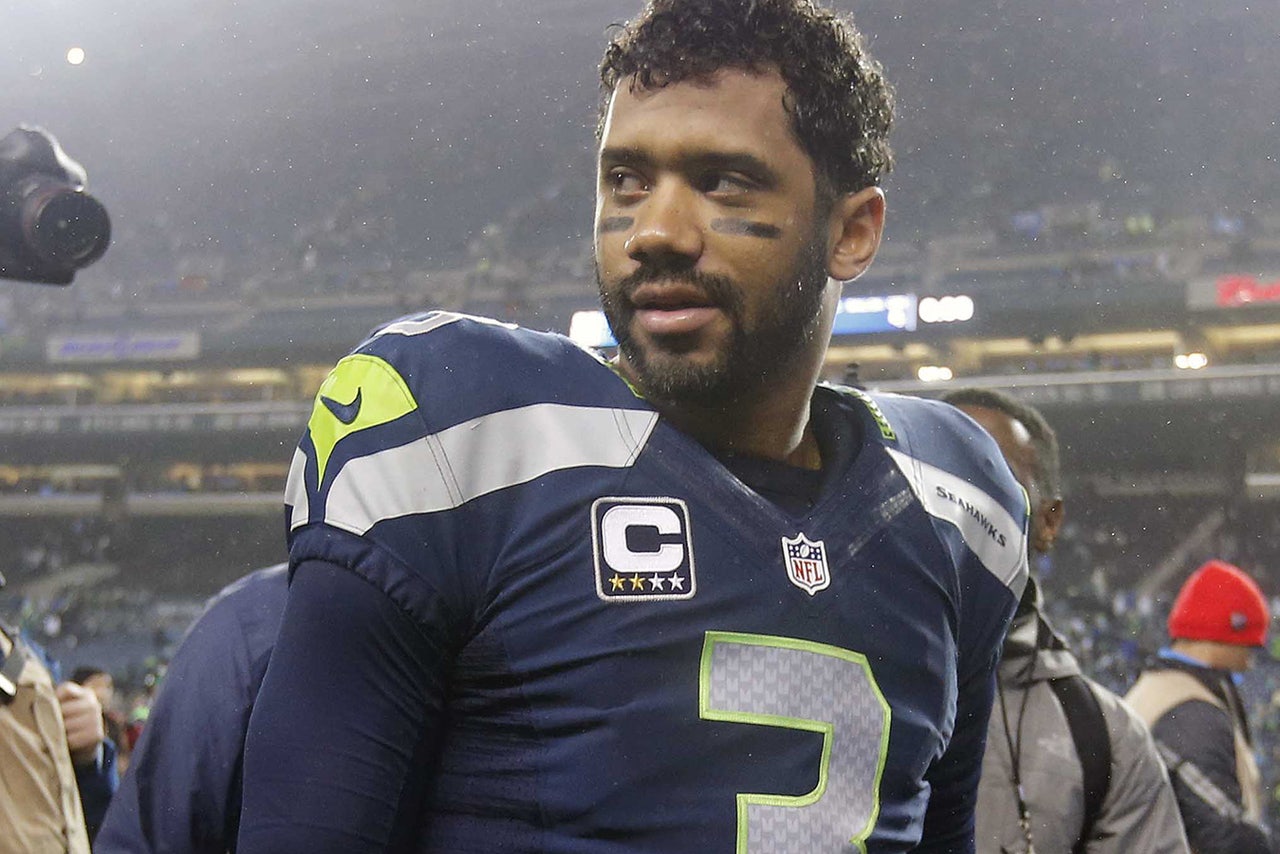 Former Seahawks coach Mike Holmgren weighed in on the situation surrounding Russell Wilson's contract negotiations already. Now a Hall of Fame quarterback has given his opinion.
Warren Moon joined The Rich Eisen Show and stated he hopes both parties can work an agreement out. However, he viewed the situation as one that could perhaps affect on-field performance should it drag out any longer. 
"What you don't want to do with the quarterback is mess with his mind," Moon told Rich Eisen, "you don't want to tear him down. And Russell is a guy that's all in on this team right now. He's 200 percent in, and you don't want to start to diminish that at that position. Because that's the most important position in pro sports, as far as team sports are concerned. And you want to keep that guy's mind fresh, you want him to be happy."
It has been widely reported that a deadline of Friday, July 31, is in place to halt negotiations if a deal is not met. 
But it would likely be best for both parties to give in a little and make it work and squash any lingering questions surrounding a situation that has dominated the headlines for weeks now. 
(h/t CBS Seattle)
---
---