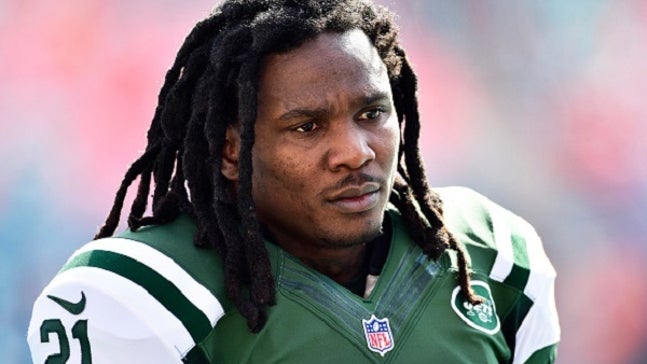 Top eight NFL free agents on the market
Published
May. 5, 2015 10:32 p.m. ET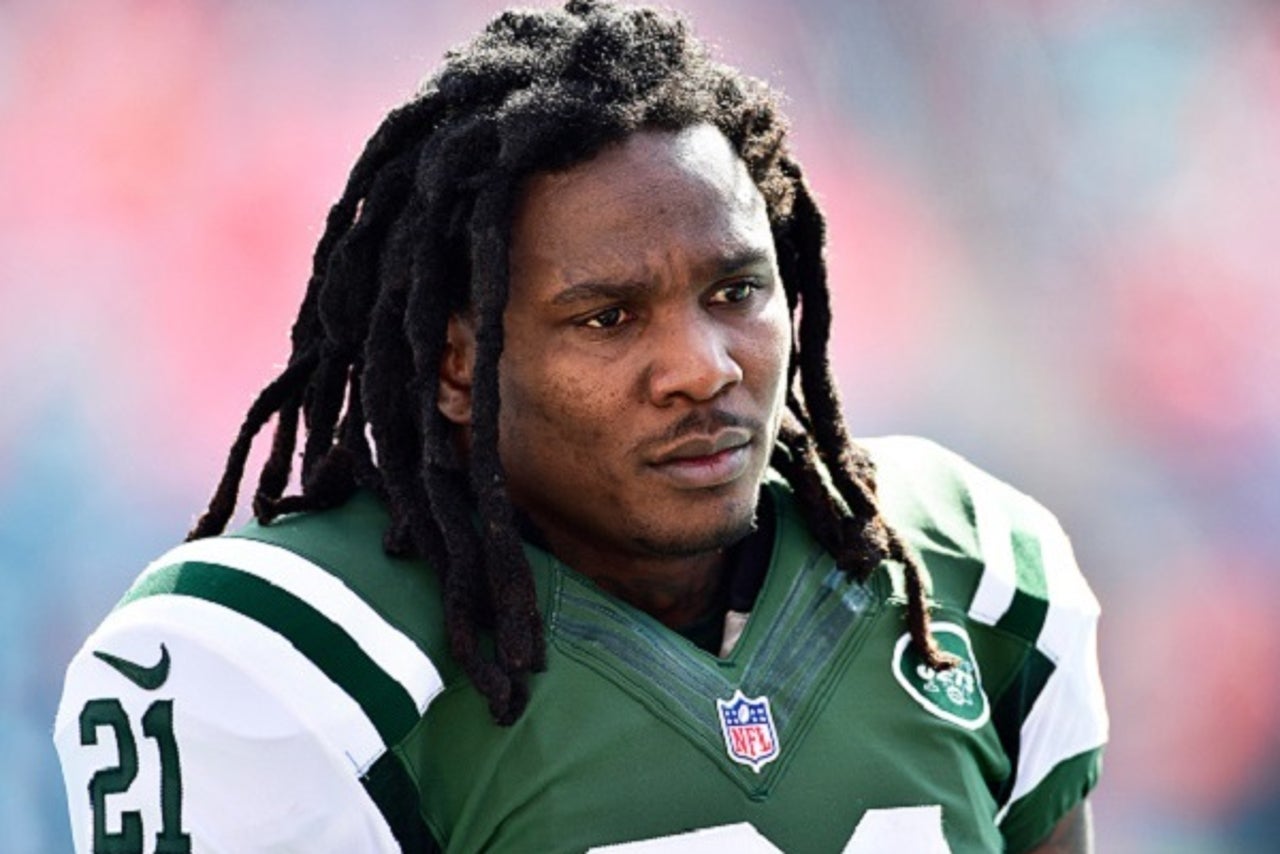 By Brad Gagnon
Now that the 2015 NFL draft is out of the way, teams have a fresh chance to collect their thoughts and look at any potential holes that still remain on their rosters. And that's where the final wave of free agency comes in handy.
Entering the slow period on the NFL offseason schedule, here's a look at the top 10 free agents still up for grabs.
1. Joe Barksdale: The 27-year-old has started 29 games the last two years at right tackle for the St. Louis Rams. In 2013, his PFF grade of 9.2 ranked eighth among qualified regular starters at that position.
2. Brandon Spikes: The 27-year-old has started at least 10 games in each of the last three seasons. In 2013, his PFF grade of 12.6 ranked sixth among all qualified inside linebackers. That grade ranked a respectable 14th in 2014.
3. Jermaine Gresham: Recovering from back surgery, Gresham has 24 touchdown grabs during his five-year career. The 26-year-old tight end had 737 yards in 2012.
4. Rob Sims: The 31-year-old guard hasn't missed a start since he came to the Detroit Lions in 2010. For what it's worth, PFF called him the best screen blocker in the league last season.
5. Anthony Collins: The 29-year-old tackle had a messy year with the Tampa Bay Buccaneers, but he had a stellar 12.0 PFF grade while spot starting as the Cincinnati Bengals' swing tackle in 2013.
6. Red Bryant: The 31-year-old is a stellar run defender who can also get after the passer. Things didn't work out in Jacksonville, but PFF graded him as the ninth-best run-stopping 4-3 end in the league in 2013.
7. Chris Johnson: He's still only 29 and he averaged a solid 4.3 yards per carry with the New York Jets last season. Minor detail: He was shot in the shoulder in March, but he's working out already.
8. Brian de la Puente: The 29-year-old might not be healthy right now, but he should get a shot somewhere. In limited action, the Bears center was graded by PFF as the league's seventh-best player at that position last season.
More from This Given Sunday:
---
---