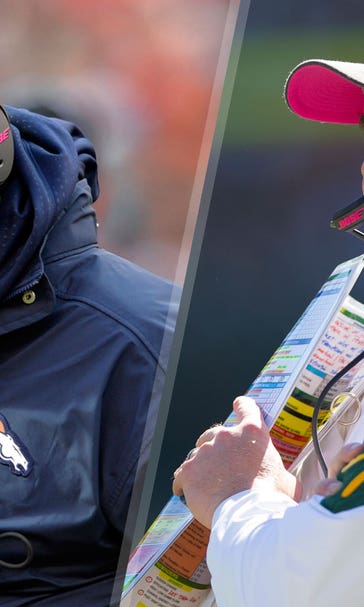 This Broncos-Packers showdown is just the fourth of its kind
October 29, 2015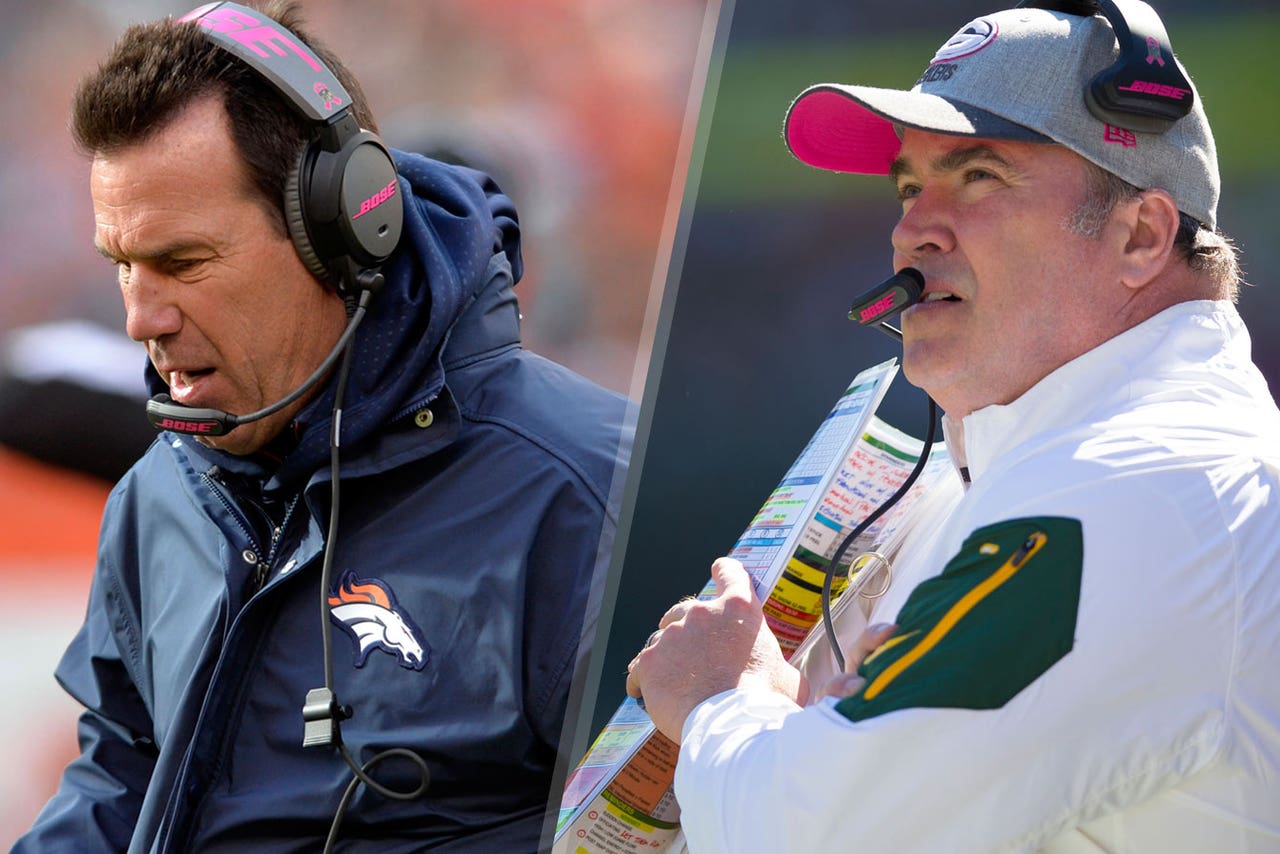 The Broncos and Packers will play a game on Sunday that almost never happens.
A game between two 6-0 teams last took place in 2007 -- between Peyton Manning's Colts and the New England Patriots. But it has only happened three other times in league history.
In 1973, Minnesota and the Rams were both 6-0 and the Vikings won 10-9. And, before that, the 1921 Akron Pros (7-0) played the Buffalo All-Americans (6-0) to a scoreless tie.
History can repeat itself in Week 9, too. If the Packers win and the undefeated Panthers pull through on Monday Night Football, their Week 9 showdown could be another undefeated clash.
(h/t ESPN)
---
---