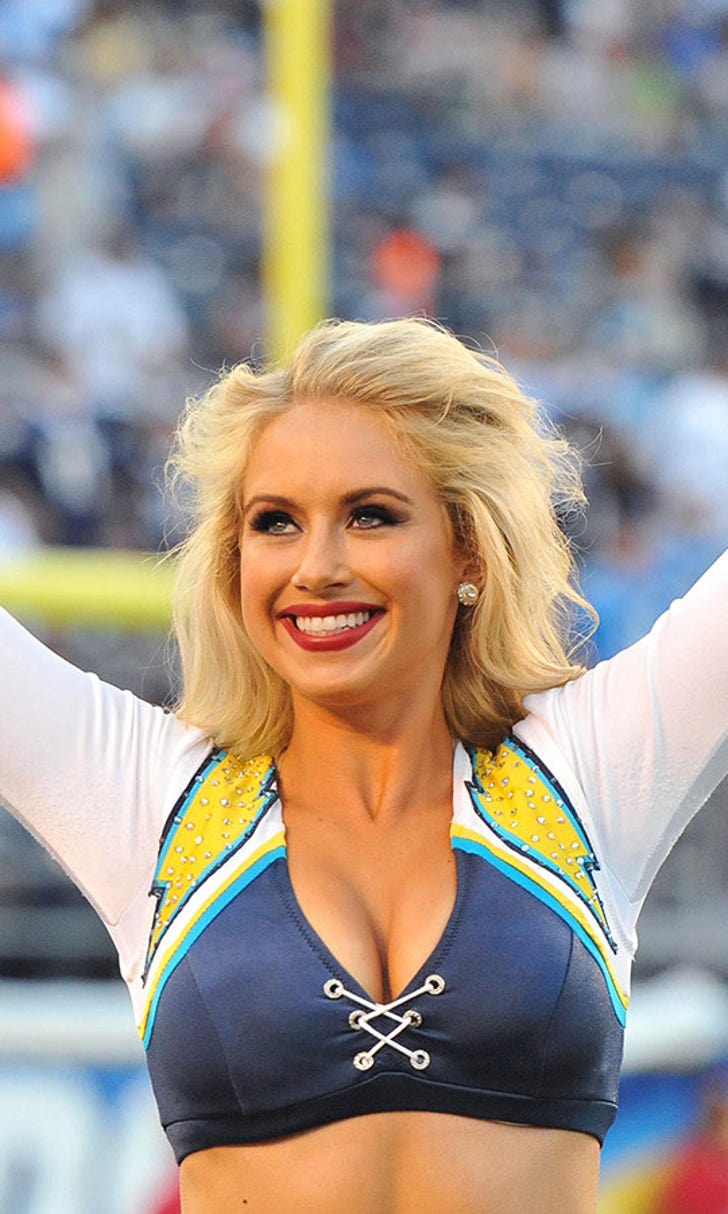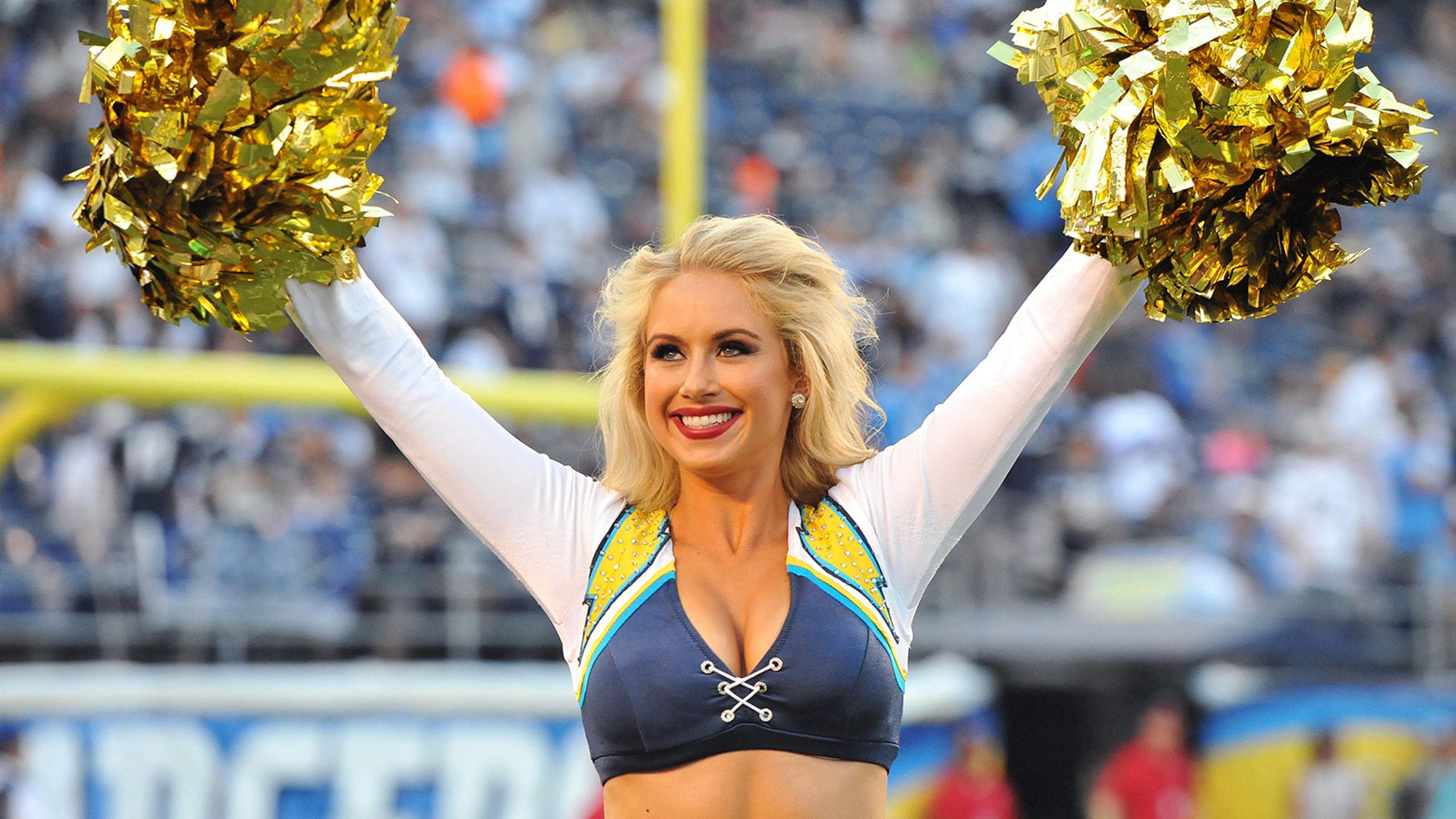 The Chargers' cheerleaders have their own waterboy
BY foxsports • October 14, 2015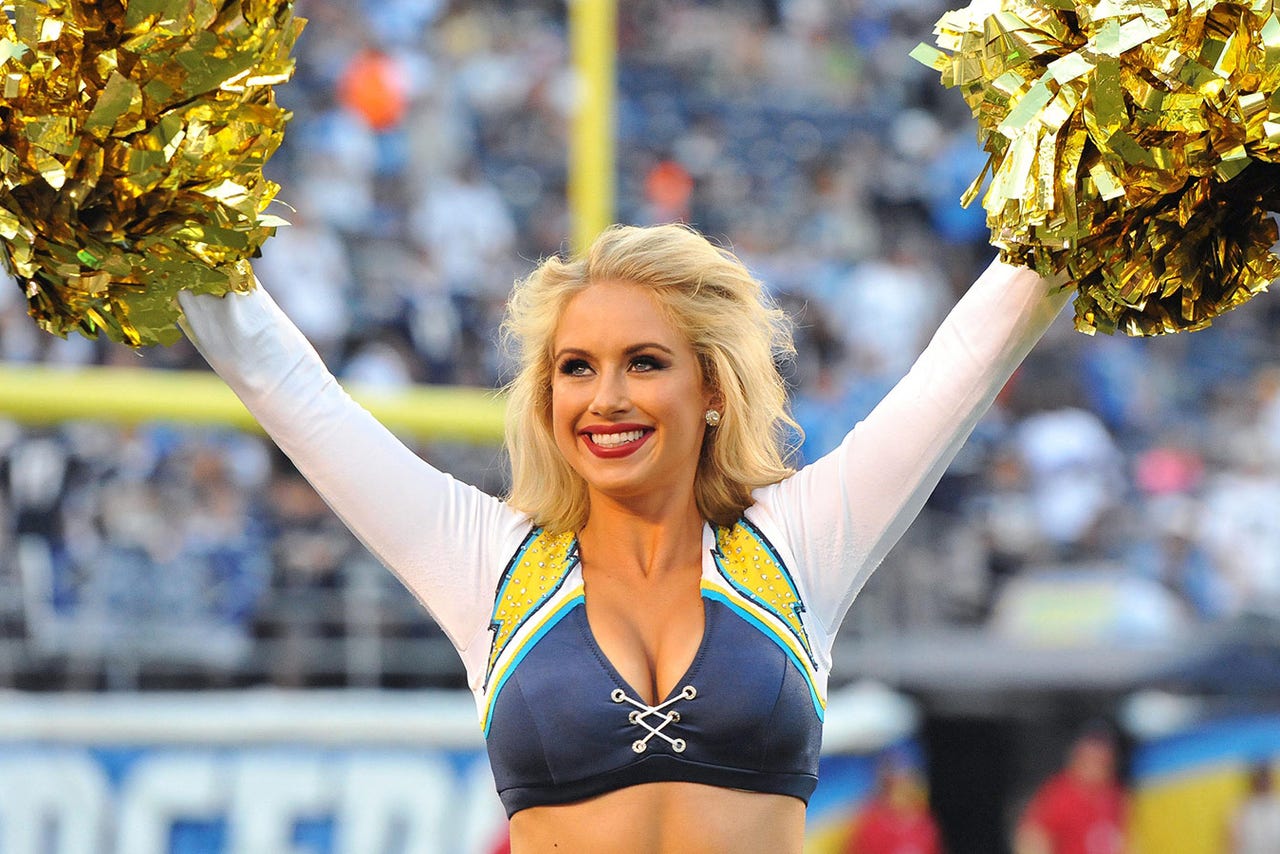 When you're a Chargers player, staying hydrated is an absolute must.
Same goes for when you're a Chargers cheerleader -- and it's this kid's job to make it happen:
That kid tops Bobby Boucher as the world's luckiest water boy. Plus, he got to watch one thrilling -- albeit disappointing -- Monday Night Football game!
One final thought: That Charger Girl is drinking that green water bottle full on. That's a no-no in Pop Warner -- no matter how thirsty you are, never put your mouth on those things.
---
---