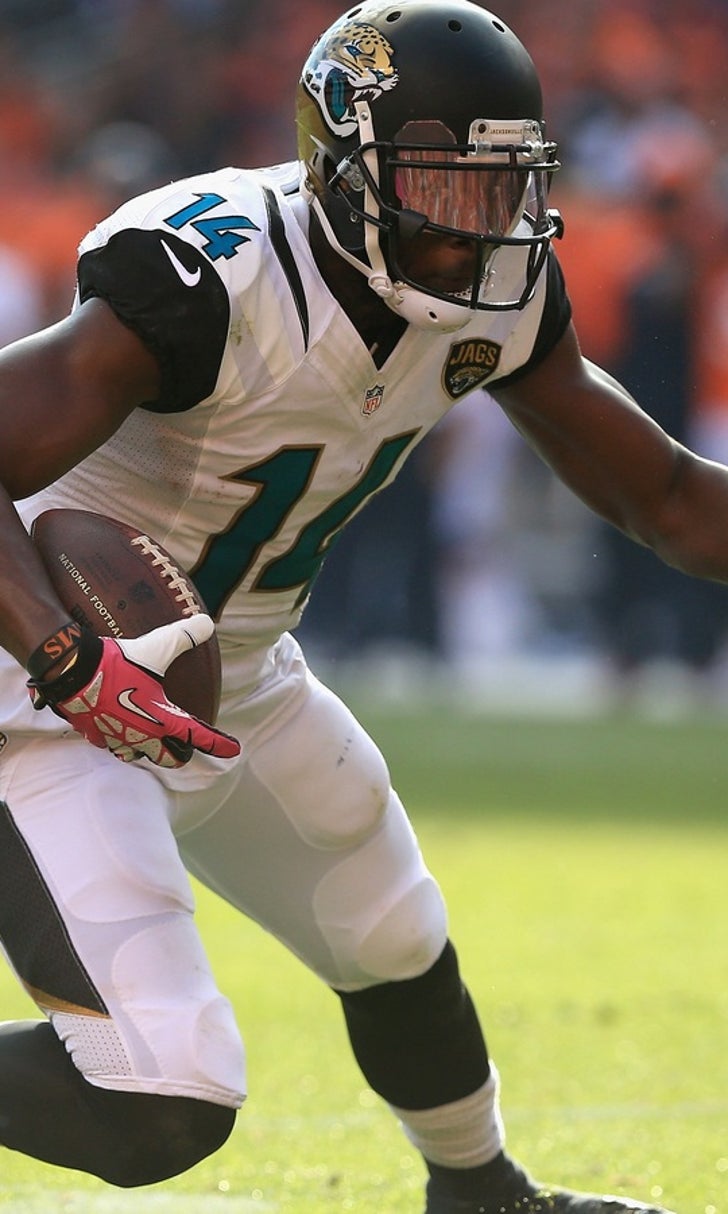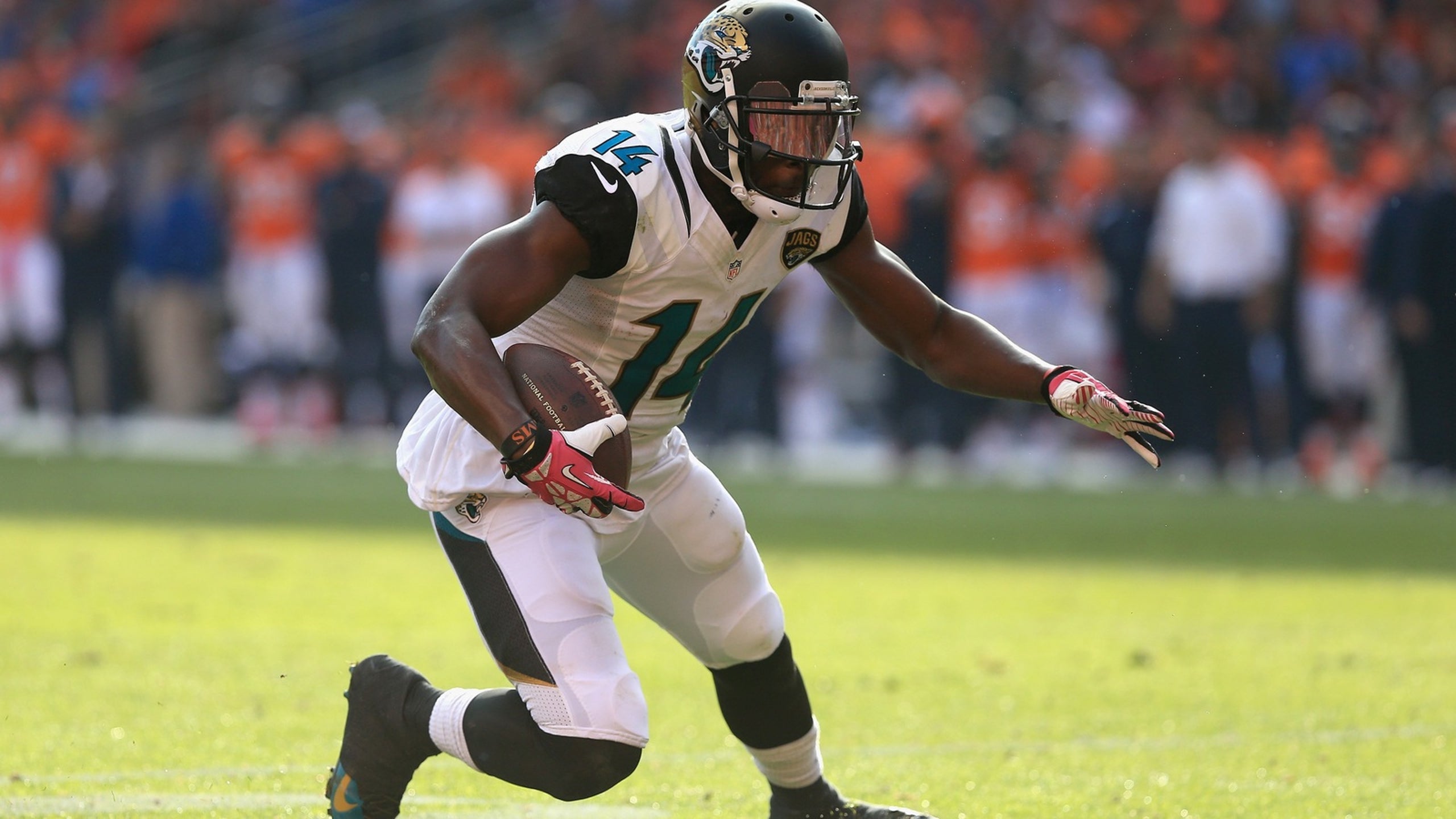 Source: Jaguars not likely to let Justin Blackmon play in CFL
BY Alex Marvez • September 2, 2015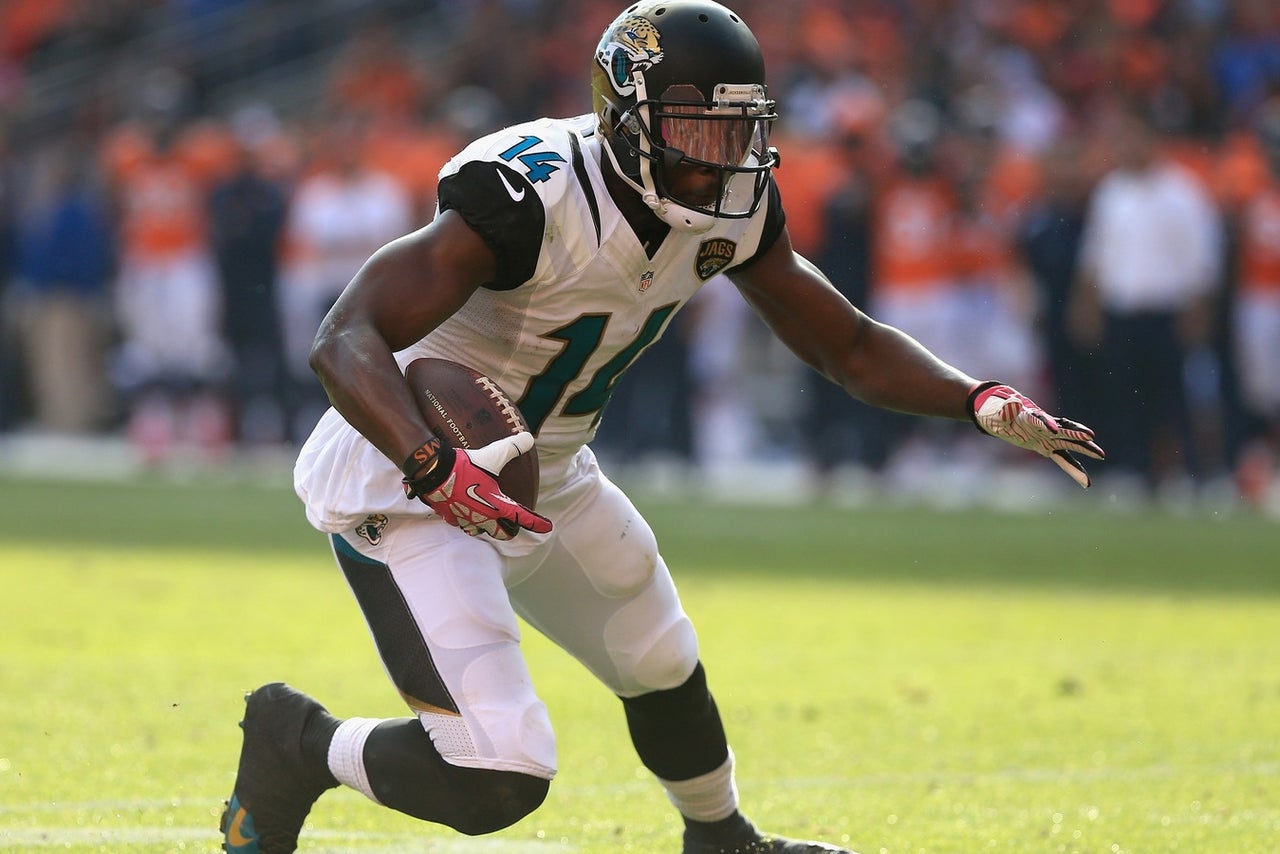 A franchise has reportedly acquired the Canadian Football League's contractual rights to Justin Blackmon, but don't expect to see the troubled Jacksonville Jaguars wide receiver back on the field any time soon – if ever again.
A source told FOX Sports that while no final decision has been made, the Jaguars would "most likely not" let Blackmon out of his NFL contract to pursue a spot in the CFL.
Sportsnet.ca reported Tuesday that Blackmon was added to the Toronto Argonauts' "confidential" negotiating list in August. That would give the Argos the exclusive rights to negotiate a deal with Blackmon if so desired.
However, there are considerable obstacles in Blackmon pursuing a CFL career if he even wanted to reinvent himself there.
Besides the Jaguars first needing to release him to play in the CFL, Blackmon would need to gain NFL reinstatement from the substance-abuse suspension that has kept him out of football since 2013. The CFL agreed to honor NFL suspensions after drawing criticism for allowing running back Ricky Williams to play with the Argonauts while serving an NFL suspension in 2006 for multiple failed drug tests.
The Florida Times-Union has previously reported the Jaguars aren't inclined to release Blackmon in hopes of recouping some of the $7.1 million signing bonus he received as the No. 5 overall selection in the 2012 draft.
A college standout at Oklahoma State, Blackmon caught 93 passes for 1,280 yards and six touchdowns in 20 games for the Jaguars before being indefinitely suspended in November 2013. Blackmon, 25, also was arrested for marijuana possession during a July 2014 traffic stop.
---
---