National Football League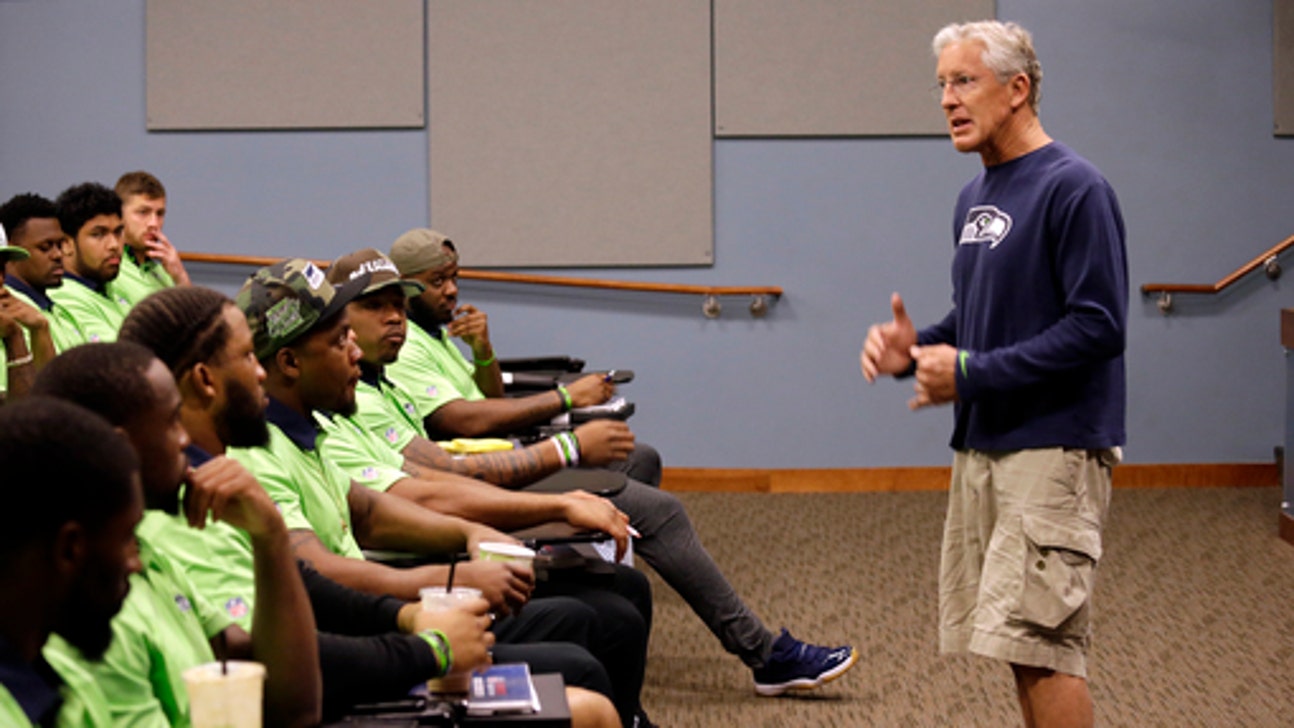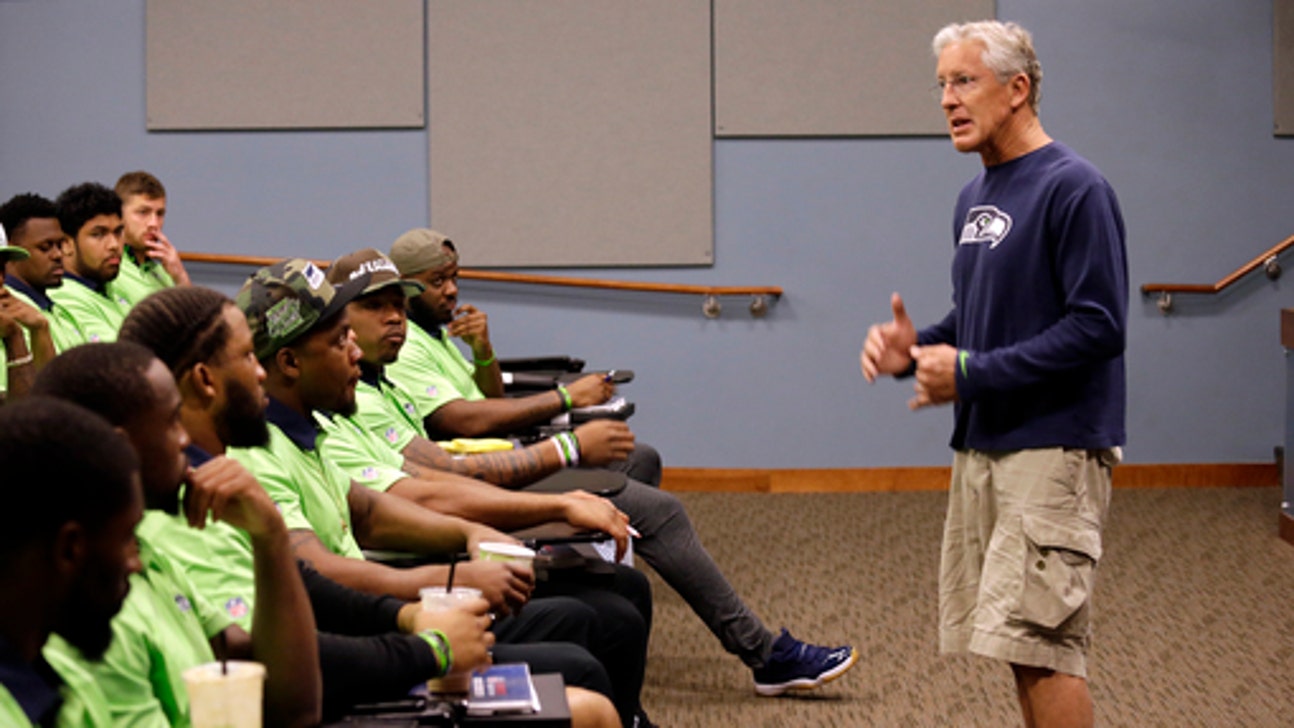 National Football League
Seahawks give rookies extensive course in NFL transition
Published
Jun. 21, 2016 9:29 a.m. ET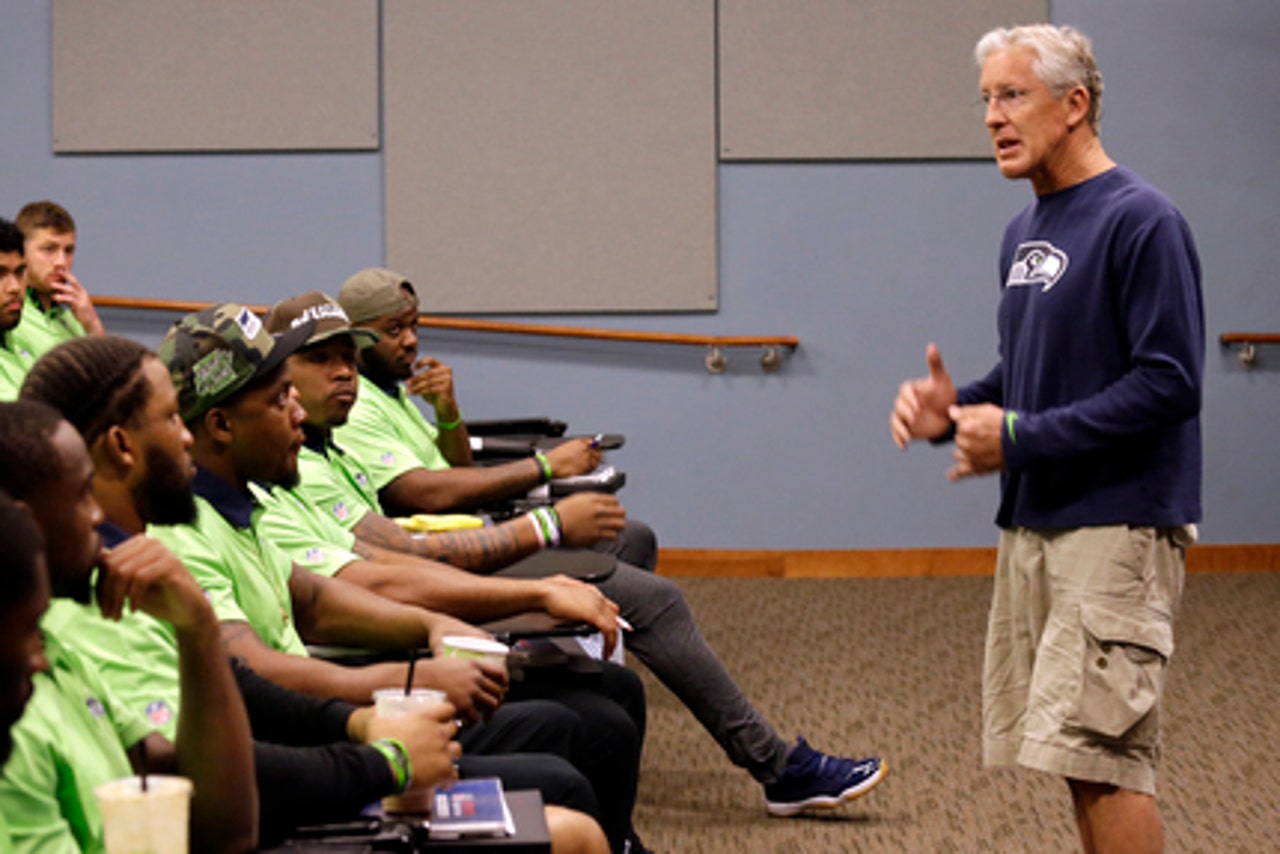 RENTON, Wash. (AP) Pete Carroll stood at the front of the auditorium just like he would for any other meeting as the head coach of the Seattle Seahawks.
But his words Monday were brief, poignant and directed just at his newest players. And they had nothing to do with what these rookies end up doing on the field.
''It's so important to us to help you guys figure out what is coming,'' Carroll said.
When the NFL did away with its rookie symposium in Canton, Ohio, it put the onus back on the teams to organize three days of rookie transition education after the completion of their minicamps and before players head off on their summer breaks. Seattle took it a step further, creating an education program that started following the completion of the Seahawks' rookie minicamp the second week of May and will conclude with the mandatory three days this week.
The reason for such an extensive program: The Seahawks don't believe three days is enough to adequately provide rookies with the information they need. It's education the team provided in the past, but now in a more formal program.
''They've been with us since May 9 so we had nothing but time,'' said Mo Kelly, vice president of player development. ''It's a redundancy type deal. They can never hear it enough. We've talked to them on finances, I don't know how many meetings we've had so far, but guess what? They're still going to make mistakes. They're still young men. They're still growing up. Imagine if you were 21 years old with a lot of money in your pocket. That's the thing I keep thinking about it is they're young individuals, they're going to make mistakes and we have to be here to help them when they make mistakes.''
Seattle's program was opened to the media Monday and included a history lesson on the franchise and a panel discussion with former players Bryce Fisher, Jordan Babineaux, Marcus Trufant and Hall of Fame offensive tackle Walter Jones on the lessons learned and pitfalls to avoid as a young player entering the league.
Much of the conversation revolved around finances and the circle of friends and family suddenly looking for money.
''Nobody thinks they have to worry about managing that. They think they have that under wraps. They go from the small kid, the young one, to now being the person in their family that everyone turns to and asks questions to,'' Kelly said. ''Now they have to have a PhD in their finances. Everybody is asking them about spending money or getting money from them. Dealing with family and friends is really, really tough because it's close to the vest. We can talk about it, but until you live it and be put in a situation like that it's tough to understand.''
That's where the experiences of former players proved important. All four came from different backgrounds and entered the league with different expectations, but their stories shared a common theme. Yes, mistakes will be made. But the ultimate priority for these rookies is not endangering their future.
''You have more to lose now. So what are you willing to bargain? That's the question,'' Babineaux said. ''What is this position and this opportunity that you guys have in front of you worth to you? That means a change in attitude. It requires a change in lifestyle. And it requires a change in really the way you act. The choices that you now have to make. Because what you are doing now is investing in your future and every choice and decision that you make will be a result of where you end up.''
Trufant's recommendation was to have someone able to deflect those requests, an intermediary to work through and keep the pressure off the individual player. Jones, who earned the most of anyone on the panel during his Hall of Fame career, told the rookies to start training their families now on priorities.
''It's going to be tough because you've got people tugging and pulling, that want something,'' Jones said. ''But you've just got to make sure you're taking care of the people that you feel that's in need or you, say this is the person I want to take care of.''
Rookies also questioned the vets about workout programs over the next six weeks and how to watch their diets so they report to camp in shape.
''To be able to hear from guys that have sat in the same seats as us and done the same things as us is priceless,'' said first-round pick Germain Ifedi.
---
AP NFL website: www.pro32.ap.org and www.twitter.com/AP-NFL
---
---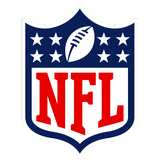 Get more from National Football League
Follow your favorites to get information about games, news and more
---