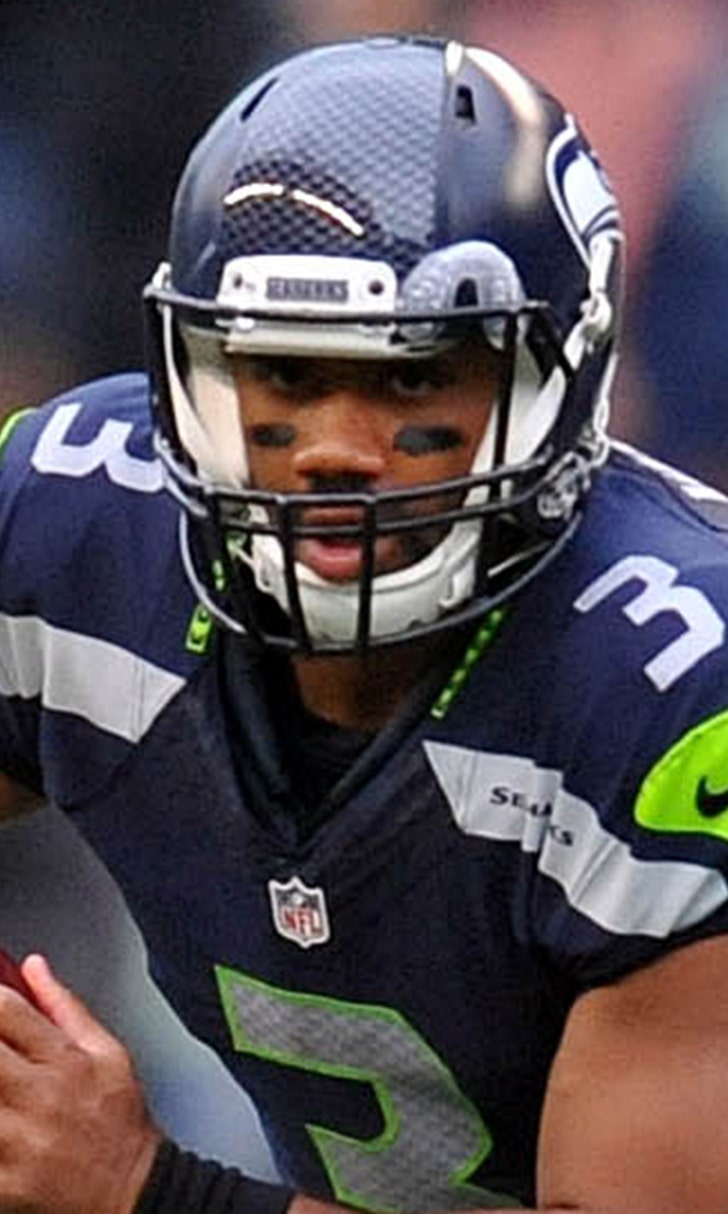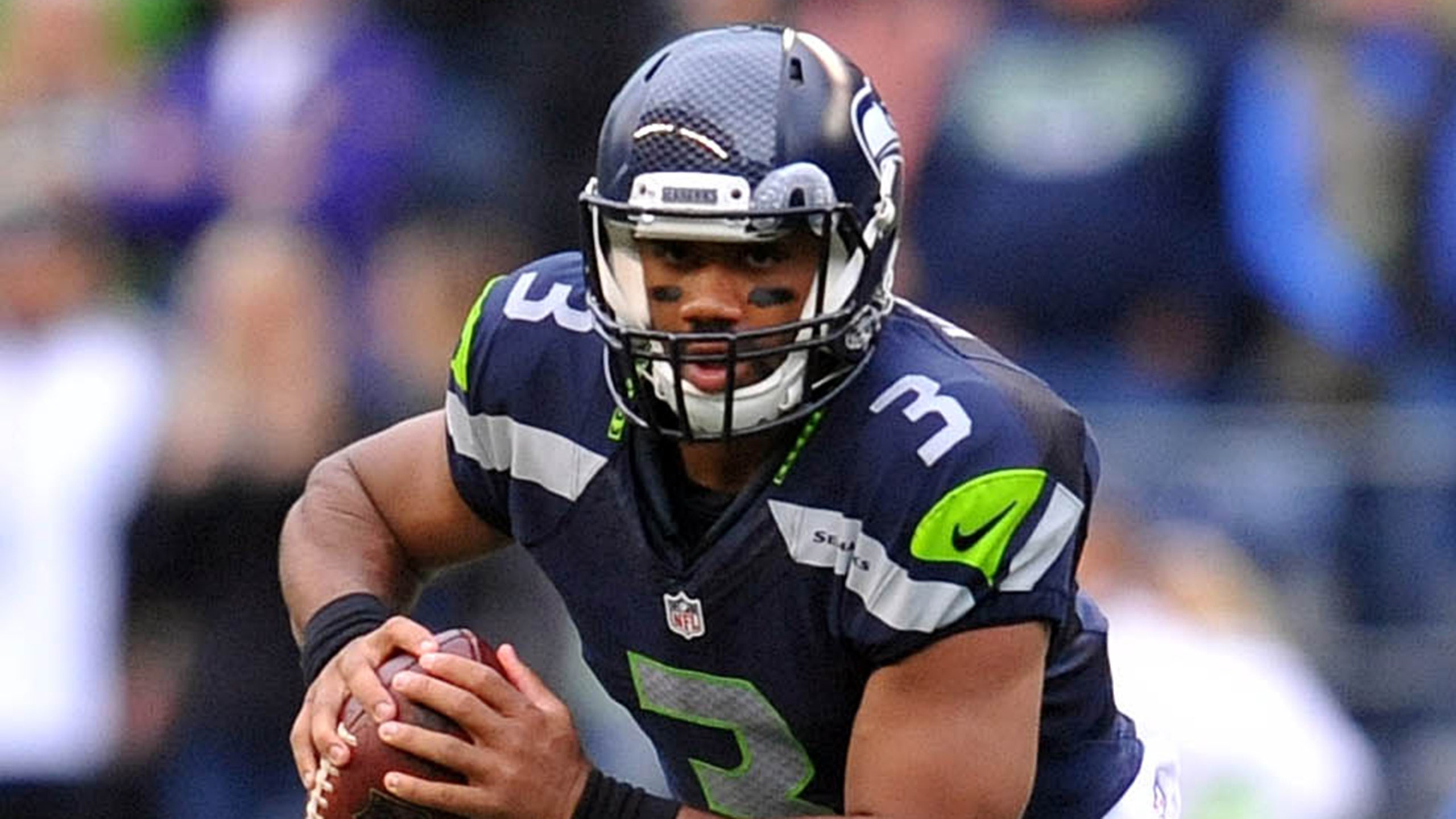 Russell Wilson returning to birth city of Cincinnati this Sunday
BY foxsports • October 8, 2015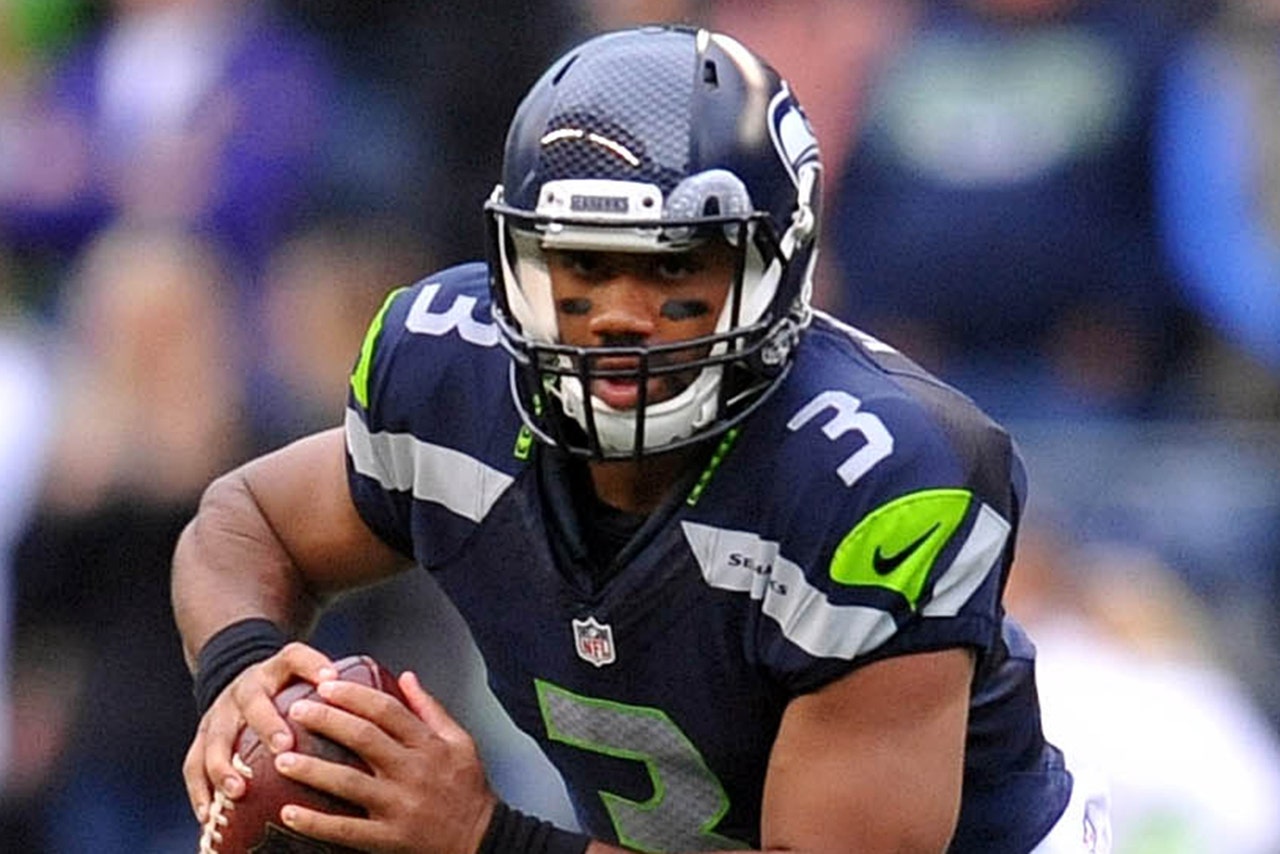 It's been a long time since Russell Wilson has been back to the city of his birth, but he's hoping for a happy homecoming this Sunday.
Wilson, who moved from Cincinnati to Richmond, Va. shortly after he was born, told reporters in a Wednesday conference call that he visited many times as a youngster but that it's been a while since he's been back.
"Anthony Munoz played there, right?" Wilson asked via Bengals.com. "Whenever I think of Cincinnati, Ohio I think of White Castle and Skyline Chili."
Wilson can pick up some chili if he desires, but Cincinnati is hoping it's not of the celebratory variety. The 4-0 Bengals will be facing their toughest test yet, and their ability to contain Wilson will be a big factor in making it a fifth straight victory.
"It's going to be a fun game," Wilson said. "Their defense flies all over the field."
Wilson spent his final year of college football at Wisconsin, where he was teammates with Bengals guard Kevin Zeitler. Wilson may wish he still had Zeitler blocking for him since he's already been sacked 18 times this season, 16 more times than Andy Dalton.
"Just a guy who was strong as an ox, first of all," Wilson said of Zeitler. "Always in the film room studying. He loved the game of football. He's always talking about a love for the game of football. Very  passionate. Good family guy. I've got a lot of respect for him, knowing him, a guy I've been in the trenches with. I had a lot of fun winning a lot of games at the University of Wisconsin with him. He's as tough as it gets."
---
---