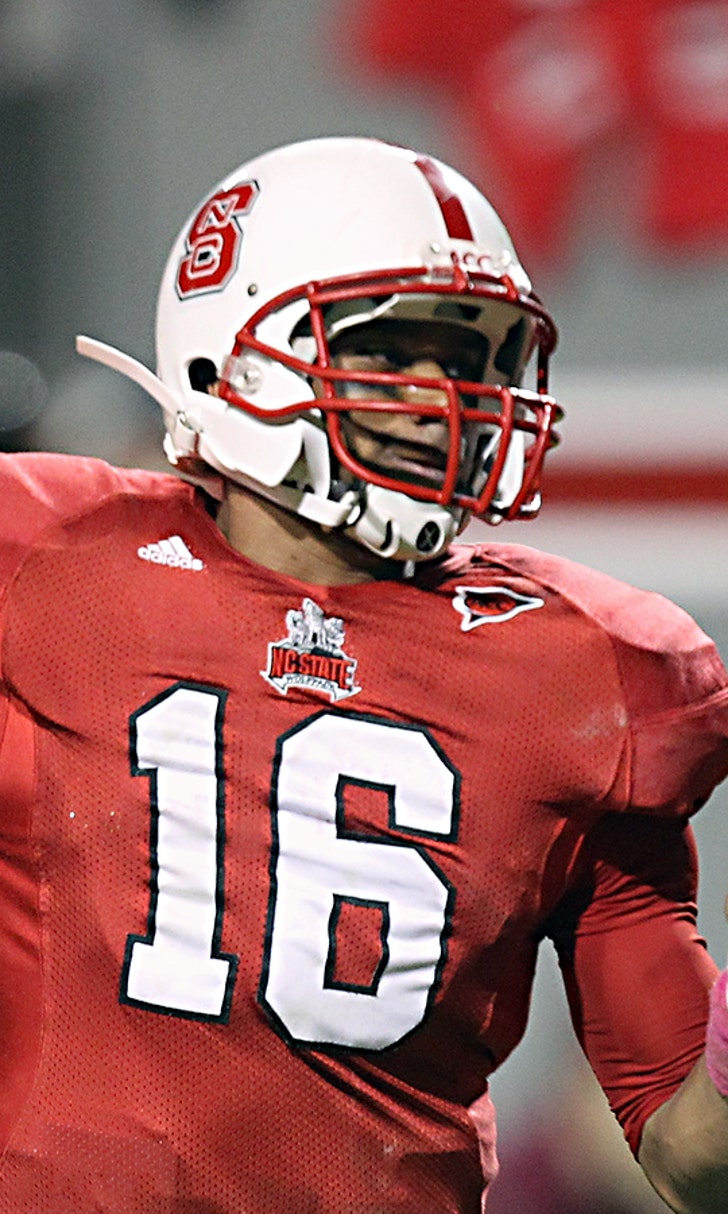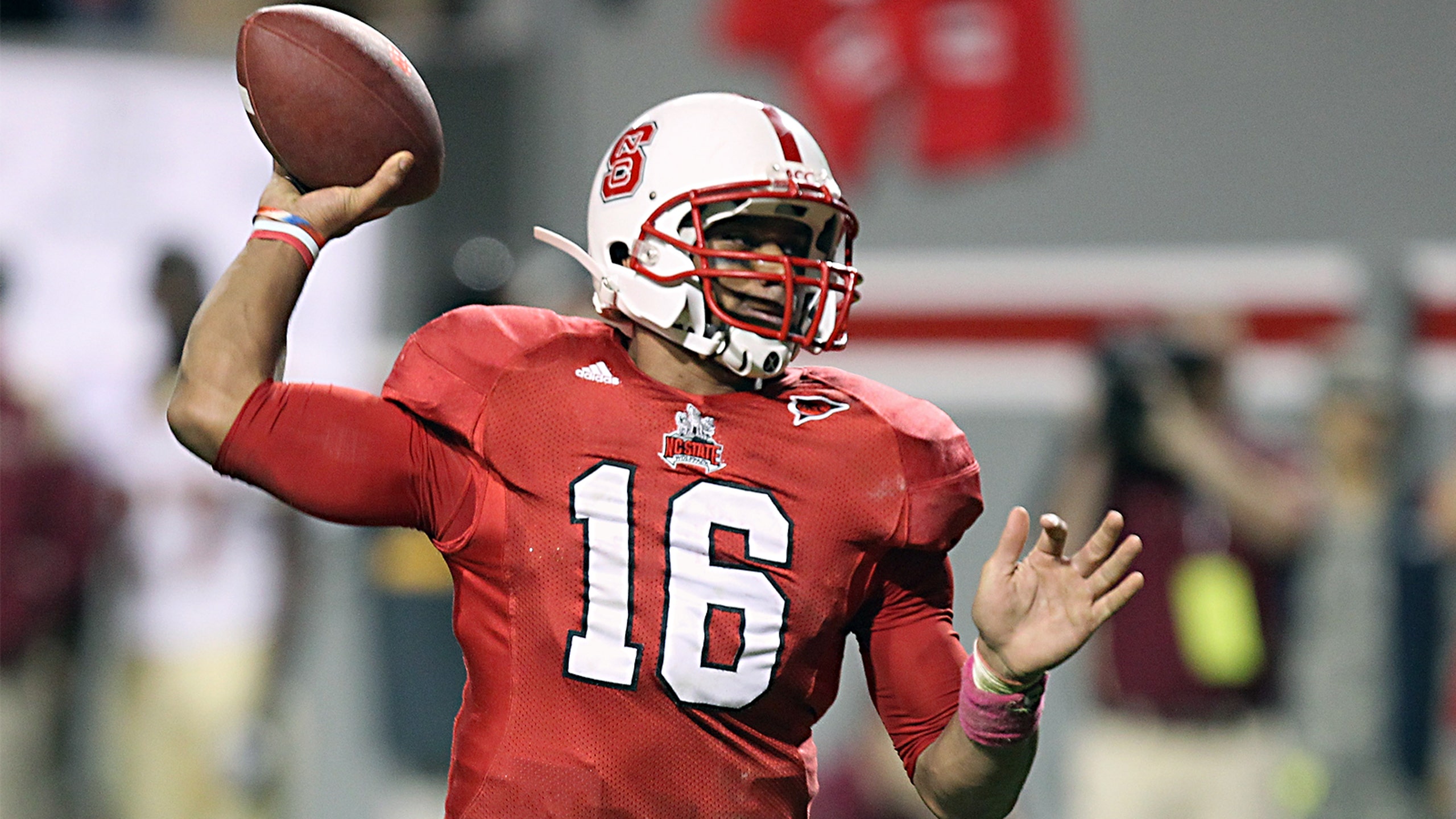 Russell Wilson paved his own path to the NFL
BY Ross Jones • January 30, 2014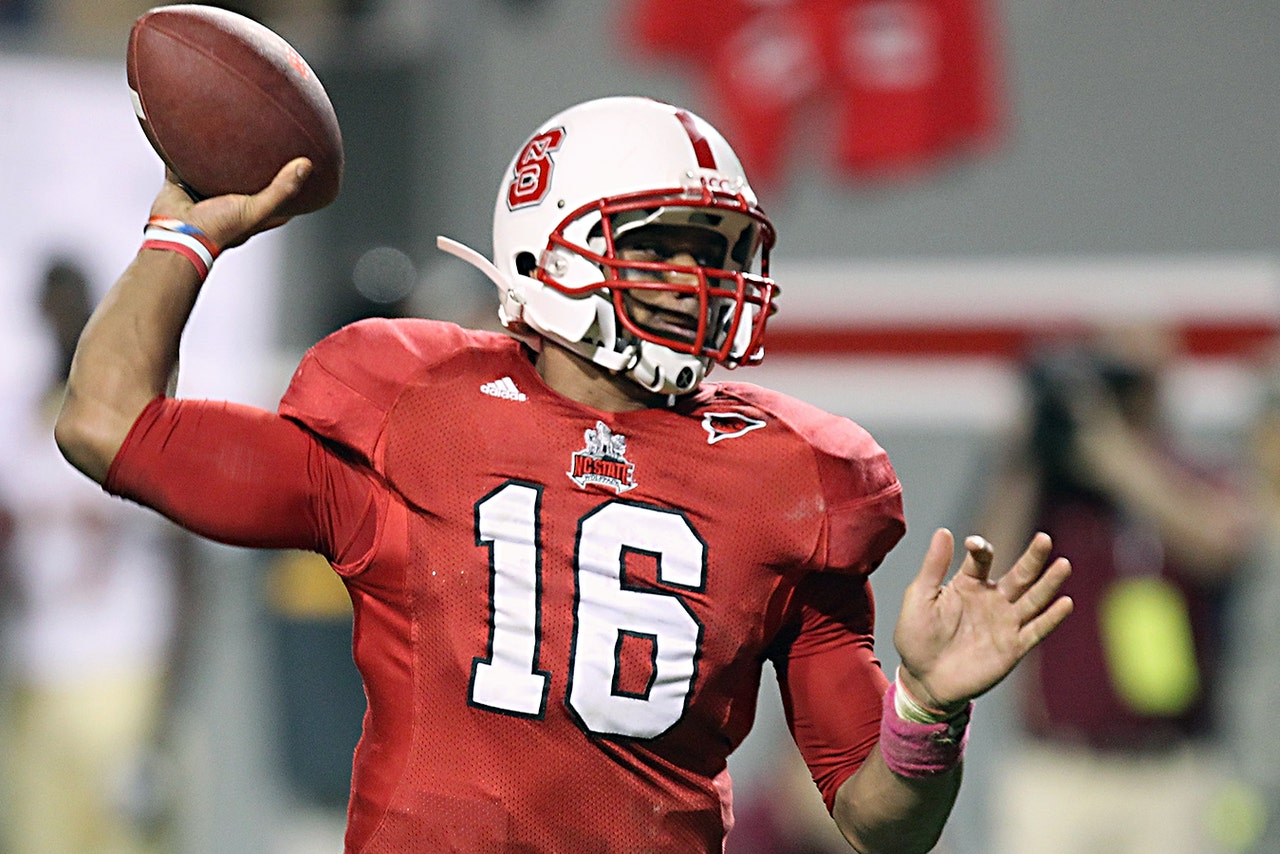 Editor's Note: This piece originally ran in May 2013 for the Throwback Thursday series on FOXSports.com.
When Russell Wilson took over the huddle his sophomore season at Collegiate High School in Richmond, Virginia, he exuded an unparalleled amount of confidence. That has never changed.
In every level of football that he has ever played, the one constant has been his ability to win over people.
"He's been able to go into locker rooms with a lot of veterans and earn their trust and respect in a very short time," Collegiate High School head football coach Charlie McFall told FOXSports.com in a telephone interview. "He did that at Wisconsin in a matter of weeks. They elect him captain of the team. Then he goes into the Seattle locker room with all those veteran, professional players and he's their leader already."
Wilson, a third-round draft pick, beat out Matt Flynn, a high-priced free agent QB, in his rookie season last year. Did the Seahawks see it coming? They might say so now, but they would be lying. No one could've predicted how rapidly he would ascend, but Russell Wilson is special. You already know this. Everyone now knows this.
His greatness stems from his relentless work ethic, something that allowed him to lead his high school, which is known more for its academics than athletics, to three state championships.
"I think Russell saved it all for the last game [against Fork Union Military Academy]," said McFall, who has 43 years of coaching experience. "I think he rushed for over 200 yards and threw for over 200 yards and really had a nice game. That's the one that really stands out to me because he was just a one-man wrecking crew.
"The other thing is, he was playing just about every down at cornerback. We weren't pulling him out to save him. He was on the field, all the time. He'd even punt it for us."
You might guess Wilson's phone was ringing off the hook with offers to play quarterback at some big colleges. Well, you'd be wrong. Wilson, who was drafted by the Baltimore Orioles after graduating from high school, decided that he wanted to play both sports in college. He also was adamant about playing quarterback, even though if he had it his way he would've preferred to stay close to his family in Virginia.
"There was so much hype about his size," said McFall of the shorter-than-average 5-foot-10 quarterback. "Both the University of Virginia and Virginia Tech were pretty honest with him. Virginia thought they had their quarterback who was Peter Lalich, who was 6-foot-5 and they were under a lot of pressure to bring in a tall quarterback. Virginia Tech had Tyrod Taylor who was their quarterback. So they were honest and said, 'We'd love to have Russell as an athlete, but Tyrod is in the Hampton Roads area and we're in a recruiting battle.'"
Maybe Wilson would consider playing another position?
"I talked to a lot of college coaches who came in recruiting Russell," McFall said. "The question they always asked was, 'Do you think he can play defensive back?' And I'd say, 'I can tell ya, he can play anywhere on the field that's a skill position offensively or defensively. I've never coached in the college or pros, but if ever I've seen a quarterback, he's a quarterback.
"I do know what a quarterback looks like and it's not always about the height that so many 'know-it-alls' say. It's a lot about the heart, a lot about the feet and Russell's has a good delivery. He gets it off quick. He throws the ball like he is 6-2, but you can see those naturals and he was about as natural as any quarterback that I've ever coached."
Following an impressive performance at a football camp, Wilson received offers from NC State and Duke. He would choose to play for the former and would start at quarterback as a redshirt freshman. He would handle the huddle like he did at Collegiate: with confidence and poise. What else would you expect? He's Russell Wilson.
---
---