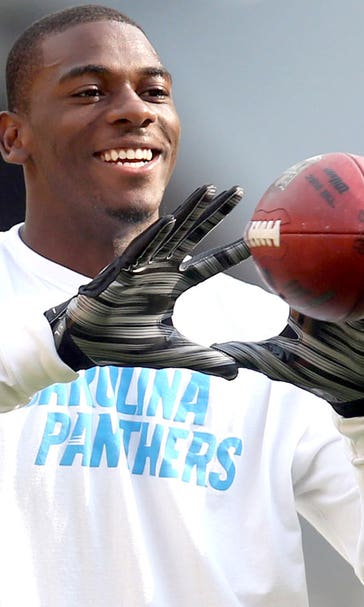 Ron Rivera says rookie Devin Funchess is 'learning to play stronger'
October 28, 2015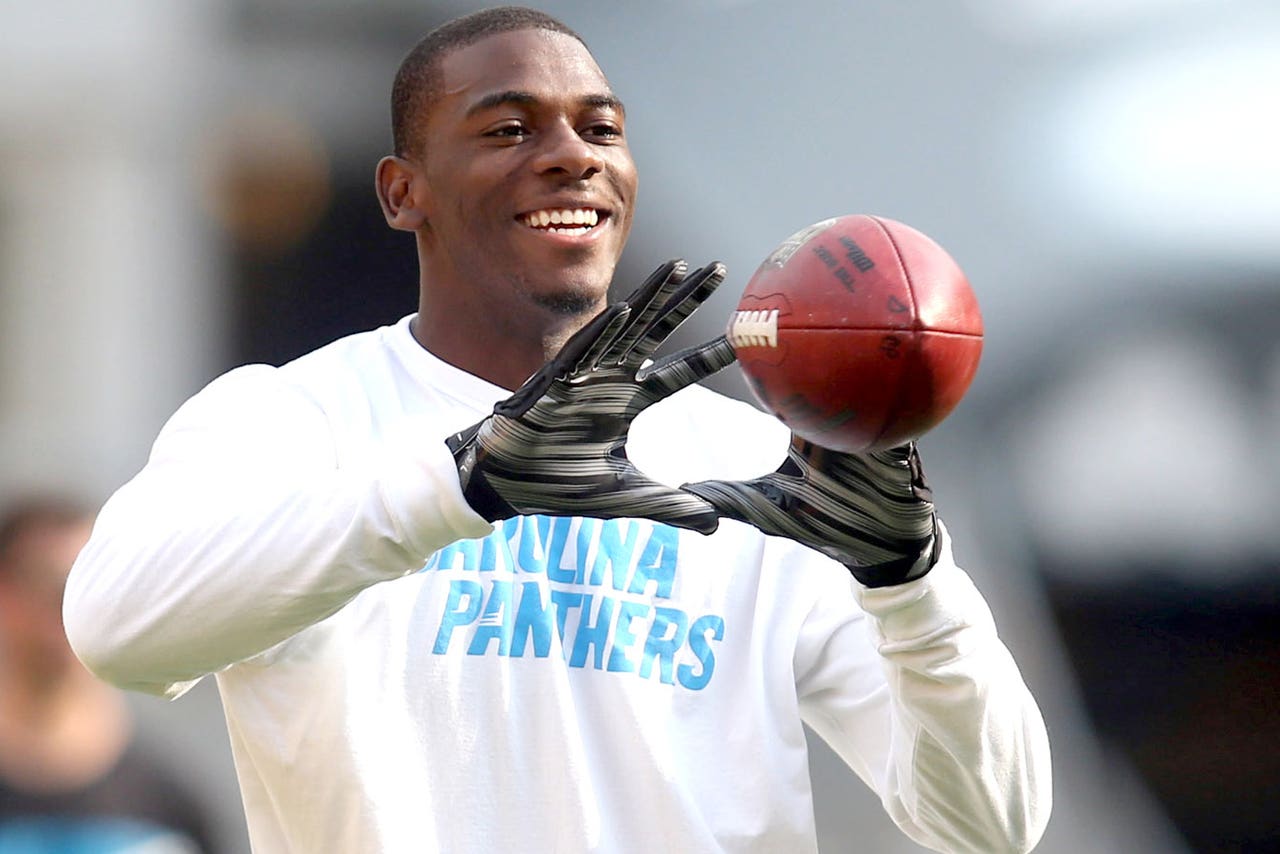 We've seen a mix of good and bad from rookie wide receiver Devin Funchess. One thing that's certain though, is that the upside for Funchess is absolutely there, and head coach Ron Rivera agrees 100 percent.
When asked about the pass that went off Funchess' hands and was intercepted by Byron Maxwell against the Philadelphia Eagles, Rivera said his receiver absolutely needs to make that catch. 
According to Jonathan Jones of The Charlotte Observer, he didn't turn it into a negative though, as he shot some praise in the direction of Funchess.
"Without a doubt," Rivera told The Charlotte Observer. "Devin's got the ability, too. He's learning to play stronger. He's getting off the line of scrimmage better. He's being more forceful. Now he's got to put it all together. Now he's got to make those types of catches."
Funchess' growth is obviously showing through at times, but plays like the one mentioned above are what may really slow him down moving forward in 2015. With Ted Ginn and Corey Brown both stepping up nicely, it's likely that the rookie will spend the bulk of the season learning and growing.
---
---