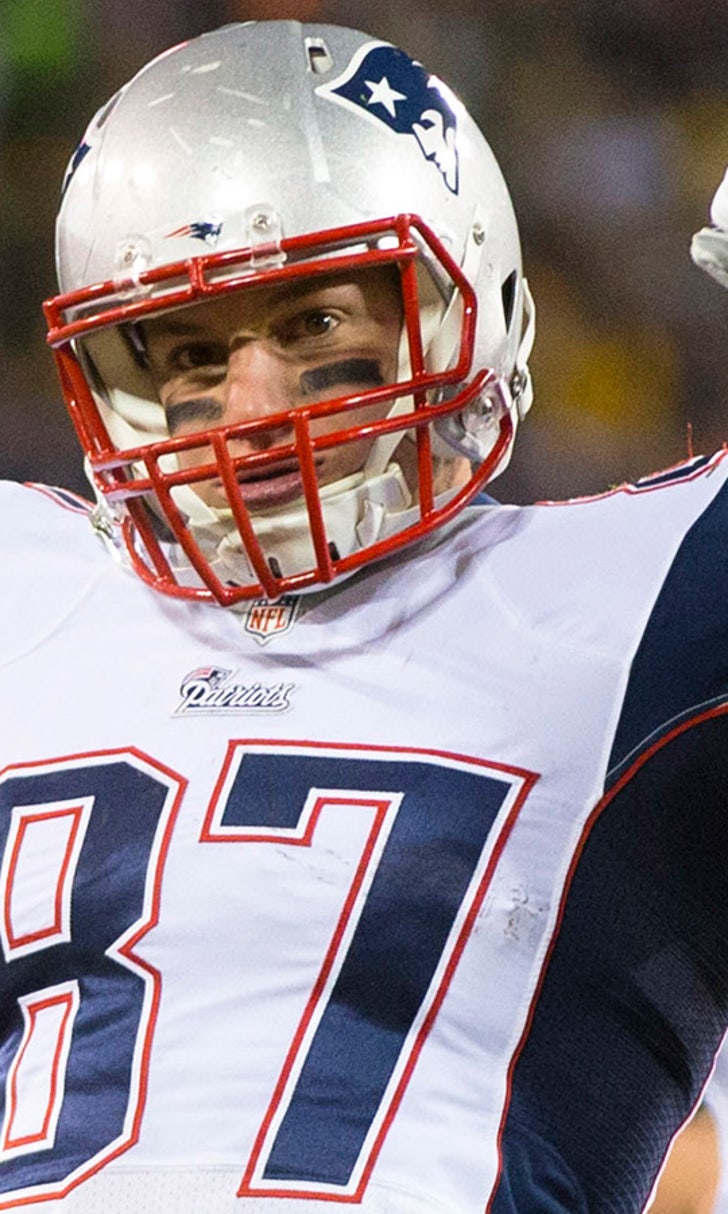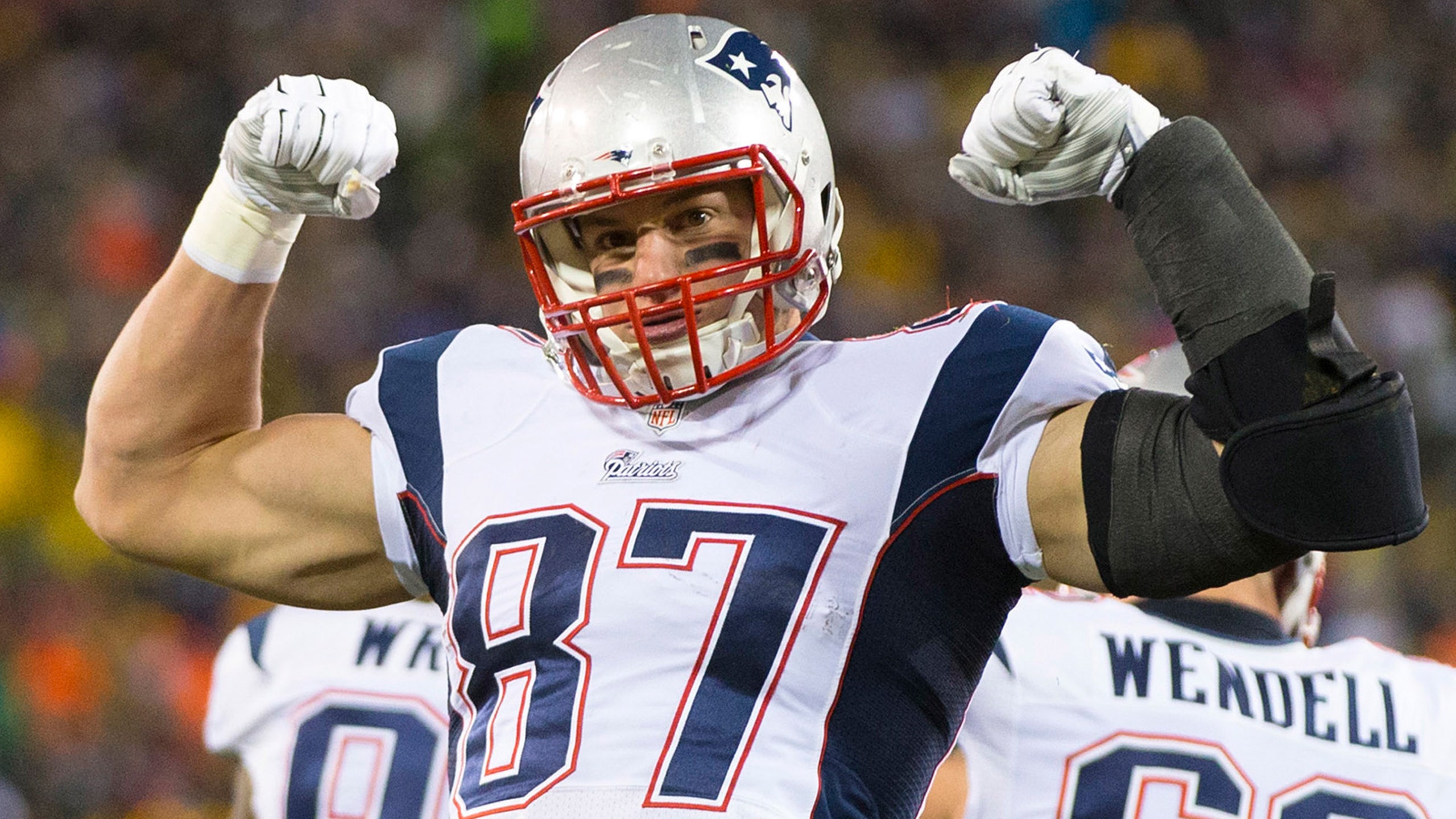 Rex Ryan's plan for Gronkowski: 'We're putting King Kong on him'
BY foxsports • September 16, 2015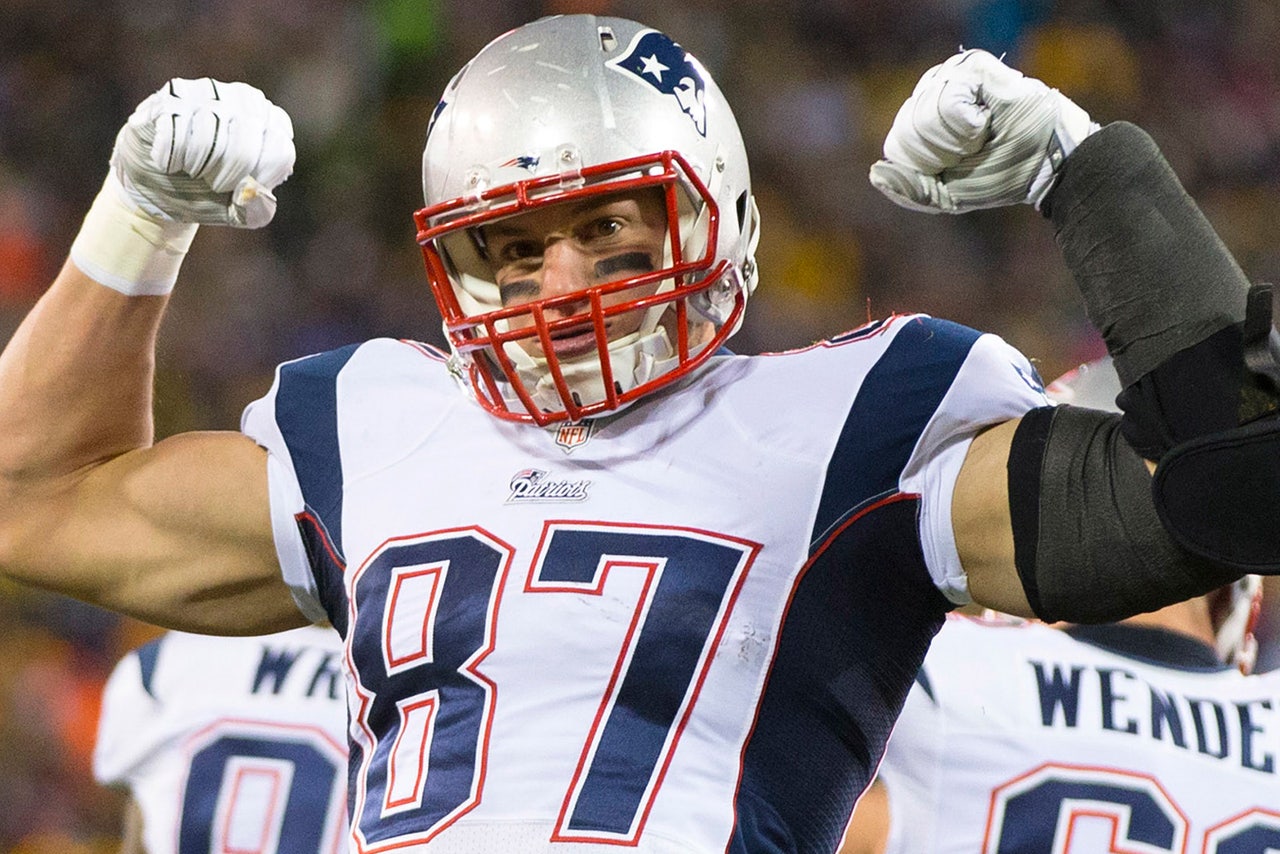 Game planning against Rob Gronkowski is never something an opposing coach wants to do. Rex Ryan and the rest of the AFC East have to do it twice a year.
Gronkowski has been deemed nearly impossible to cover, as proven by his three-touchdown performance against the Pittsburgh Steelers in Week 1. However, Ryan has a secret weapon for stopping Gronk on Sunday: King Kong.
"We're not going to ask just one guy to cover him," Ryan said during his press conference. "Like, 'This is your guy.' Shoot, he'd have to look like King Kong to do that. Yeah, we got the Gronk. We're putting Kong on him."
Ryan realizes how difficult it is to contain the 6-foot-6 tight end, he just doesn't want to let him explode for ridiculous numbers.
"I will say this, he is hard to cover," Ryan said. "No question about that. Shutting him down and all that? This dude is going to make some catches. You just don't want him to go crazy on you. Is he as big a challenge as you're going to face in the league at tight end? Absolutely, he is."
Bills cornerback Stephon Gilmore has already come out and said he wants to cover Gronk by himself, but it doesn't sound like that will be the case. Not unless he's King Kong, at least.
Ryan obviously has an appreciation for what Gronk is able to do on a weekly basis, but because he's on the Patriots, he's not a fan. Here was his response when asked if Gronkowski is his type of guy.
"Of course he is," he said. "But he's on the other team, so I can't stand him."
(h/t Boston Herald)
---
---