Buffalo Bills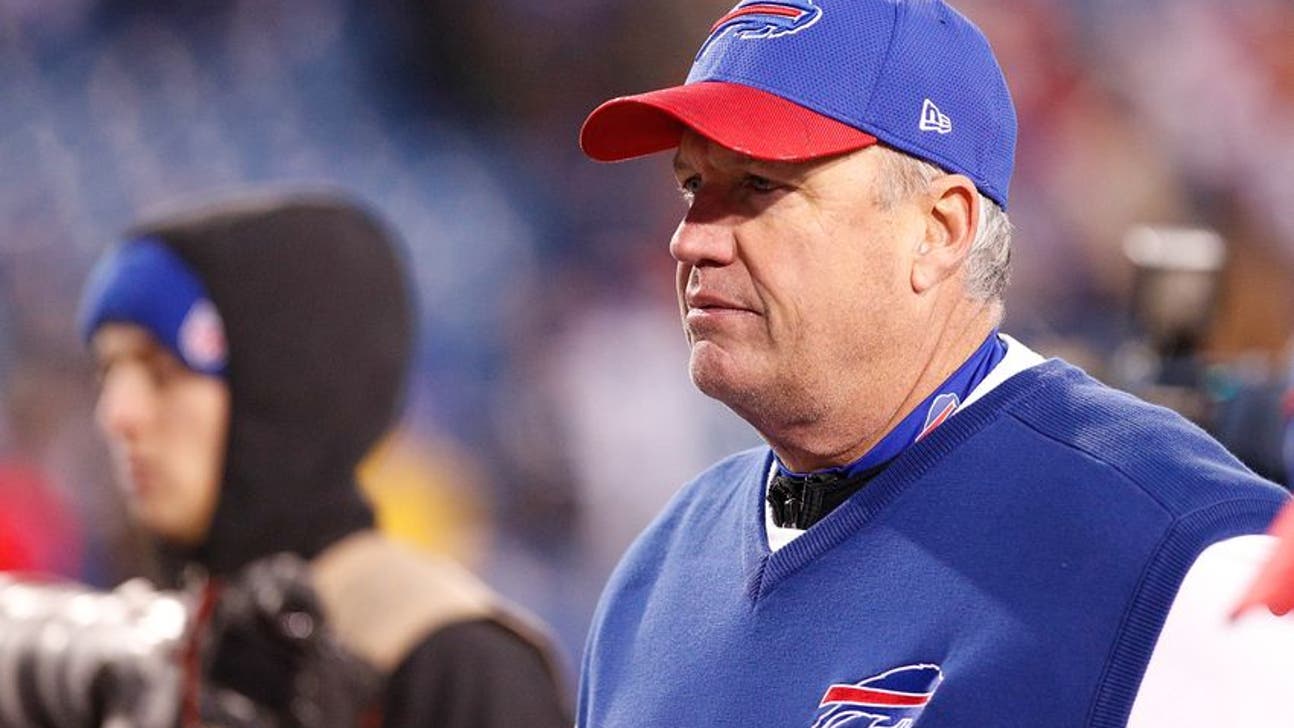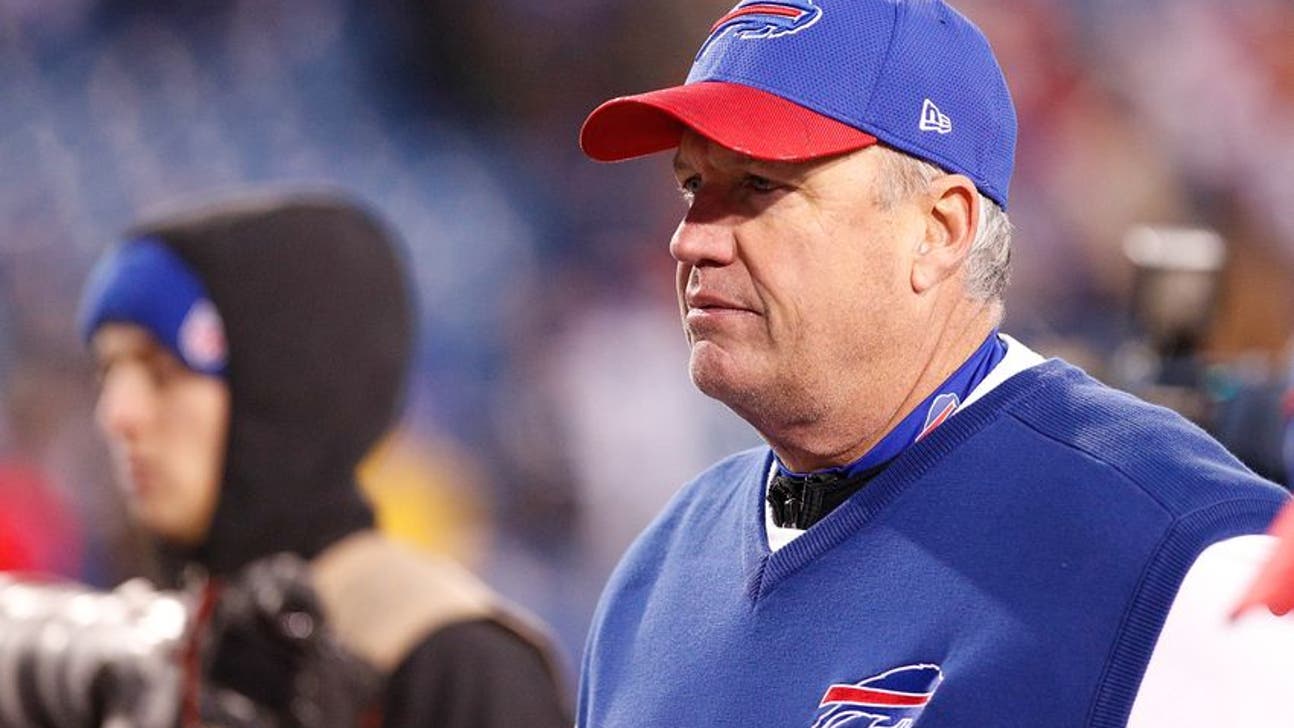 Buffalo Bills
Rex Ryan is What Got Rex Ryan Ran Out of Buffalo
Updated
Mar. 4, 2020 2:09 p.m. ET

Fansided, Carl Cockerham/FanSided via With the First Pick
Rex Ryan has no one to blame but himself for being fired.
To absolutely no one's surprise, Rex Ryan was relieved of his duties as Buffalo Bills head coach. Many believe every head coach should get at least three years to establish their program. But he didn't even make it to the end of Year 2.
There have been much worse head coaches that survived much longer than Ryan. But it was he that put himself in such a situation that he would have to make it to the playoffs by Year 2 or get fired. Everything he did led him into a win-now-or-your-fired situation.
Many believe his selling to management and the public that he could win now is a big part of it. That may be the case but he did enough without that to get himself ran out of Buffalo. The first thing he did was not give GM Doug Whaley's 2013 1st-round QB E.J. Manuel a look.
Manuel was struggling like many young QBs do but he never got to Year 3 as a starter. Instead, Ryan named Tyrod Taylor, who's not great throwing the ball, his starter. And after one pretty good year, he got a fat contract but still isn't special.
More from With the First Pick
When you usurp the GM's QB with your own, you better have an elite QB in his place. Either that or you better get into the playoffs with whoever your guy is. Ryan didn't get into the playoffs so he's fired and the Bills still don't know who and what Manuel is.
Then this past offseason, there was growing pressure that the Bills had to win this year or heads would roll. Ryan then reportedly made a play to make it look like it was Whaley's fault if the Bills didn't win. Ability to work with others never was a great Ryan trait. (see Buddy Ryan)
Ownership took Whaley's side because after all, things were better in Buffalo before Ryan got there. Everything including the defense he's known for got worse, which is the biggest reason why he got fired. So now, Ryan has a future as a TV analyst or a DC.
But as a head coach in the NFL, not so much.
---
---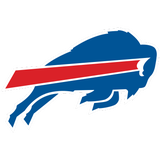 Get more from Buffalo Bills
Follow your favorites to get information about games, news and more
---