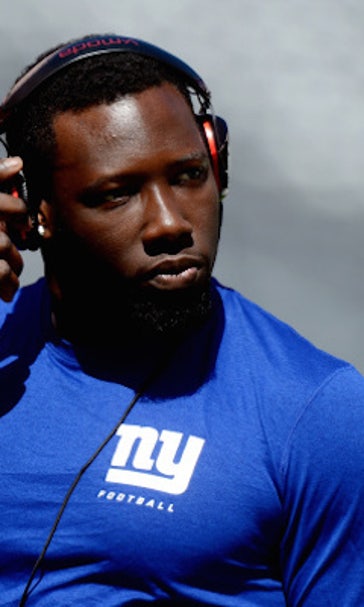 Report: Pierre-Paul won't sign tender until passing physical
July 10, 2015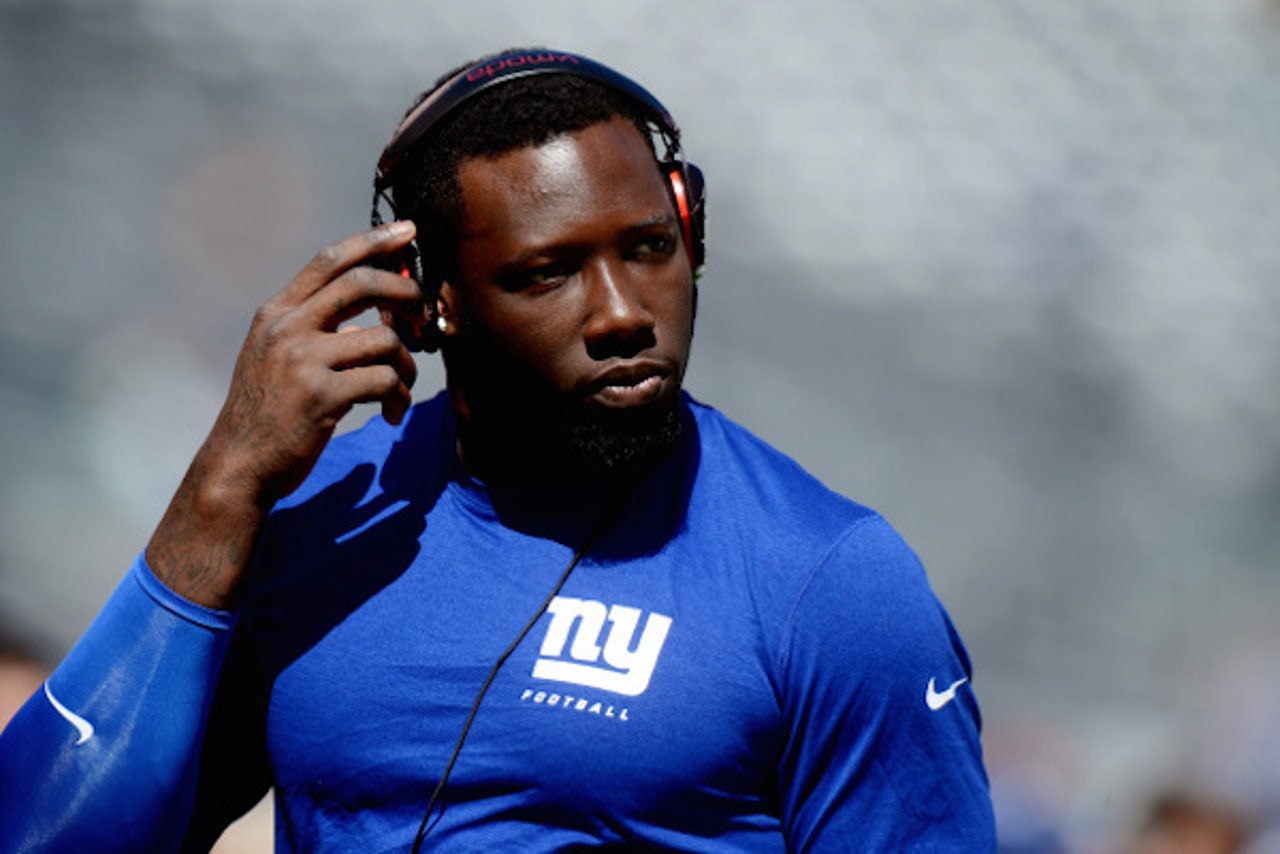 By Steve DelVecchio
Jason Pierre-Paul has until July 15 to sign his franchise tender, but the New York Giants defensive end is apparently willing to accept being fined if it benefits him down the stretch.
According to Ed Werder of ESPN, Pierre-Paul does not intend to sign the franchise tender until he is confident he can pass a physical. The 26-year-old had his right index finger amputated and suffered a broken thumb as a result of a fireworks mishap, and early indications are that he won't return to football for at least six weeks.
Werder's report is consistent with one from Bleacher Report's Jason Cole on Thursday, which indicated that Pierre-Paul and the Giants are headed for a stalemate.
If Pierre-Paul signs the tender, the Giants have every right to place him on the non-football injury list. Mangling your hand in a fireworks accident is clearly a non-football injury. A trip to NFI would result in Pierre-Paul not being paid for the first six weeks of the regular season.
Again, all of this explains why JPP stonewalled Giants officials after they traveled to South Florida looking to visit him in the hospital.
A long-term deal between the Giants and Pierre-Paul seems unlikely at this point, which is why the 26-year-old is trying to do everything he can to avoid being placed on NFI. If he comes back healthy before the end of training camp, the Giants would likely want JPP on their active roster. They indicated as much earlier this week. After all, he did record 12.5 sacks last season. The question now is whether he can continue to produce at a high level with only nine fingers.
More from Larry Brown Sports:
---
---