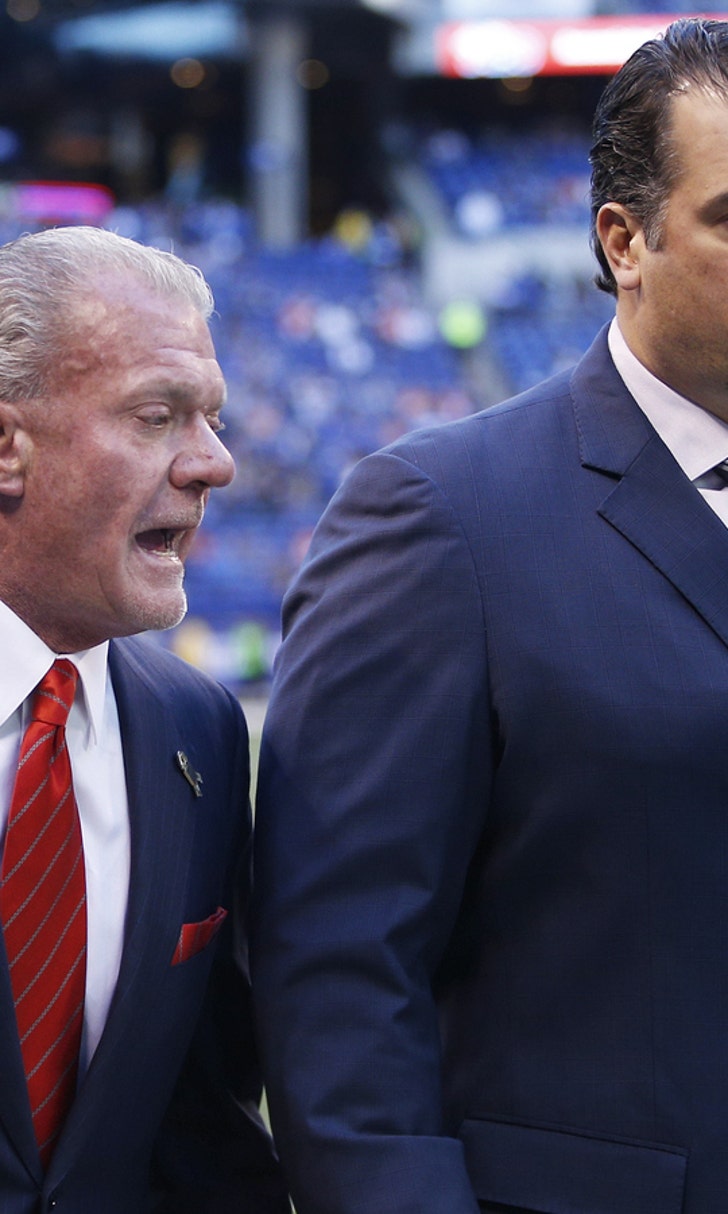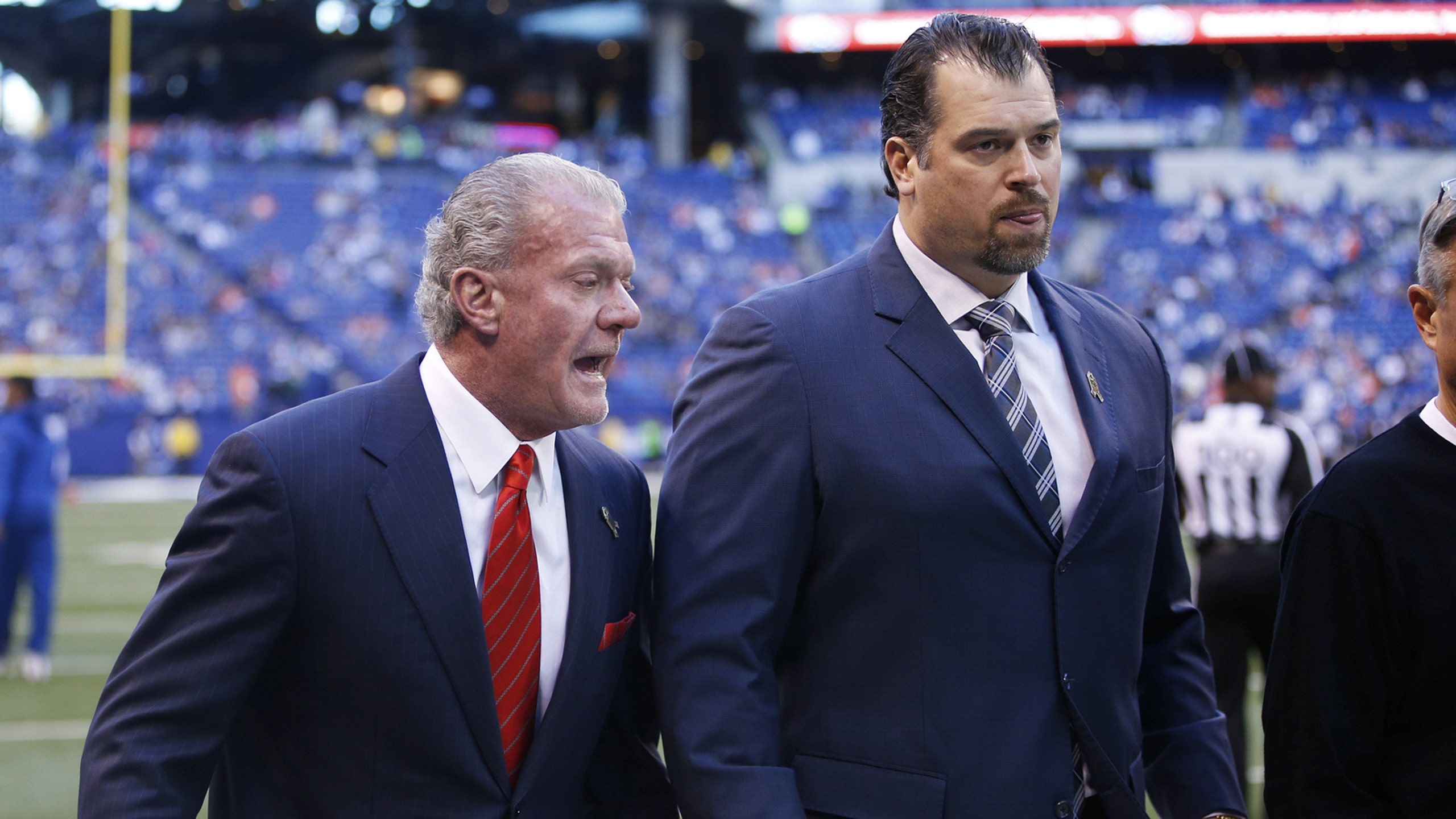 Report: Colts GM Ryan Grigson officially signed through 2019
BY foxsports • January 28, 2016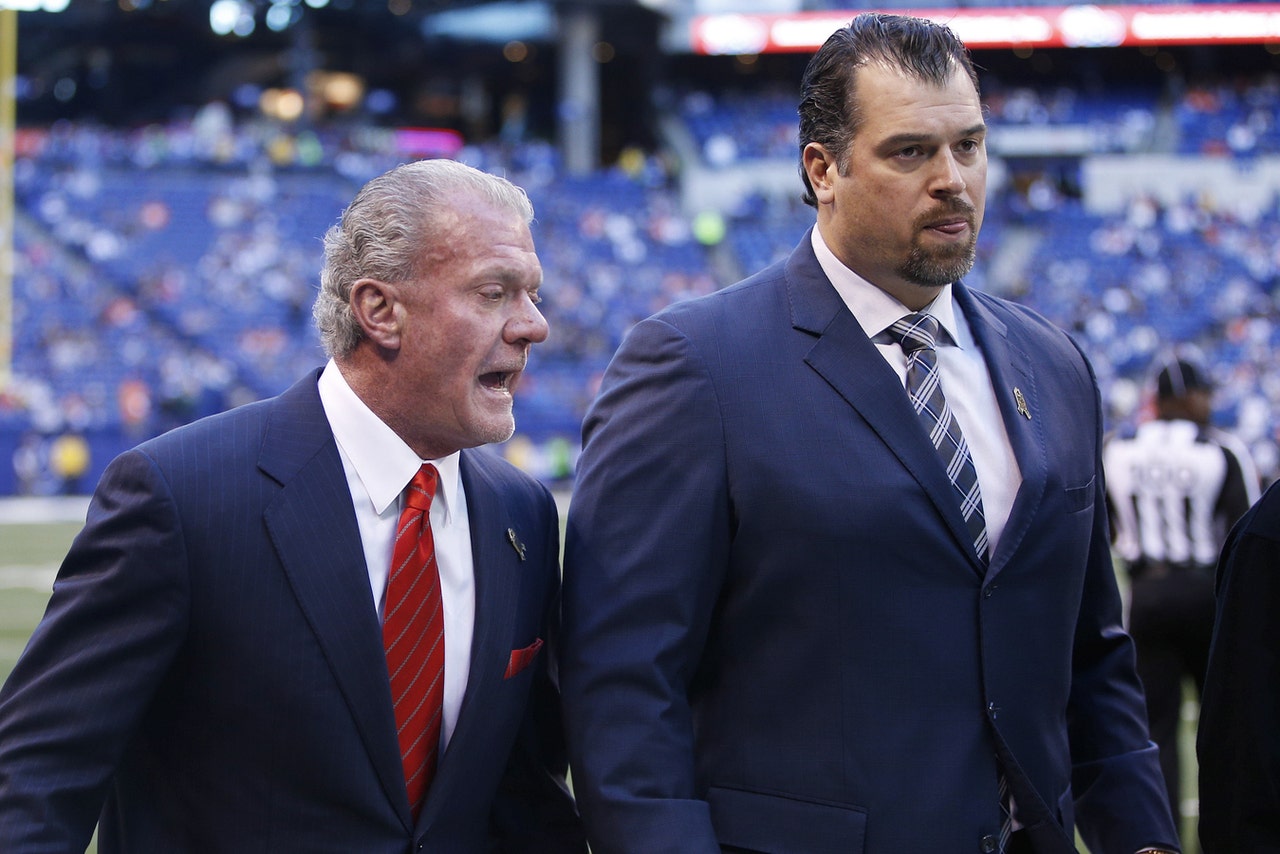 By Jesse Reed
Jim Irsay has officially re-signed Indianapolis Colts general manager Ryan Grigson through 2019, per Ian Rapoport of NFL Media:
This isn't a surprising move. As Rapoport mentioned, Irsay had previously mentioned bringing Grigson back when he re-signed Chuck Pagano to remain as the team's head coach.
Still, it remains one of the biggest stories, or non-stories, from this past NFL season. The Colts suffered through the most tumultuous period since the season Peyton Manning missed with his neck injury. Report after report from the top local and national reporters in the nation suggested that either Grigson or Pagano — or both — could be gone after the season ended if the Colts didn't win a Super Bowl.
Then afterwards, when they did miss the playoffs, we all waited for the inevitable ax to fall… except it didn't.
The Colts have a chance to bounce back into the playoffs in 2016 as long as quarterback Andrew Luck stays healthy. It was a rough season for the young gunslinger, who was injured most of the year.
That said, as good as Luck is when he is healthy, there are plenty of holes for Grigson to fill on the roster, starting first and foremost with the offensive line. If he can prove Irsay's move to keep him was the right call and does a better job of bringing in productive players via the draft and free agency, then this team will be scary-good.
Colts fans know this isn't a given, however, and are likely preparing for more roller-coaster emotions to deal with in the upcoming seasons.
More from Sportsnaut:
---
---