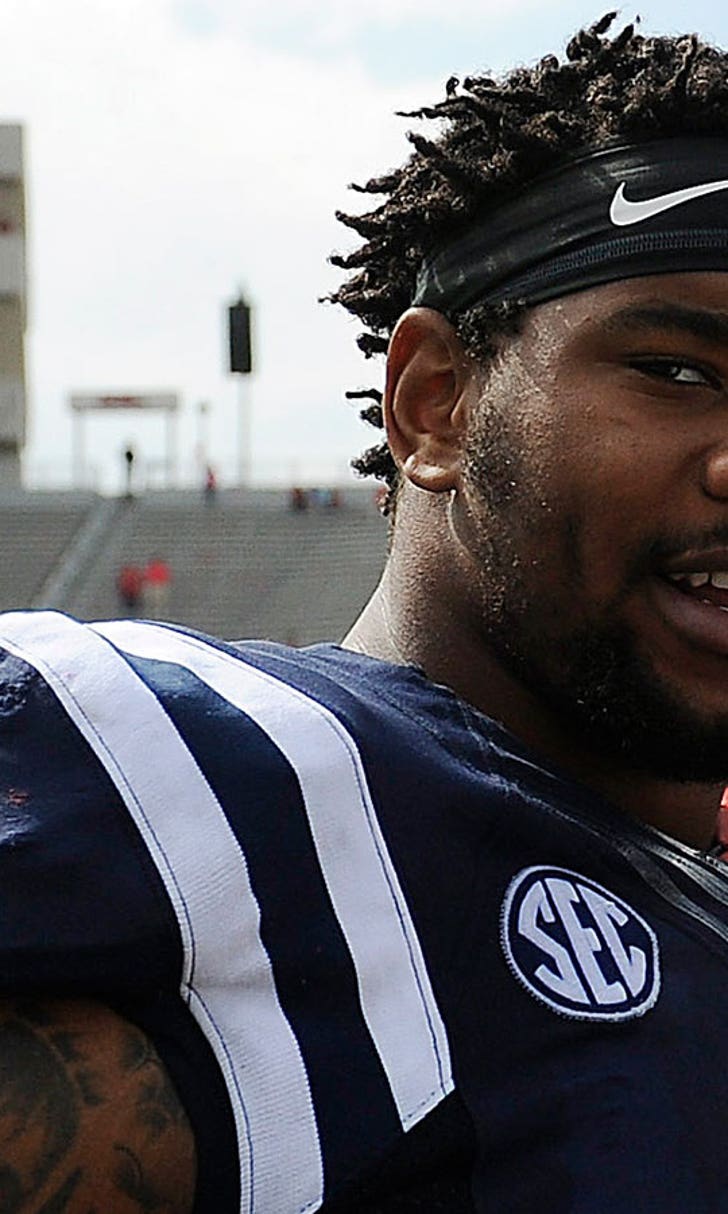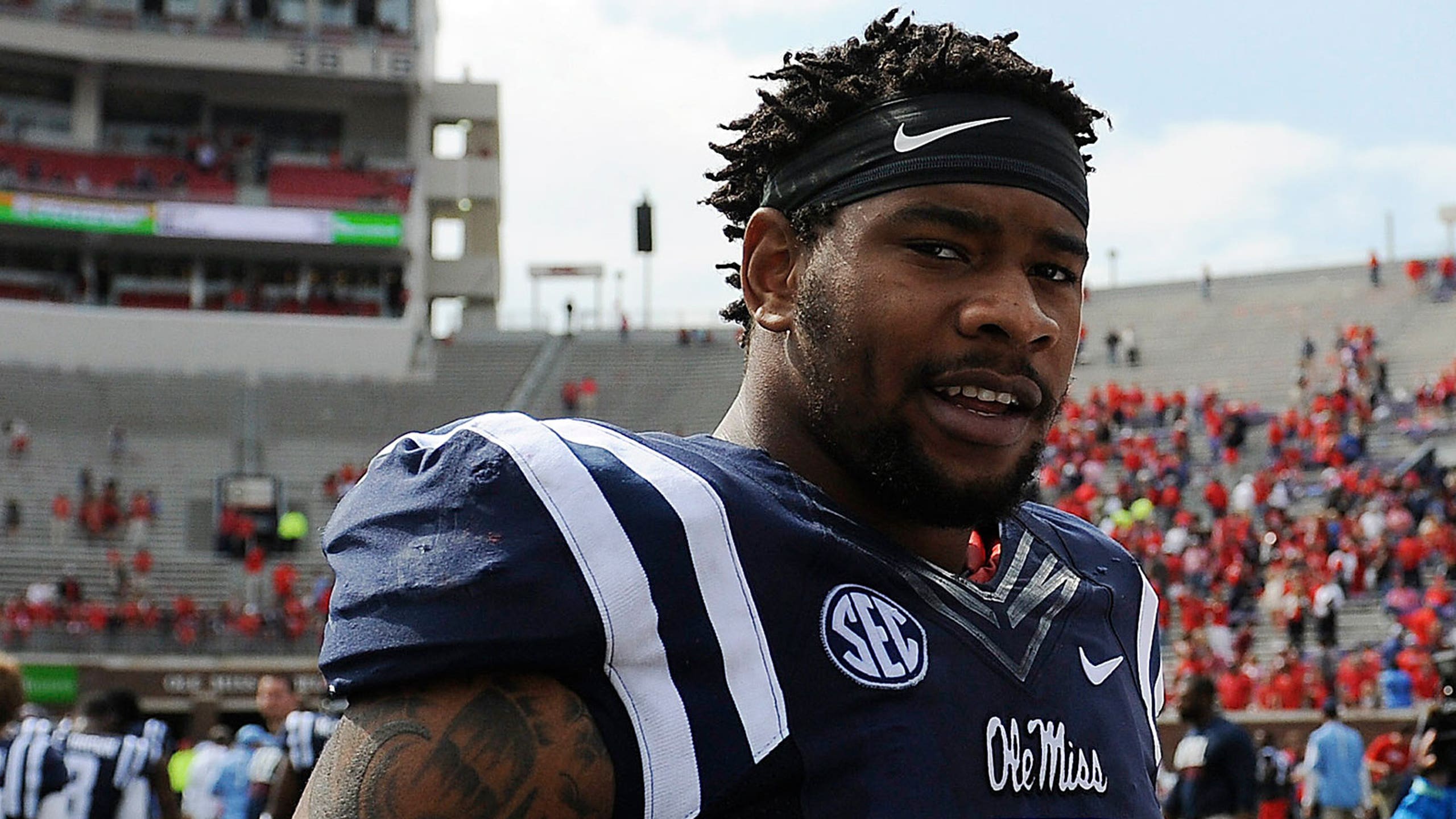 Report: Chargers show interest in a former Ole Miss star
BY foxsports • February 1, 2016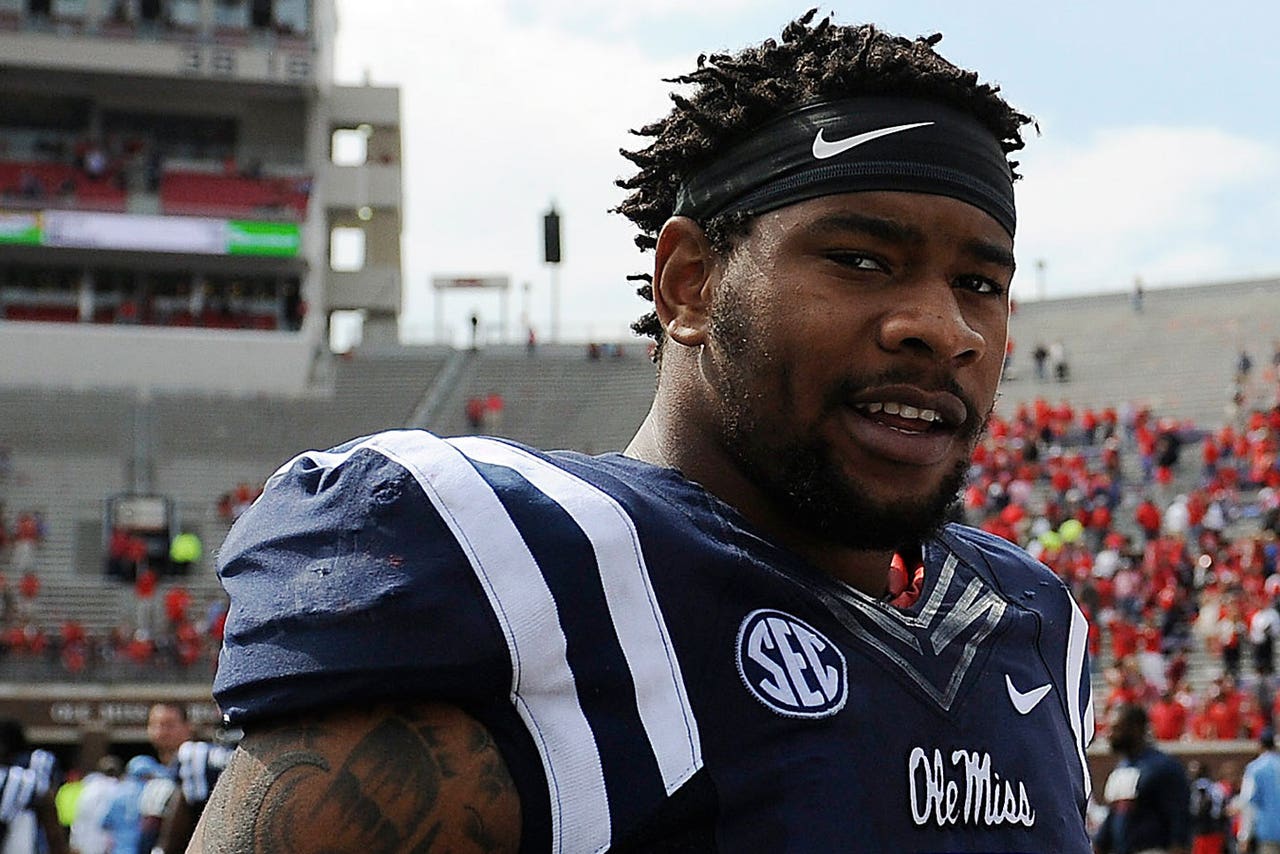 Robert Nkemdiche shot down draft boards last month after news of two off-field incidents broke.
He's done well to put both behind him. And now, the former Ole Miss star and top high school recruit could be rebounding -- all the way back up to the Chargers with the No. 3 overall pick.
Via Bleacher Report's Matt Miller:
"Teams in the top 5 are evaluating him like he's going to be a top-5 pick. Especially the Dallas Cowboys have been very, very involved, starting to get background information on him from trainers and from coaches, reaching out to that Ole Miss Staff. And also the San Diego Chargers. So you have teams picking there early in the draft who have a need for defensive tackle or for a five-technique defensive end in a 3-4 scheme. His athleticism is so, so appealing to be 6-4, 285 pounds and run like a tight end or a wide receiver, people are excited. I think we're going to continue to see his name move back up from where it was during the season. From what I've heard, it's one incident. It's something teams are going to be able to get over if he takes care of business between now and the NFL Draft."

The Chargers are certainly desperate enough for trench help to draft a "character risk." They were 20th in overall defense and 27th against the run.
Nkemdiche could help the latter catergory out immensely. He's perfectly-suited to play a five-technique -- defensive end in a 3-4 defense like the Chargers'. Those kind of guys don't spring up every draft.
---
---