Ole Miss star DL Nkemdiche suspended for bowl game, entering NFL Draft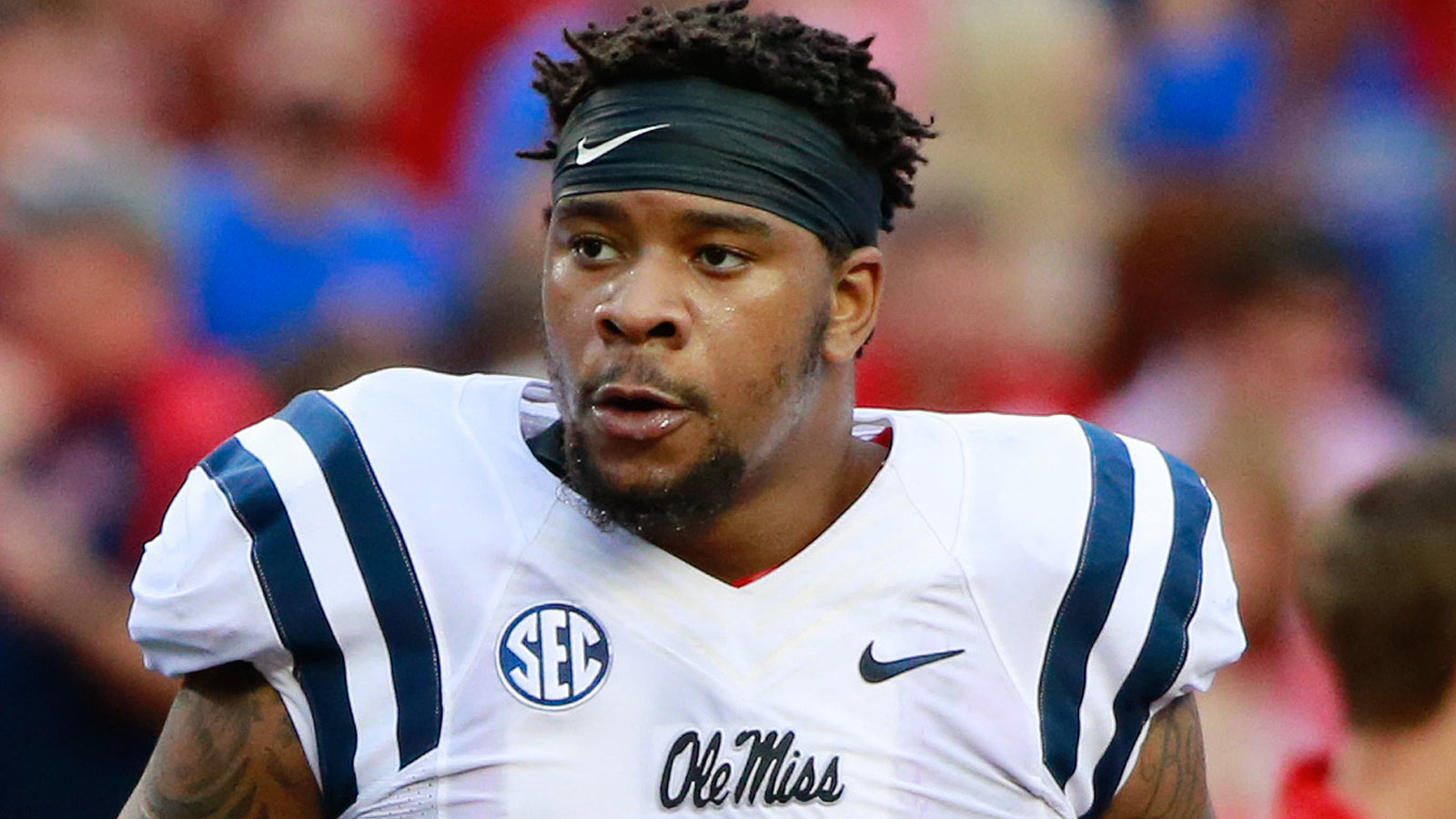 Ole Miss has suspended star defensive lineman Robert Nkemdiche for the Rebels' bowl game against Oklahoma State, head coach Hugh Freeze told FOX Sports Sunday morning.
In a statement from the school, Freeze announced that Nkemdiche will enter the NFL Draft.
"We will continue to support him as he prepares for the next chapter in his life," Freeze said. "I look forward to sharing with NFL general managers and scouts what a unique and talented individual he is."
The 21-year-old Nkemdiche was involved in a bizarre incident that resulted in him falling out of an Atlanta hotel room window and being charged with marijuana possession a week ago.
"While I wish I could have finished this journey with my team, I am grateful for the opportunity to have been a part of this program, and I am ready to begin the next phase of my life," Nkemdiche said in a statement. "I have learned a valuable lesson in the last week, and I look forward to showing NFL personnel that this is not representative of my true character.
"I want to thank my coaches, my teammates and Rebel Nation for their support these past three years, and I look forward to making them proud for years to come."
The 6-foot-4, 295-pound junior, a former No. 1-ranked recruit, made 29 tackles (seven for a loss) with three sacks, seven quarterback hurries and two passes broken up.
Ole Miss takes on the Cowboys in the Sugar Bowl on Jan. 1.
"Robert has made an immeasurable impact on our program, and we are forever indebted to him," Freeze said. "He and his family will always be part of the Ole Miss family."
The news of Nkemdiche missing the bowl game was first reported by Scout.com.