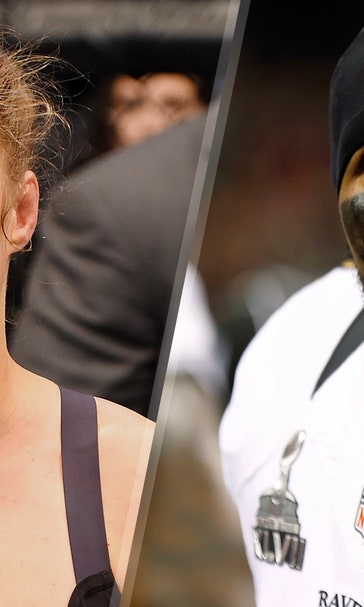 'Ray Lewis' has inspirational speech for pummeled Ronda Rousey
November 16, 2015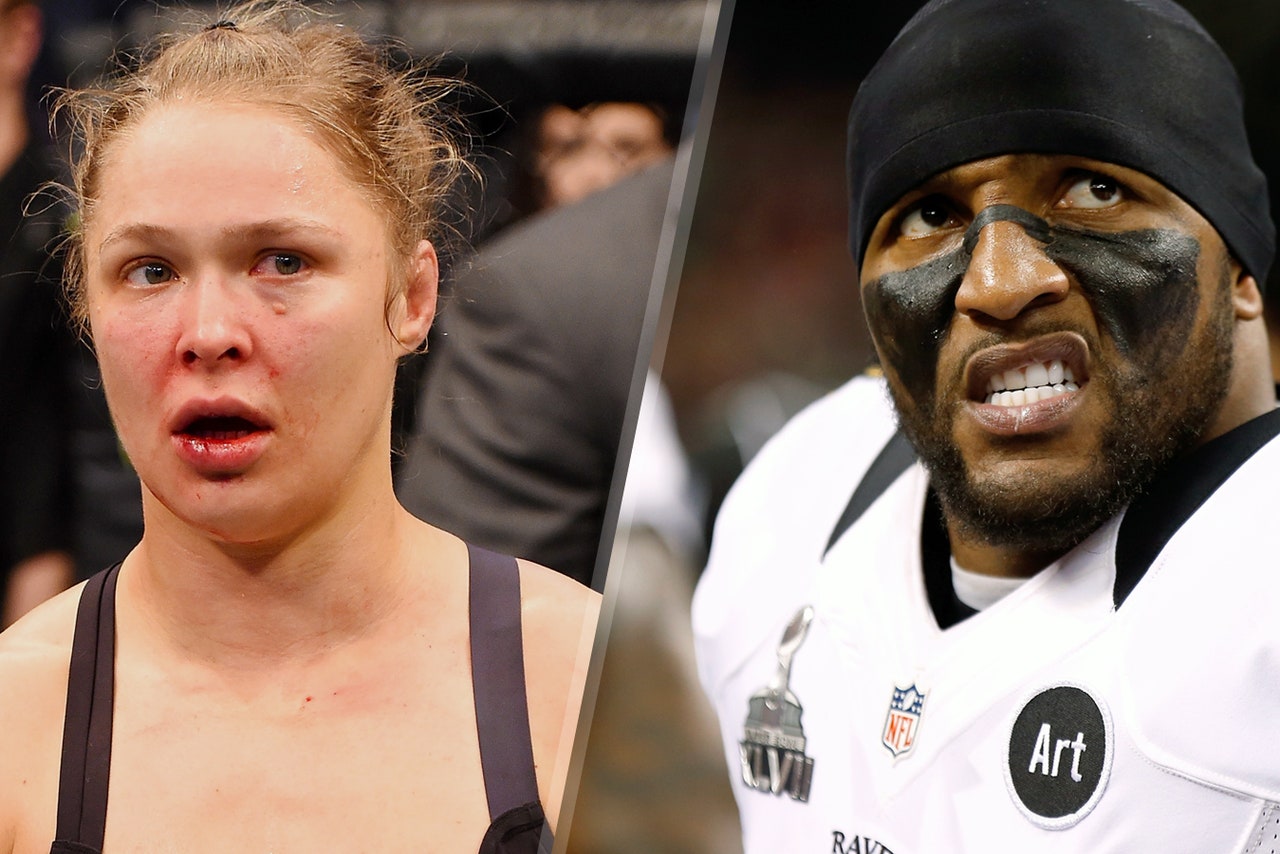 While Ronda Rousey is still licking her wounds from this weekend's beatdown suffered at the hands of Holly Holm, she can look to former Ravens linebacker Ray Lewis -- or at least someone that looks and sounds a lot like Ray Lewis -- for words of wisdom. 
And after Rousey heals up, she has a dinner with 'Lewis' at Ruby Tuesday's to look forward to.
Lewis is played by Andre Boyd of Durham, N.C. and he's gotten a few shoutouts from "fellow" NFLers on Twitter. Boyd also gave an inspirational speech to trick-or-treaters for Halloween a few weeks back. 
---
---