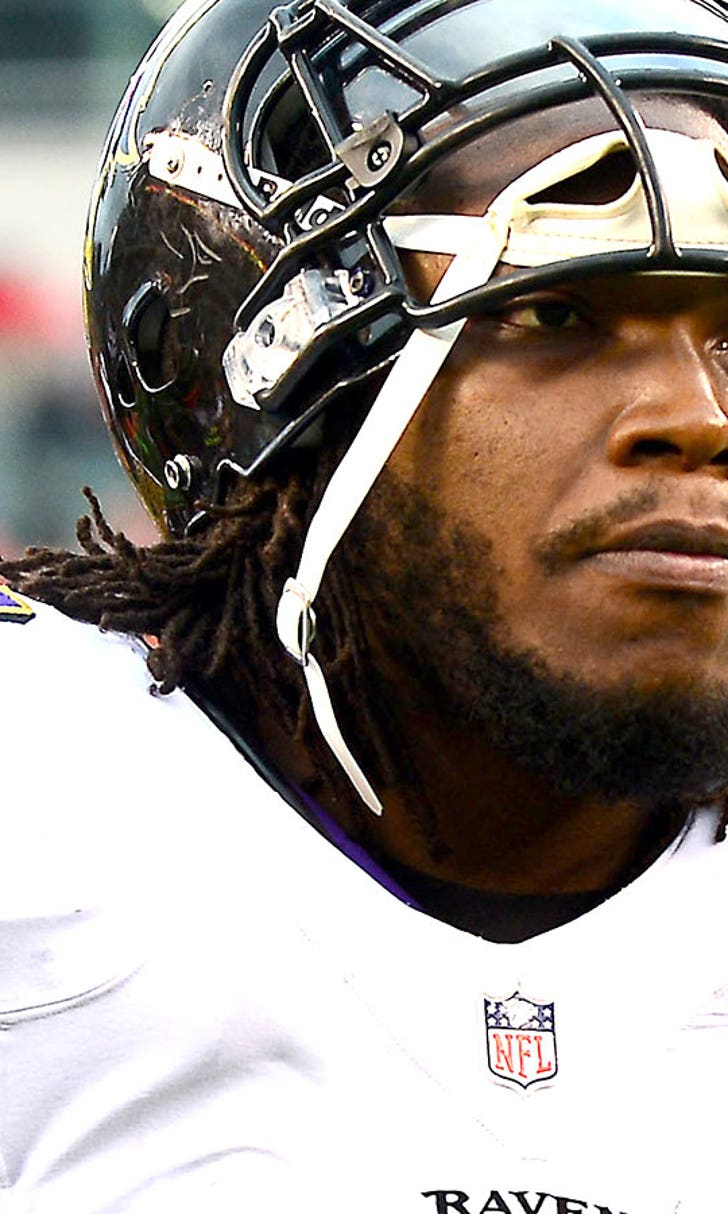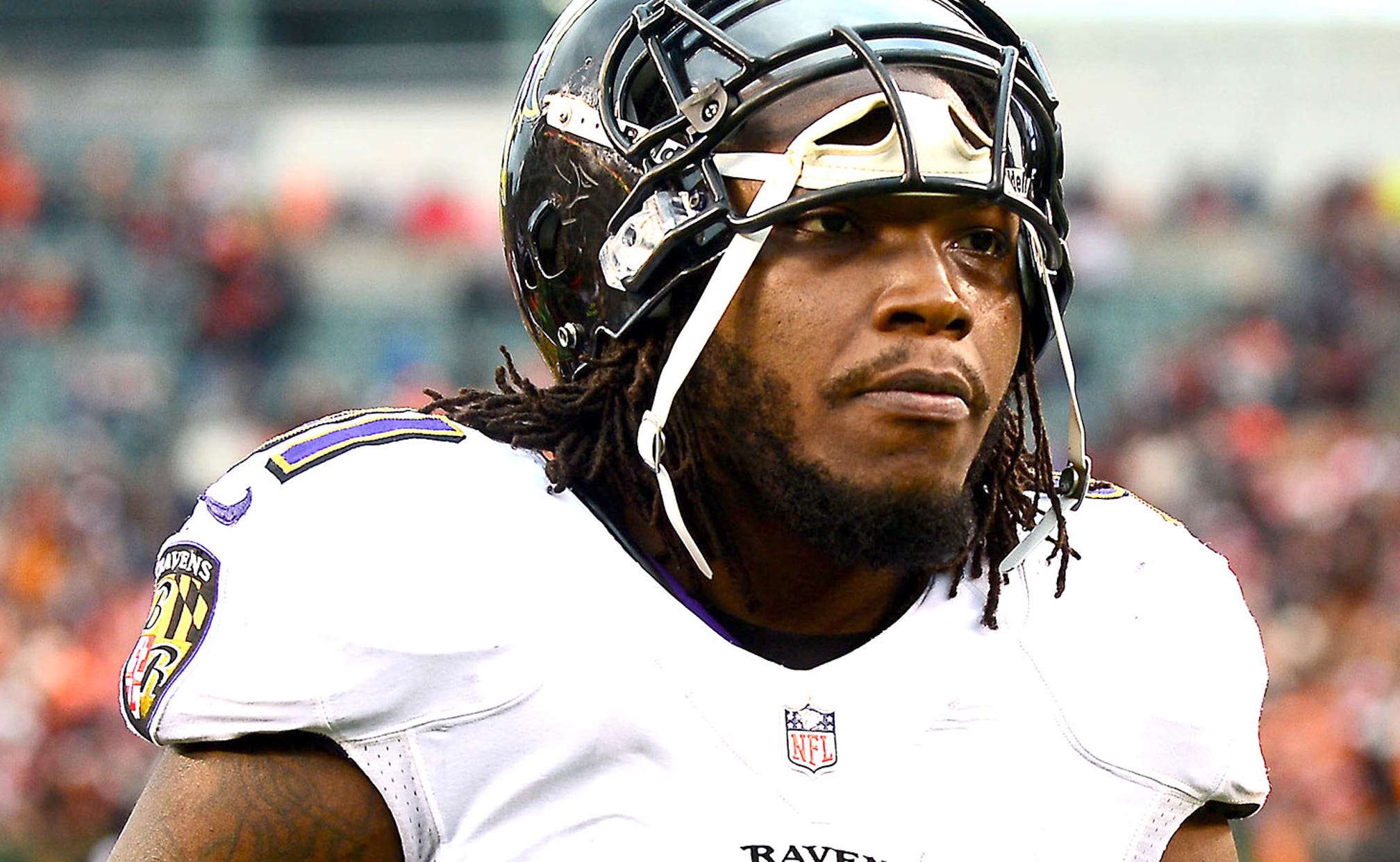 Ravens' Upshaw owes Jimmy Smith steak for taking pick six off the board
BY foxsports • December 29, 2015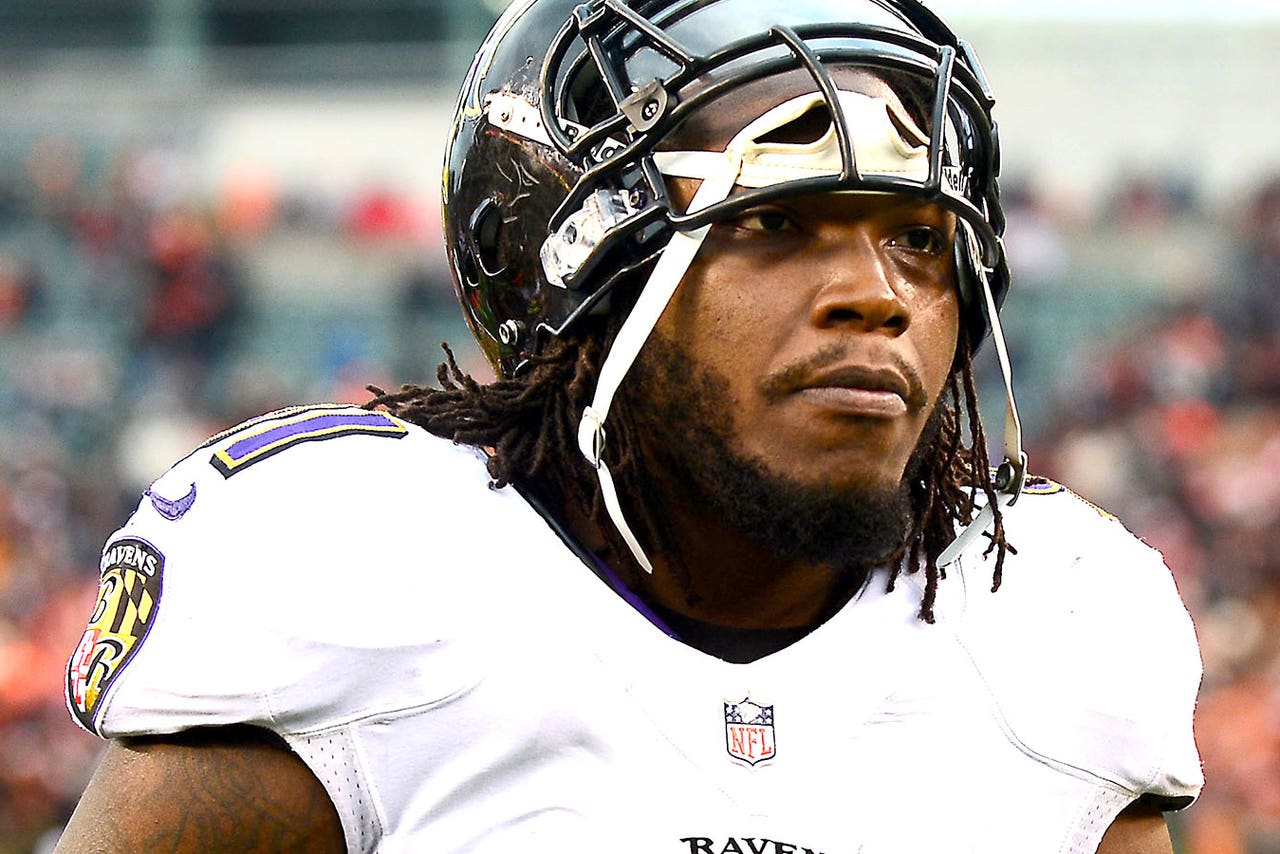 When Jimmy Smith's 101-yard interception return for a touchdown was taken off the board by Courtney Upshaw's offsides penalty on Sunday, it looked like it was going to cost the Baltimore Ravens a win over the Pittsburgh Steelers. Instead, it will likely just cost Upshaw an expensive dinner. 
Trailing 20-10 with 7:27 left at the Ravens 1-yard line, Steelers quarterback Ben Roethlisberger tried to hit Antonio Brown on a quick out to the left. Instead, the ball tipped off Brown's hands directly to Smith, who sprinted 101 yards untouched the other way for what seemed like the nail in the coffin.
Then the flag came for this:
Upshaw was penalized for an obvious neutral zone infraction, and DeAngelo Williams scored two plays later to make it a field goal game. Just what the Steelers needed to reverse their fortunes and escape with a win on a very shaky day.
Instead, Upshaw redeemed himself with an 8-yard sack of Roethlisberger on Pittsburgh's next possession, and the Steelers were unable to convert the first down from there. But when the players entered the locker room, Smith sent a quick joke Upshaw's way.
"All I can say to him is, 'I'm sorry, man,'" Upshaw said via the team's official website. "I was even celebrating. When I looked and saw the flag, I was like, 'I hope it wasn't on me.' I wish I could take it back."
Smith likely won't show the same remorse when he runs up the tab at Upshaw's expense. 
---
---