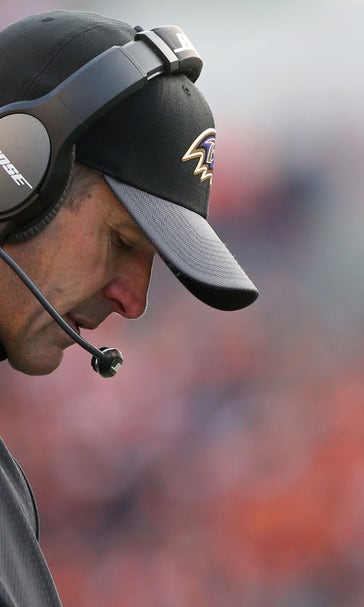 Ravens reportedly will be investigated by NFL for CBA violation
May 16, 2016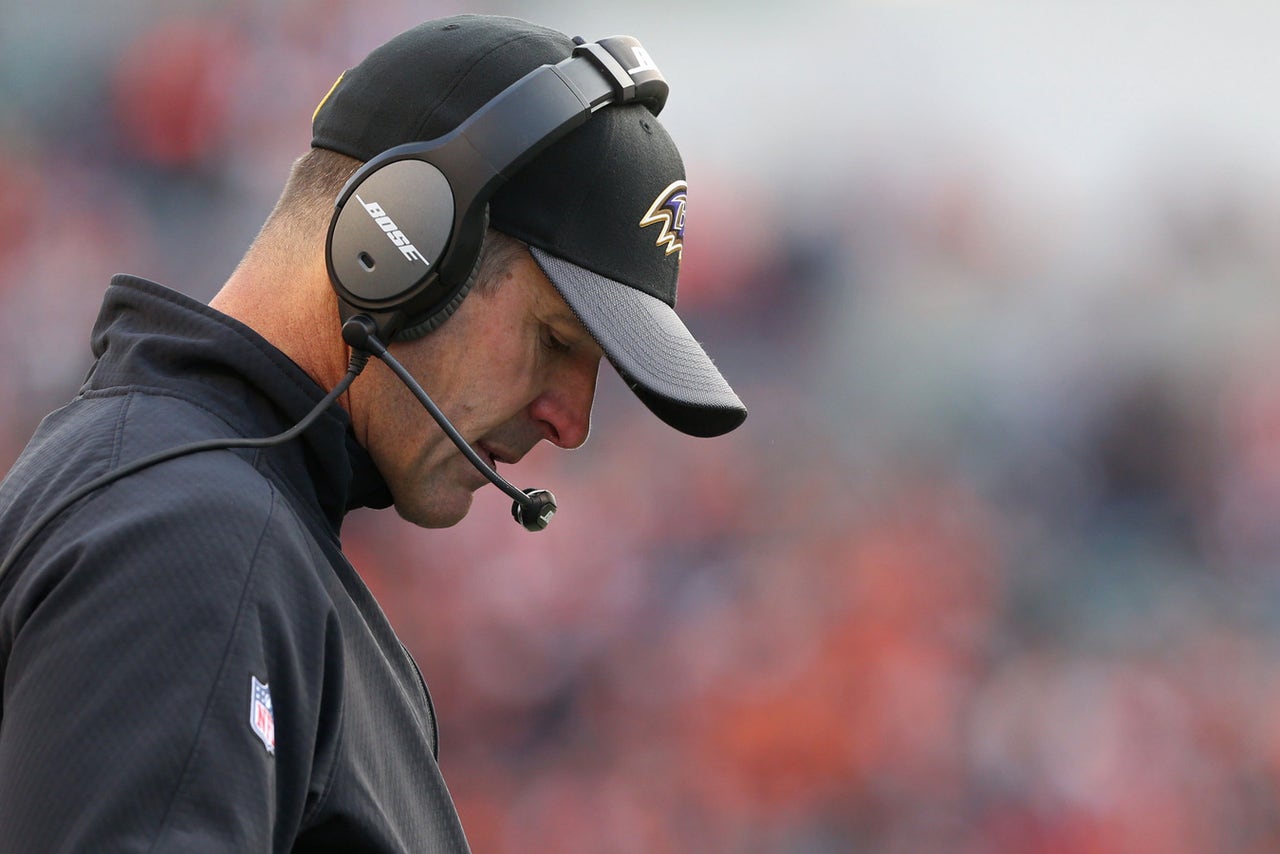 It appears the Baltimore Ravens will be under the NFL microscope soon.
According to ESPN, the league will investigate the Ravens for having rookies and first-year players using full pads at a minicamp, which violates the collective bargaining agreement.
A Ravens official told the outlet that the team is not aware of any probe but added that there was a brief period on May 6 when rookies and first-year players wore pads in a punt protection drill. According to the report, the team believed rookie minicamp wasn't the same as the organized team activities, which do fall under the CBA.
Ravens official told ESPN that everything can be verified because every practice was filmed. The league can't investigate this potential violation unless a player reports it to the union or league.
The Ravens are looking to bounce back after a 5-11 season, missing the playoffs for the second time in the past three years.
---
---