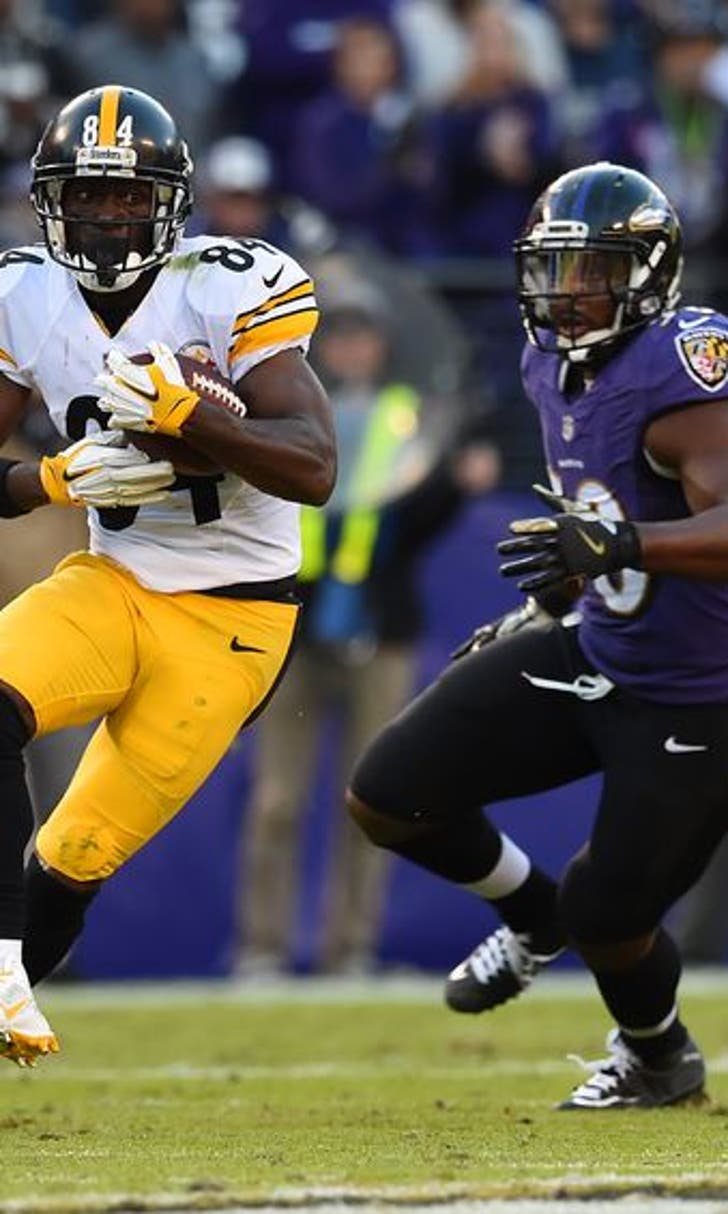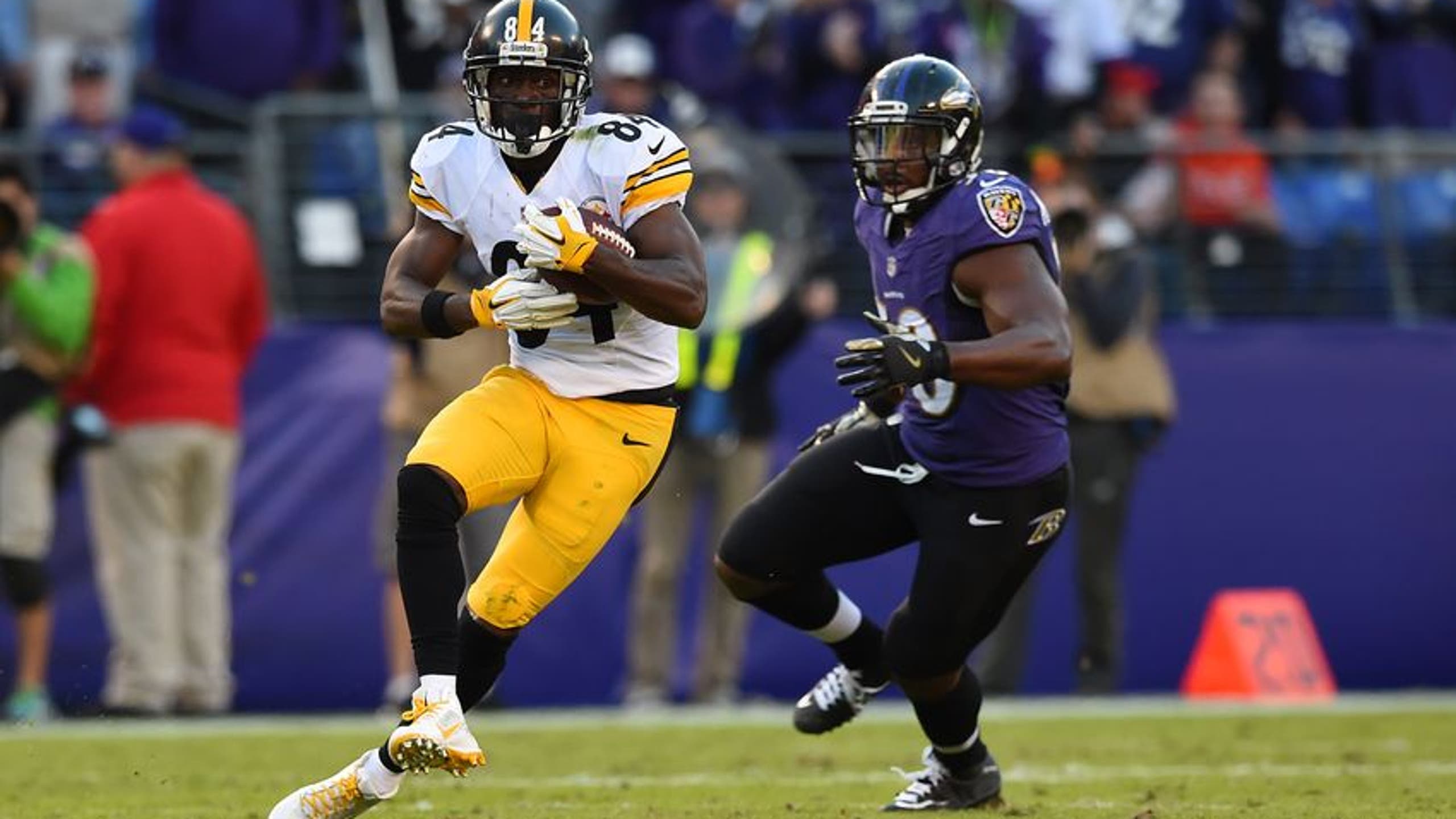 Ravens at Steelers: Highlights, score and recap
BY Fansided and James Dudko/Fansided • December 25, 2016
Highlights, key players and recap from the AFC North title decider between the Baltimore Ravens and Pittsburgh Steelers at Heinz Field in Week 16.
The AFC North title will be decided when the Pittsburgh Steelers host bitter enemy the Baltimore Ravens at Heinz Field on Christmas Day.
It's the signature matchup of Week 16, one pitting Pittsburgh's high-powered offense against the Ravens' formidable defense. Something will have to give when the Ravens' tough and resourceful front seven tries to shackle dynamic Steelers running back Le'Veon Bell.
But Baltimore's greater concern my be dealing with quarterback Ben Roethlisberger and his receivers. The Ravens are a little banged up in the secondary, with top cornerback Jimmy Smith set to miss out, per Edward Lee of the Baltimore Sun.
Smith's absence is something wideout Antonio Brown can exploit. Brown's the best pass-catcher in the NFL. He combines speed with returner-like running talent in the open field. Brown also runs some of the smartest routes in the game.
It will take a collective approach from the Ravens to keep No. 84 under wraps. In particular, veteran safety Eric Weddle will need to make sure a Smith-less secondary is always in the right alignment.
Unlike the Steelers, who can beat teams running or throwing, the Ravens MUST win with their passing game. It will mean yet another busy day for quarterback Joe Flacco.
He's aired it out 129 times in the last three weeks. Baltimore's lack of a credible running game continues to haunt Flacco.
He's just as likely to be haunted by a Steelers defense getting better every week. Coordinator Keith Butler's linebacker-led schemes are sure to create confusion and pressure.
Highlights
Highlights will be added as they happen.
Three Stars
1. Antonio Brown
No Smith should mean a big day for Brown. He'll be receiving passes from Roethlisberger, an in-form QB who often saves his best for games against the Ravens.
The Ravens have the players to track Brown, but Steelers' OC Todd Haley is pretty creative about where he aligns his chief playmaker pre-snap. Expect Brown to make some clutch grabs to help decide this one late.
2. Brandon Williams
There may not be a better nose tackle in the league than Brandon Williams. At least there isn't a more intimidating one than Baltimore's 6'1," 340-pound mass of malevolent intent.
Williams' job will be made easier this week since the Steelers are still without premier center Maurkice Pouncey. It means Pittsburgh will have to slide double-teams the way of big no. 98, something sure to create free attack lanes for others.
3. Lawrence Timmons
Very quietly, Lawrence Timmons has been at the heart of the Steelers' defensive improvement recently. His versatility and savvy open up the playbook for Butler.
Timmons is useful in coverage, a natural answer to Ravens tight end Dennis Pitta. But Timmons causes the most havoc on the blitz.
He's a roving agent of destruction from fire-zone pressures, a player blocking schemes struggle to account for. The Steelers won't win this game without some big plays on defense. Timmons can provide them.
Next Week
The Steelers will host old enemy the Cleveland Browns in the season's final week. Meanwhile, the Ravens will be on the road against the Cincinnati Bengals.
More from FanSided
This article originally appeared on
---
---