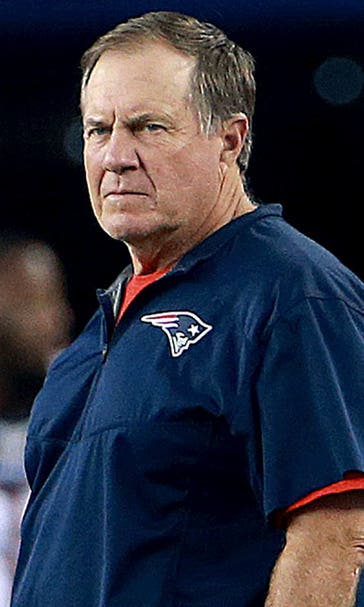 Patriots safety: It's 'hard to make' Bill Belichick happy
November 3, 2015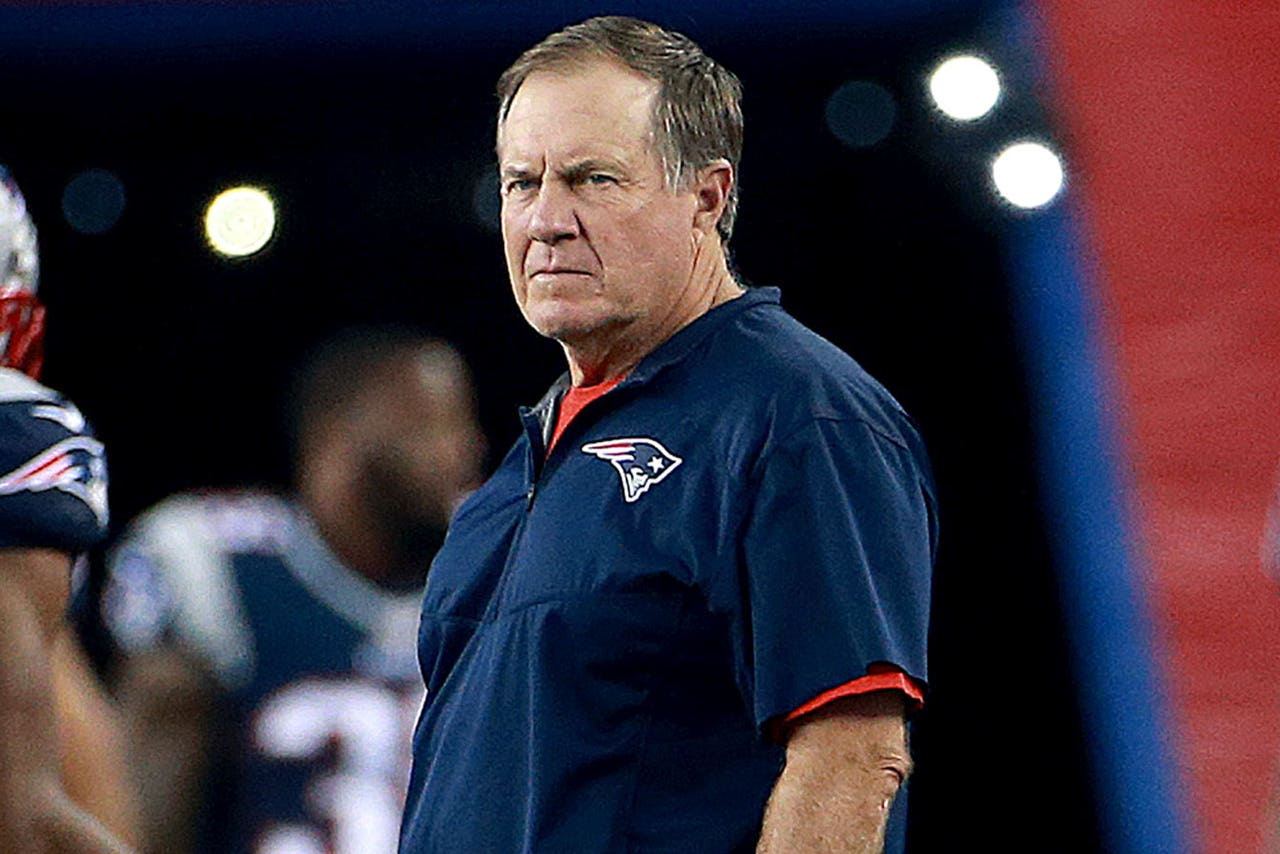 Bill Belichick isn't one to show much emotion, whether he's on the sidelines or at the podium. It sounds like he's the same way in the locker room, according to his players.
Coming off of a win over the Dolphins, Patriots safety Duron Harmon was reluctant to say his head coach was happy with the win.
"I mean, it's hard to make that guy happy," Harmon said via MassLive. "I guess he was a little happy, definitely showed some love. I'm very appreciative of that."
Harmon didn't feel the same way, as he was glad to get the team's seventh consecutive win of the season.
"It was good," he said. "It was definitely good, like you said, just to relax and take a breather before we get to this stretch."
Harmon's not the first player to say Belichick doesn't praise his players much. However, when he does show them some love, they don't often forget it. Rob Ninkovich said Belichick once told him "good job" after he made a play against the Jaguars in 2009. That wouldn't seem like a big deal, but Ninkovich called it a "great feeling."
Belichick is similar to Tom Brady in the way that they never stray from being right in the middle emotionally: never too high, never too low. It's not a bad thing, it's just something players have come to expect with the head coach.
---
---