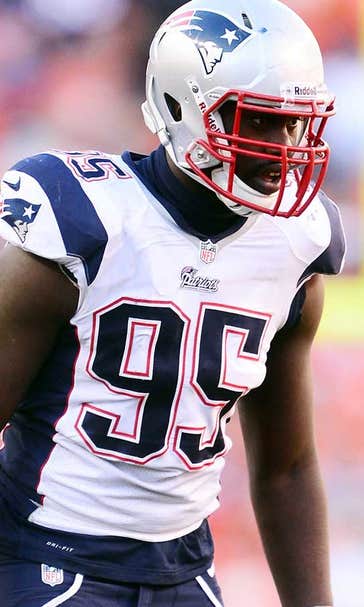 Patriots' Chandler Jones: 'It doesn't matter' if I lead NFL in sacks
October 29, 2015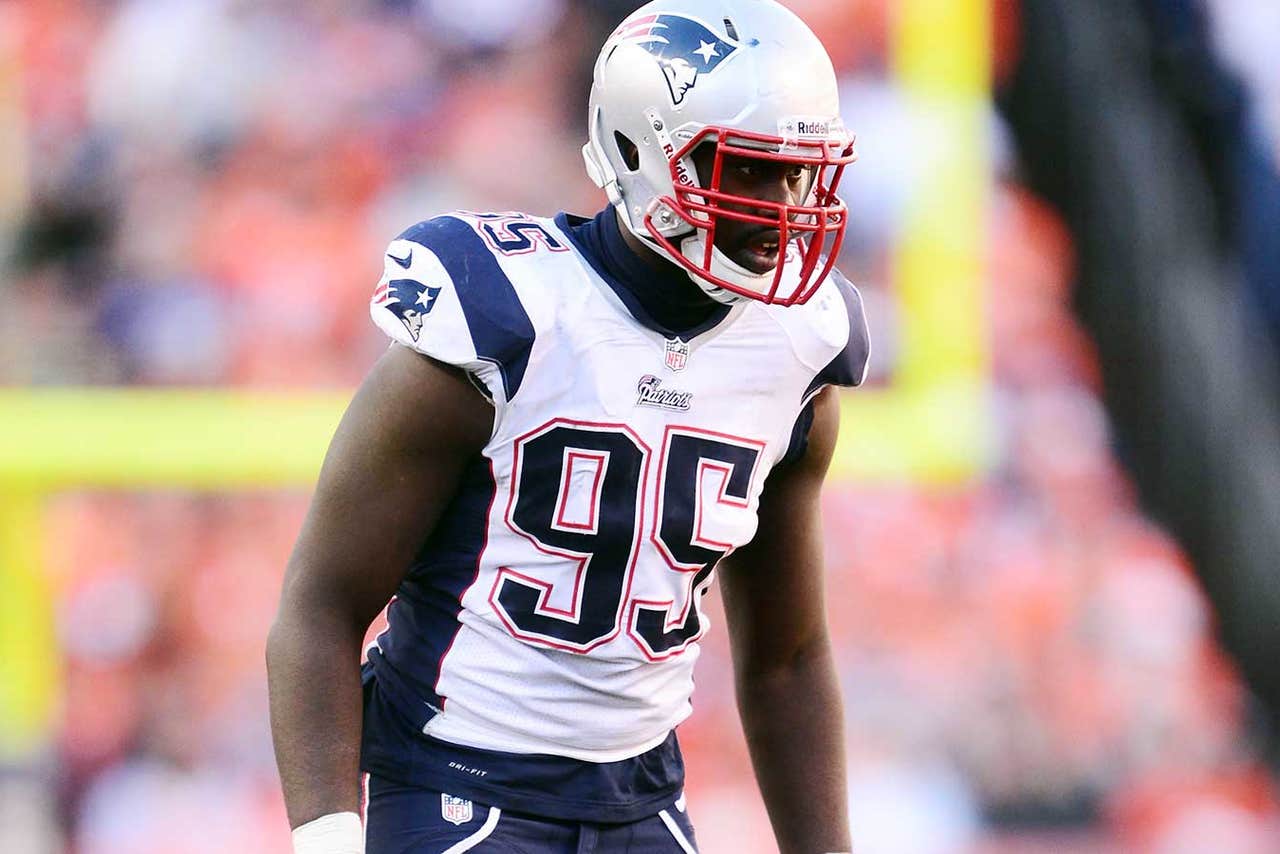 It's Tom Brady and the offense that gets most of the attention for the New England Patriots, but the defense is strong in its own right.
Surprisingly, the Patriots are fourth in the NFL with 21 sacks, trailing the Broncos, Packers, and Rams at the top. One player who's been a big part of the Patriots' great pass rush is Chandler Jones.
Jones has been a solid player for the Patriots in his four years in the league, but he's in the midst of a coming-out party this season. The defensive end is tied for the NFL lead with 6.5 sacks in 2015, surpassing his total (six) from 2014.
For most pass rushers, it's a goal to lead the league in sacks, but Jones doesn't feel the same -- right now, at least.
"It doesn't matter, actually," Jones said of leading the league in sacks, via Jeff Howe of the Boston Herald. "This is, what, Week 8? We've got a long season ahead of us, a lot of games to play in front of us. The biggest thing is taking it one week at a time, and I'll count the stats at the end of the season."
Jones is on pace for 17 sacks this season, which would have been third-best in the NFL last season. Justin Houston brought down the quarterback a league-best 22 times a year ago, so if Jones wants to be crowned the sacks leader, he'll likely need to pick up the pace.
For now, he's just focused on becoming a better player and worrying about numbers later.
"Each and every year, my goal is to get better, which is playing the run and playing the pass," Jones said. "I'm just trying to become a better player. This is Year 4 for me, and the game is starting to slow down a lot more for me. It helps me a lot, for sure."
---
---