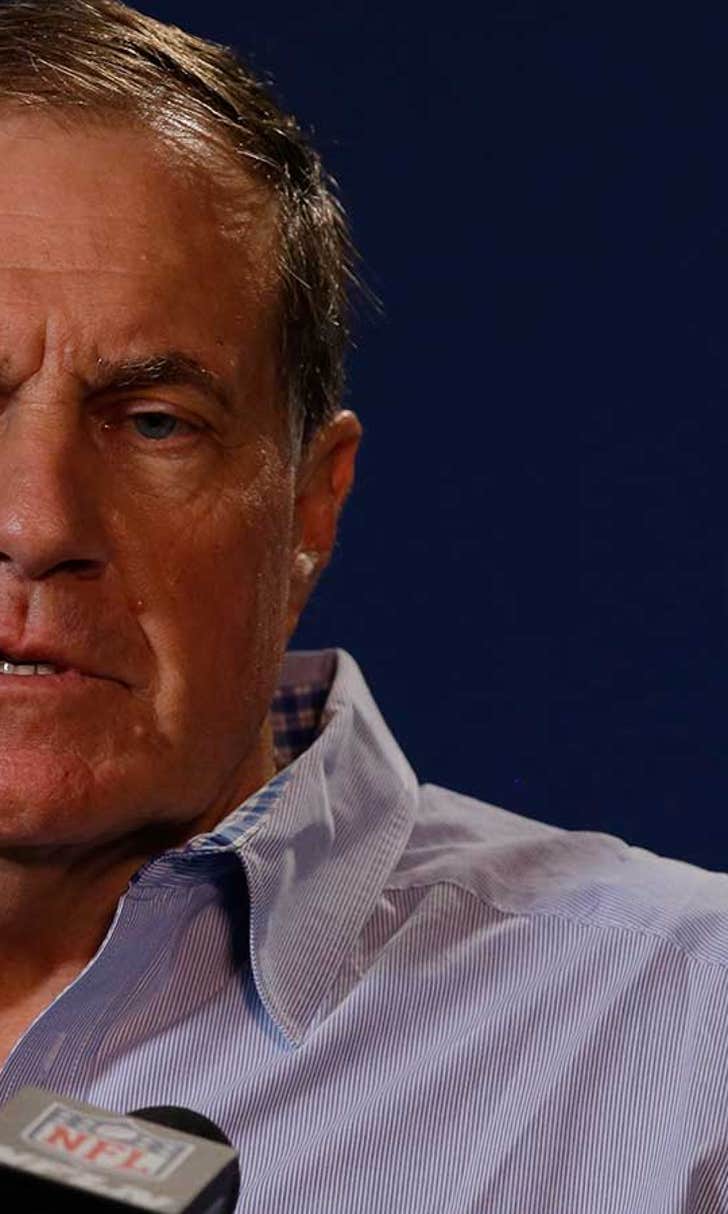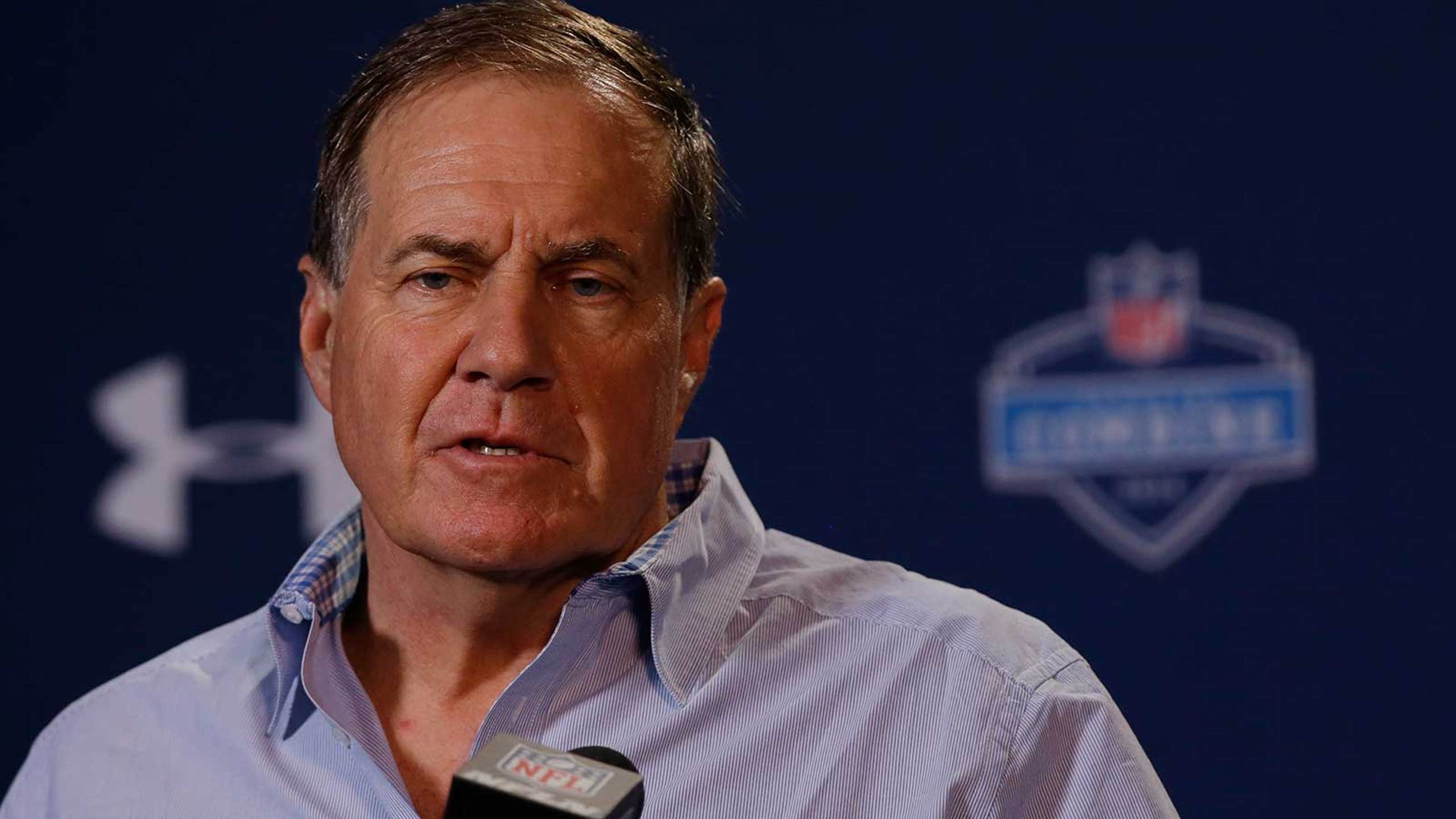 Patriots' Bill Belichick: I don't use Twitter or 'InstantFace'
BY foxsports • September 10, 2015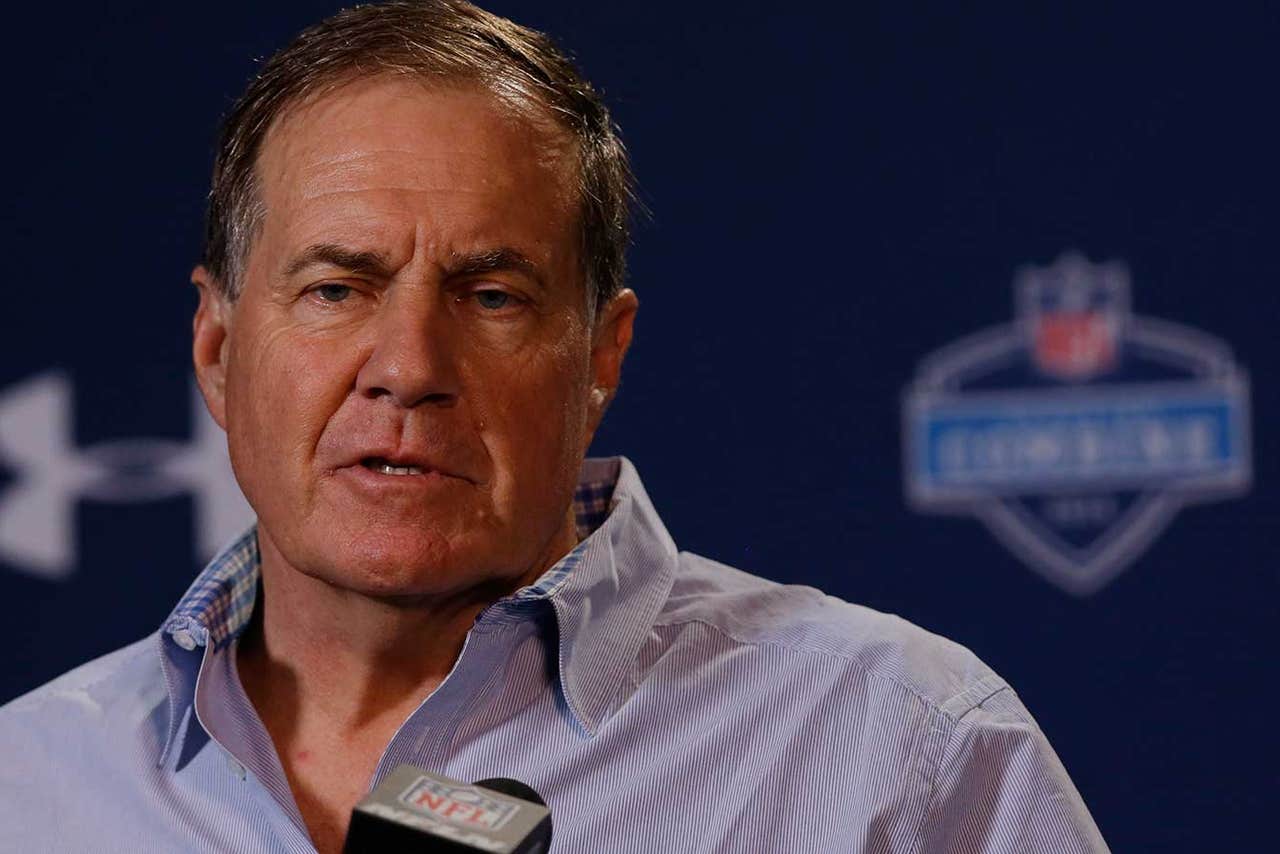 Bill Belichick is one of the most decorated coaches in NFL history, but he won't gloat about it -- not on social media, at least. Although, he does enjoy updating the name of his boat to represent the number of rings he has.
On Wednesday, Belichick confirmed that he's not exactly a social media guru, or a social media user at all. While on WEEI, Belichick was asked if he has kept up with Deflategate and Spygate on Twitter. The answer was "no."
"You should know that I don't have a Twitter account," he said. "I don't have InstantFace. I don't have any of that."
At least he got the Twitter part right, but he was away off with InstantFace. It would appear as though he combined Instagram and Facebook, so maybe he was just covering all the bases by joining the two.
In the past, Belichick has referred to Facebook as MyFace, YourFace, and Yearbook. Needless to say, you won't see him posting on social media any time soon -- not like the khaki-master himself, Jim Harbaugh.
(h/t WEEI)
---
---