Packers' Kuhn challenges Twitter to a beard-growing competition
October 28, 2015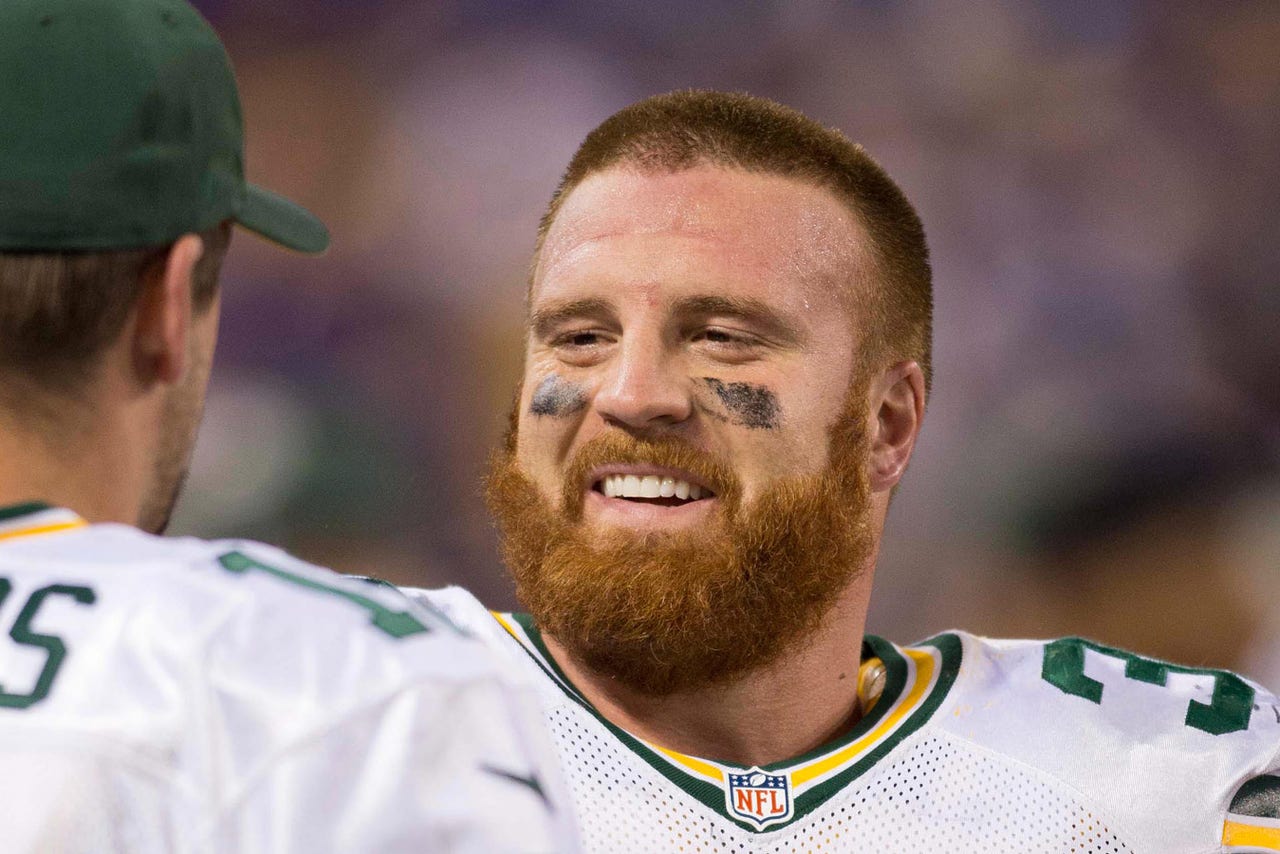 May the manliest man have the hairiest chin. Ready? Go!
Green Bay Packers fullback and fan favorite John Kuhn conveyed as much when he challenged all of Twitter to a beard-growing competition on Tuesday.
Kuhn's competition is geared toward raising awareness for prostate cancer. With the NFL already sporting pink gear during Breast Cancer Awareness Month, it's uplifting to see an individual player take on a cause without the support of the entire league behind him.
There's a Facebook page called "Green & Gold Growing" to help document Kuhn's progress and spread the word about his initiative. 
By the end of this competition, the Packers may have a lumberjack lining up in their offensive backfield.
---
---