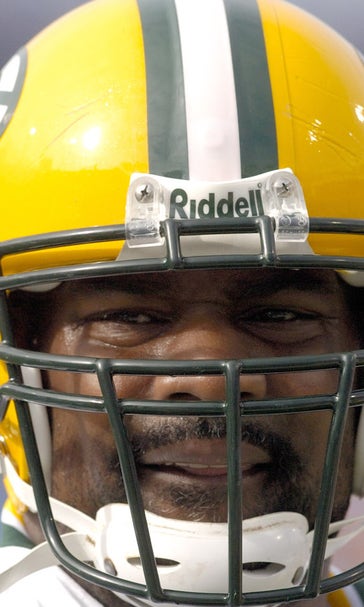 Packers employee accused of intimidating reporter
November 1, 2015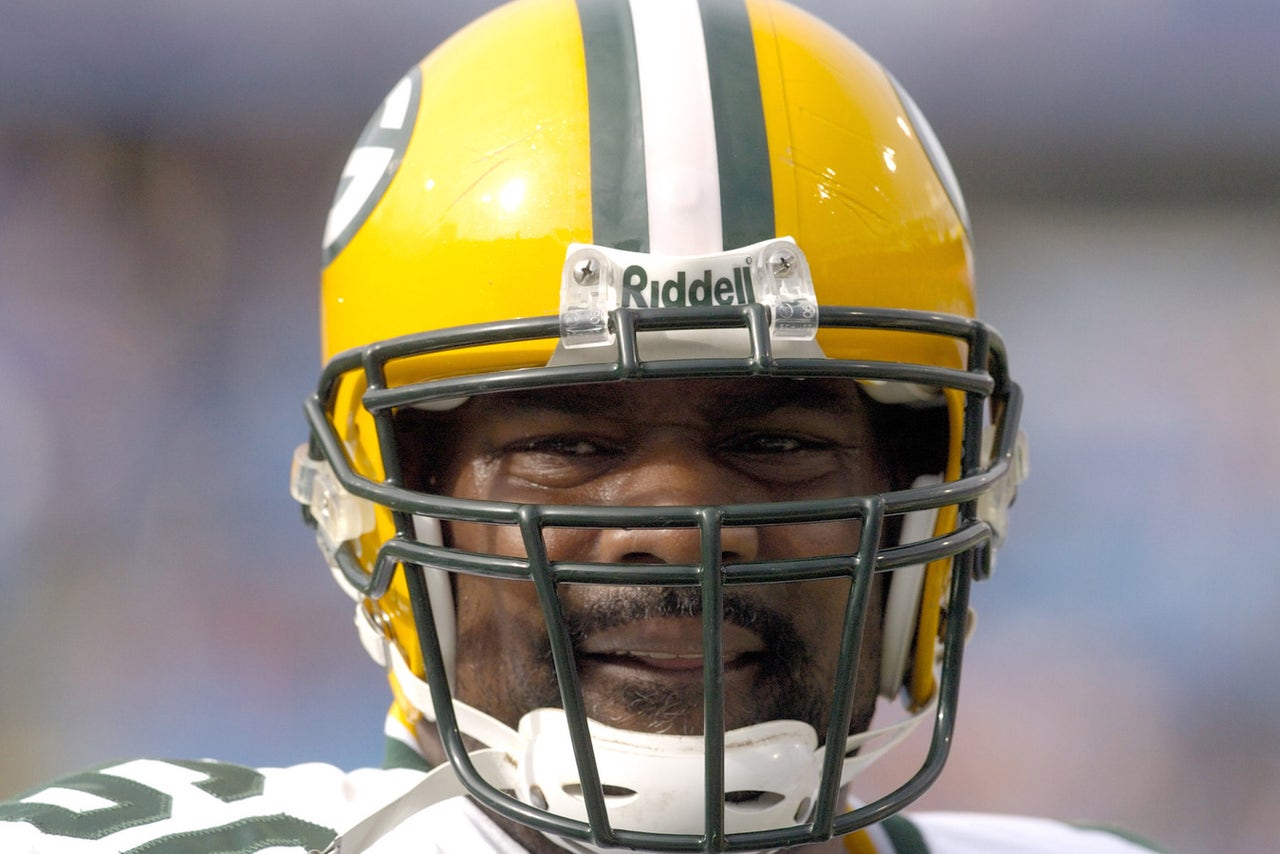 A new Milwaukee Journal Sentinel report alleges that a Packers employee tried to intimidate one of the paper's writers, possibly over the journalist's attempts to hold the team accountable for their employment of a player with a record of domestic violence.
Bob McGinn's report deals with the so-called "Packer Way" and how the team, much like many others, regularly overlooks character issues in the name of football expediency, offering up several examples of players with significant off-field issues that Green Bay has signed anyway. The real heart of the story, however, is Letroy Guion, a Packers defensive lineman.
Guion was arrested in the offseason after he was found to be in possession of marijuana and carrying a handgun. However, the Journal Sentinel recently uncovered two unreported domestic incidents Guion was involved in in 2011 and 2013 but never charged for, instead facing battery charges.
The newspaper says it reported these allegations to Packers brass a month before they were publicly reported. The Packers went on to downplay them publicly and allegedly intimidate one of the reporters who wrote the story.
On Monday afternoon, the Journal Sentinel's Michael Cohen, one of the two writers on the Guion story, was on the sidelines covering practice. Rob Davis, the team's director of player engagement since 2008, continually gestured and stared in Cohen's direction.

When Cohen was looking down at his roster taking player attendance, Davis came over and placed his head about a foot from Cohen's head. Startled, Cohen introduced himself to Davis and extended his hand.

"No, we haven't met," said Davis, refusing to shake Cohen's hand. "And I don't want to know you."

Later, Davis told me he confused Cohen with another reporter. That's a reporter he has known for about 20 years and outweighs Cohen by at least 50 pounds.

"I got nothing to say about that," said Davis. "I wasn't messing with him … why would I be angry? I've got nothing to be angry about."

Davis, a one-time bouncer for Dennis Rodman, is part of the team's inner circle and a first contact for players, wives and girlfriends on all types of issues. One interpretation is Davis bullied Cohen, and in a league with many anti-bullying initiatives his actions were regrettable, to say the least.
It's difficult to see this as anything other than blatant intimidation from a team employee over a journalist reporting things that the team dislikes. That's deeply disappointing, just as it was when this college coach flipped out on reporters at practice earlier this year. The Journal Sentinel is not and should not be a PR arm of the Green Bay Packers and, if true, this is a terrible look for the organization.
More from Larry Brown Sports:
---
---