Green Bay Packers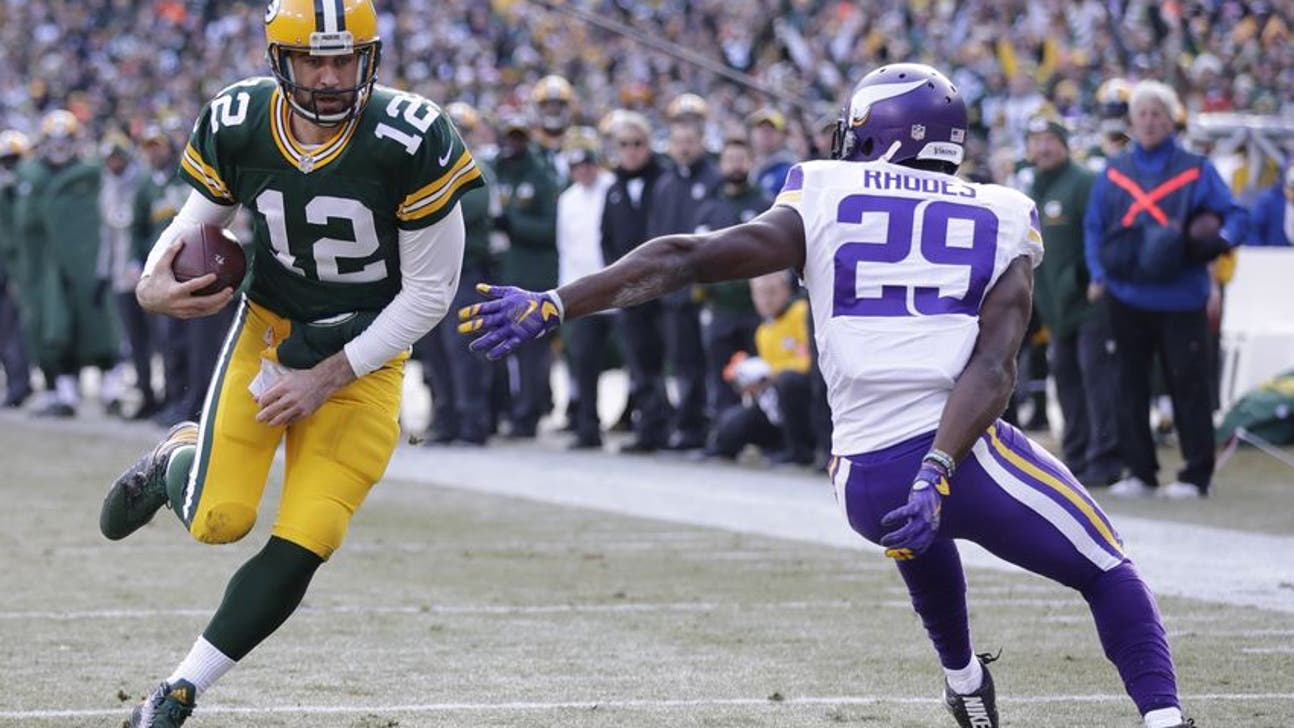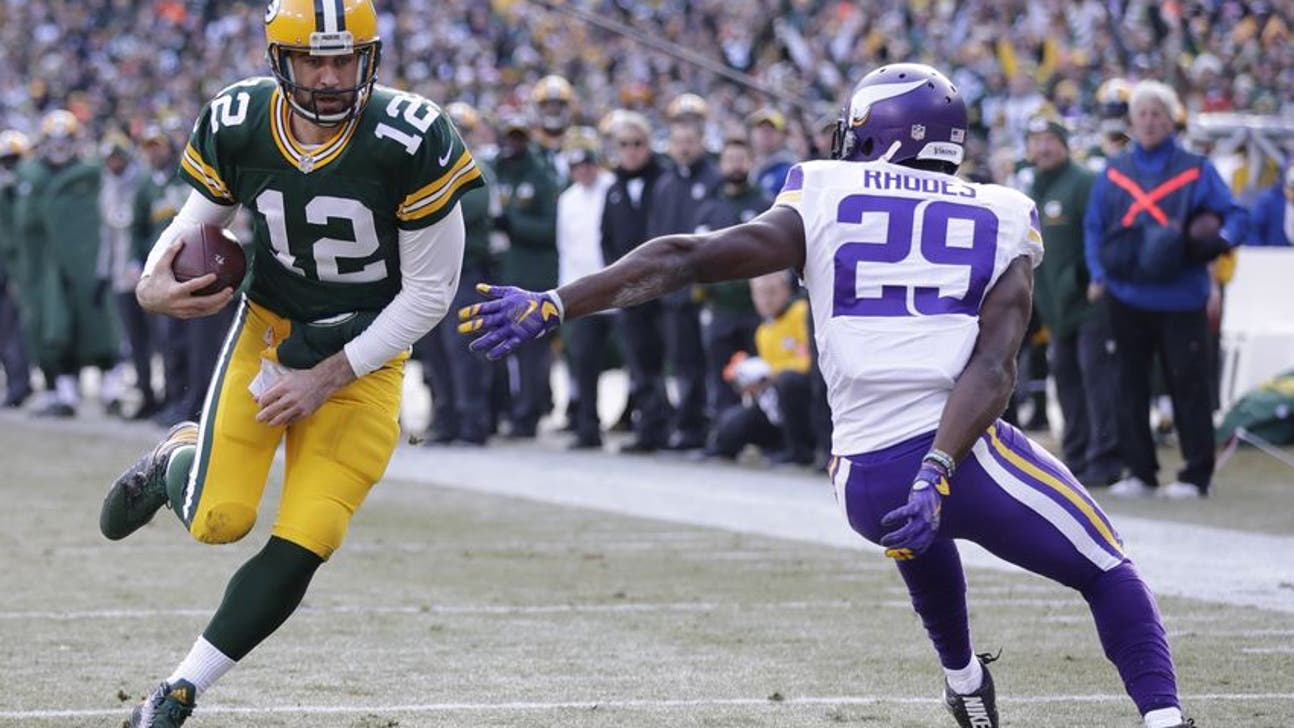 Green Bay Packers
Minnesota Vikings players openly disregard Mike Zimmer's game plan
Updated
Mar. 4, 2020 9:20 p.m. ET

Fansided, John Follett/FanSided via The Viking Age
The Minnesota Vikings gave up 38 points in Saturday's loss to the Green Bay Packers. We're now finding out player insubordination is a big reason why.
Coaches coach and players play, it's that simple…unless you're the Minnesota Vikings. So what are we to think when news breaks that some players didn't stick to coach Mike Zimmer's game plan?
Frustration boiled over in the Vikings' locker room following Saturday's 38-25 loss at Green Bay. As players vented to the media, we discovered the Minnesota secondary ignored their head coach's plan for covering Jordy Nelson. Mike Zimmer's plan was simple: Xavier Rhodes would shadow the Nelson all game.
Except Rhodes didn't shadow Nelson at all in the first half and the All-Pro receiver had a career day.
Mike Zimmer said during his post-game press conference that he noticed his secondary changing up coverage assignments during the first half.
"…Terence Newman came over and said something to me like 'I can cover this guy, let me have him,'" said Zimmer. "I said, 'do what you're supposed to do.'"
Dec 24, 2016; Green Bay, WI, USA; Green Bay Packers wide receiver Jordy Nelson (87) spikes the ball after his first quarter touchdown against the Minnesota Vikings at Lambeau Field. Mandatory Credit: Dan Powers/USA TODAY NETWORK-Wisconsin via USA TODAY Sports
Zimmer made sure his secondary did what they were supposed to do in second half. Nelson only managed two catches for nine yards with Xavier Rhodes as a shadow.
Rhodes didn't hold back when questioned about the situation after the game:
"We felt as a team, as players, we came together and we felt like we'd never done that when we played against the Packers. Us as DBs felt like we could handle him. That's how we felt as DBs that we could stay on our side and cover him. In the beginning, we'd always played against them and played our sides, we never followed, so that's what we felt as DBs. That's what we went with."
Please allow me to translate.
The defensive backs "weren't comfortable" with Zimmer's plan that Rhodes would line up across from wherever Nelson was on the field. The Vikings defensive backs also didn't feel it was necessary to play the Packers in ways they haven't in the past. Furthermore, they felt as a unit, they could cover Jordy Nelson their way better than their coach's way.
The Vikings' defensive backs couldn't have been more wrong.
More from The Viking Age
Pro football players are paid handsomely to execute a game plan. Many players have input to a game plan, but it's always the head coach with the final say. Minnesota's players may not like Zimmer's game plan, but it doesn't give them the right to an in-game mutiny. We obviously expect more from veterans like Terrance Newman.
And what does this say about Xavier Rhodes? Rhodes is one of the top cover guys in the NFL and should always want to cover the opponent's best receiver. For him to disobey his coach instead of playing outside his comfort zone is ludicrous.
If it were up to me, Xavier Rhodes is given a hefty fine and doesn't play in Week 17.
Mike Zimmer didn't ask for any of this. The remainder of his 2016 season will now be spent answering questions about whether he's lost his locker room. And what happens if the players don't like his game plan for the Chicago Bears? The last thing the Vikings need is anyone second-guessing team leadership.
This is one more pitiful incident of many that make this Minnesota Vikings season one to forget.
---
---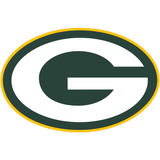 Get more from Green Bay Packers
Follow your favorites to get information about games, news and more
---