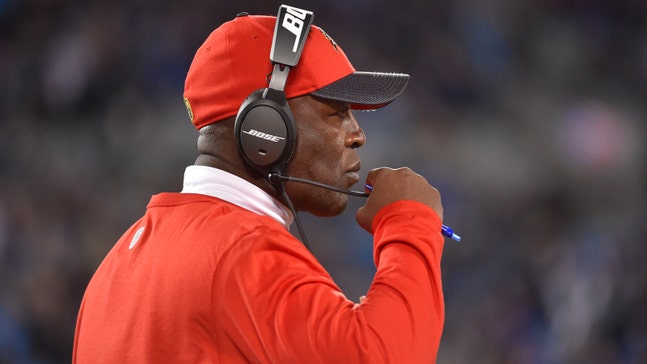 Lovie Smith was stunned after his shocking dismissal by Bucs
Published
Mar. 13, 2016 8:42 p.m. ET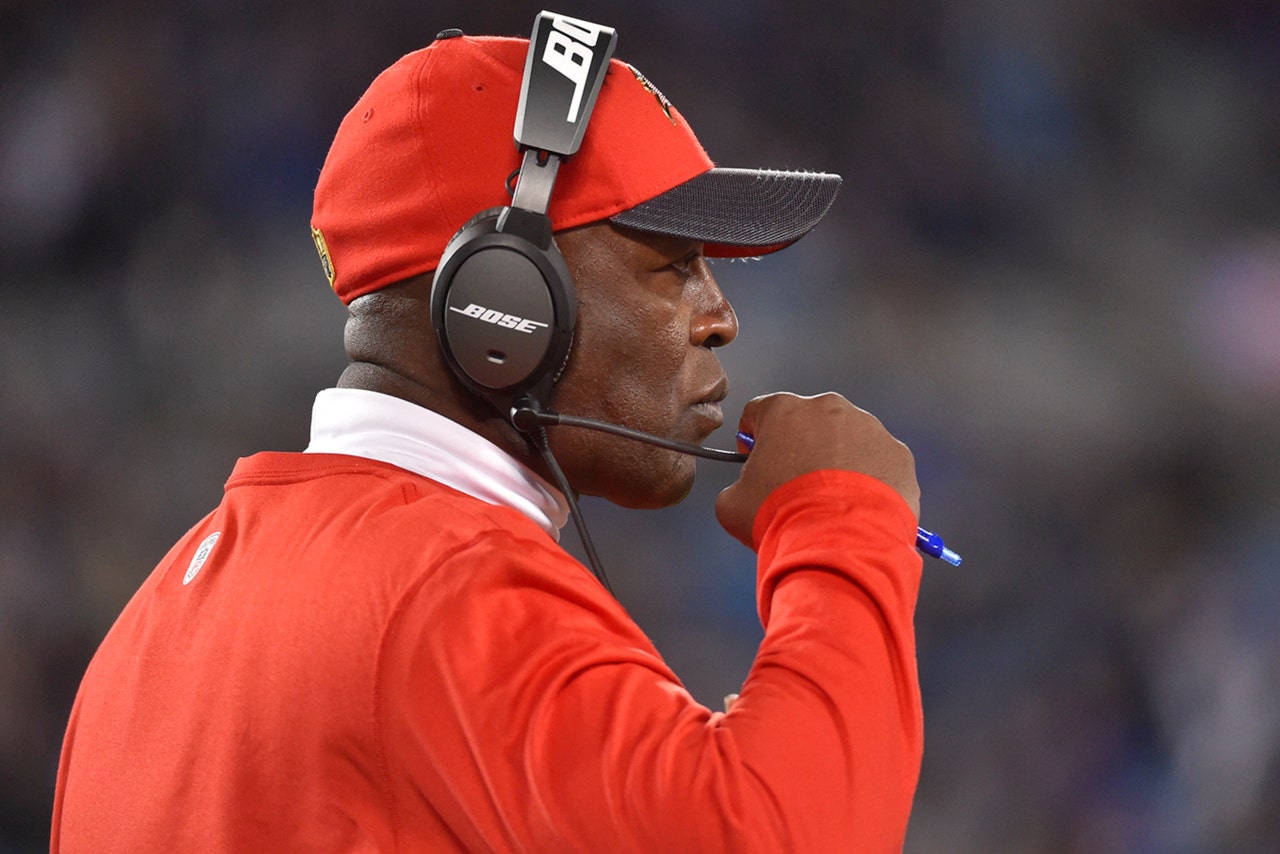 A 6-10 record really isn't much to be proud of in the NFL. But when you're starting a rookie at quarterback and coming off a 2-14 season in 2014, it's definitely not a disappointment.
Well, the Tampa Bay Buccaneers felt differently when they fired Lovie Smith after two years as head coach. Smith has bounced back after being hired by the University of Illinois.
But that doesn't mean he's gotten over his short stay in Tampa Bay. Smith appeared on "The Herd" and said he was "disappointed" and "surprised" when he was let go.
"I definitely think there should be more patience. It takes time," Smith said. "If you make a change, there's something that's wrong, and you can't just flip a switch. Things don't happen overnight. You have to have a plan going in and stick with that plan. When I took the Tampa Bay Buccaneers job, I thought there was a plan in place. I thought that plan was being put into action. When you're the boss, though, you can be impatient. Normally the franchises that do take their time and give you a chance maintain that level of success."
The Bucs showed a great deal of improvement from 2014 to 2015, and Smith felt that should have bought him more time on the job.
"When you make a change, it takes a while," Smith said. "We made progress from Year 1, and I thought the team was set up to really take off in Year 3. I can live with that. I'm pretty confident in my abilities, and normally when things like that have happened to me, I've been met with another great opportunity, and that's what I have here with the University of Illinois."
The Bucs opted to promote Dirk Koetter from offensive coordinator to head coach in January after Smith was fired earlier in the month. Smith thought his job was safe, citing the team's "plan" moving forward.
"Disappointed is what I would say," he said. "I was surprised. Didn't see it coming. I thought we had a plan and I was a part of that plan. I felt like I put a lot of things in place for the Buccaneers to be successful in years to come."
---
---