Kyle Shanahan nearly lost $30,000 in Super Bowl tickets when backpack went missing
February 13, 2017

Kyle Shanahan's Super Bowl did not go as planned. With a head coaching gig in his pocket and a championship within his grasp, his aggressive play-calling ultimately doomed the Falcons, one of several aspects to Atlanta's collapse.

His disappointing trip to Houston got off to a rough start on Opening Night when his backpack was accidentally lifted -- a backpack that contained his entire game plan for the Super Bowl.

While that is obviously something no coach ever wants to misplace, there were also other valuables in his bag -- such as $30,000 worth of tickets for his friends and family.




"It was a very panicked feeling," Shanahan told ESPN's Nick Wagoner. "[But] that had all my Super Bowl tickets in it for all my friends and family, so it's basically a $30,000 bag of cash that was missing. So that was my panic."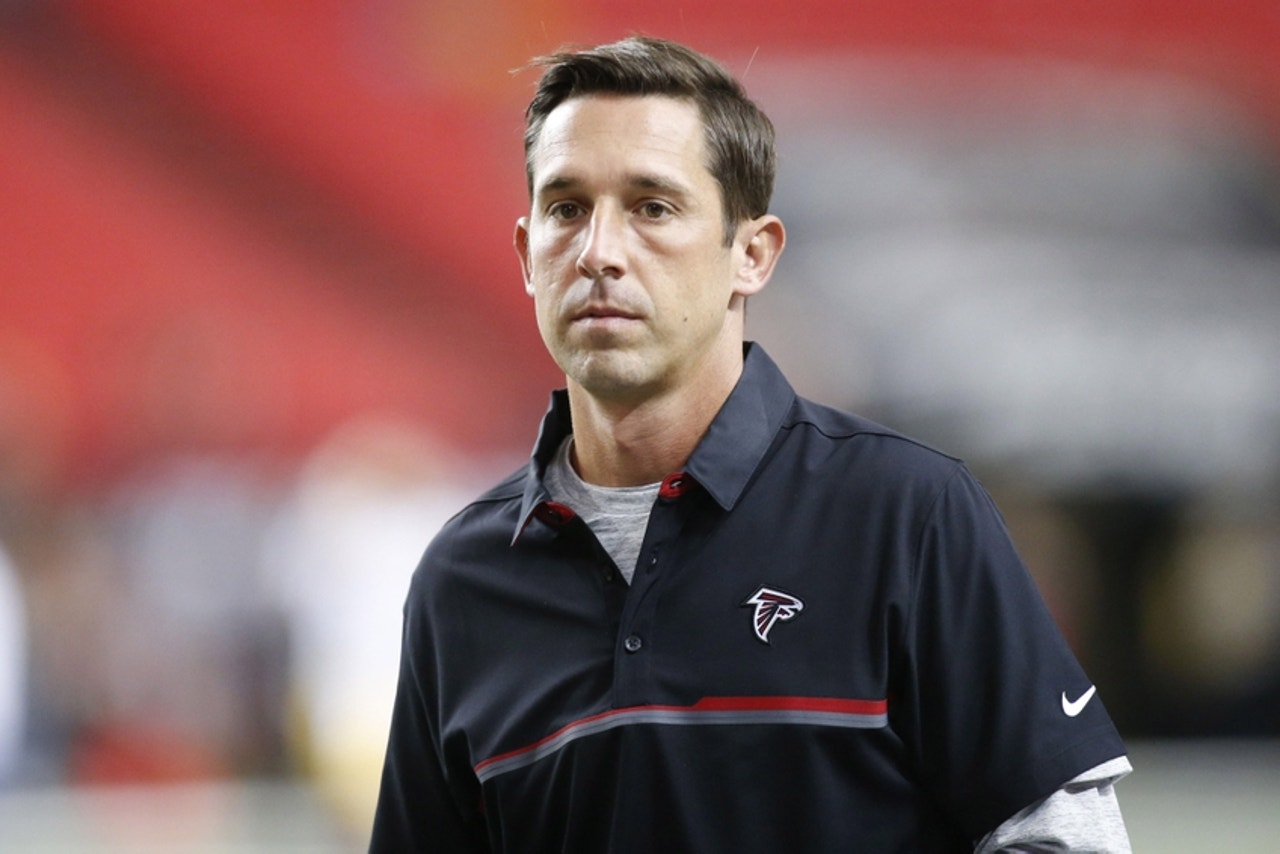 Shanahan was frantically searching for his missing bag, which drew his attention away from the media and towards the only thing that was on his mind. That's understandable, considering how important that backpack was.

"I was just looking for my backpack," Shanahan said. "I didn't know who took it. But I couldn't get more than five feet without someone stopping me. And I was getting insecure because people were trying to talk to me and I can't even look them in the eye. [I was thinking] 'I've got to find my backpack!' And they're [thinking] 'this guy's weird.'
"I messed with Art on that," Shanahan said. "'What, do you work for [Patriots coach Bill] Belichick or something?' He didn't get my joke, though."
---
---