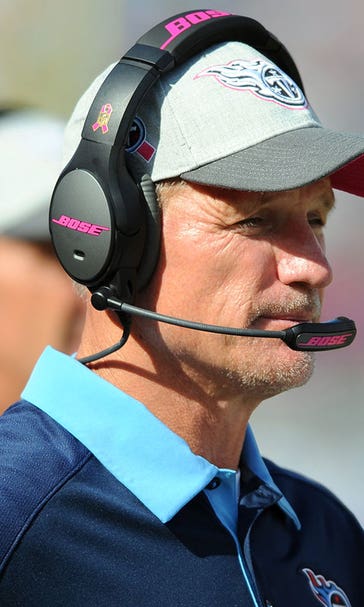 Ken Whisenhunt: 'I am a good play-caller'
October 28, 2015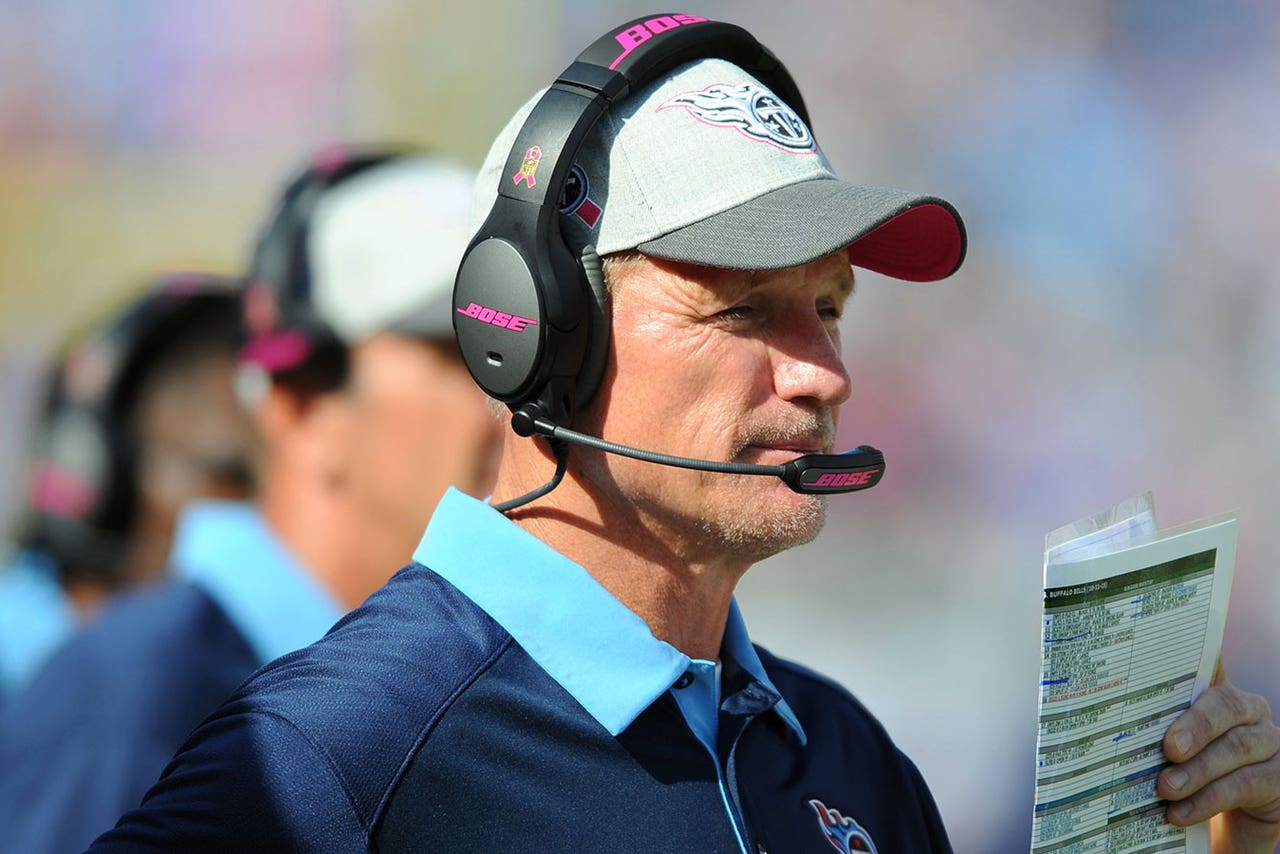 The Tennessee Titans haven't been able to generate much offense this season, but coming off a seven-point effort against the Atlanta Falcons last Sunday, head coach Ken Whisenhunt said he doesn't believe his role in calling the plays is the issue.
The Titans rank 28th in the NFL in offense and 30th in points per game, and while the coach said he would be open to sharing the play-calling duties, he doesn't think that's what is holding back his offense.
"Right now, I want to win a football game,'' Whisenhunt said, per the team's official website. "I am a good play-caller. I don't have any questions about that. If sharing the play-calling duties will help us win a football game, I have no issues doing that.
"But like I've said before, when you have a play that's wide open that gets dropped, is that a bad play call? You always focus on a play or two that doesn't work, but there's a lot of plays that do work where nobody says, "That's a good call." That's the way it goes, that's a part of it."
Tennessee will try to improve its offensive output Sunday against the Houston Texans.
---
---