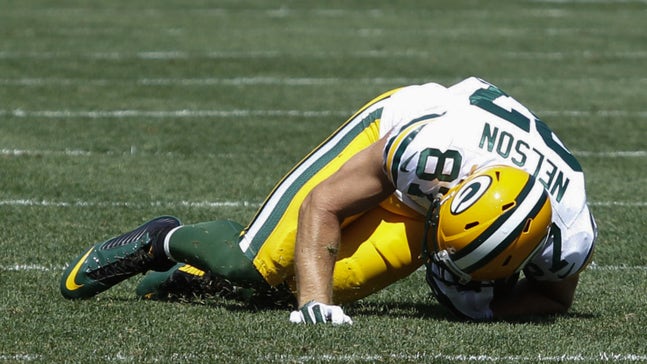 Jordy Nelson reportedly has good news for Packers fans
Published
Mar. 18, 2016 10:02 a.m. ET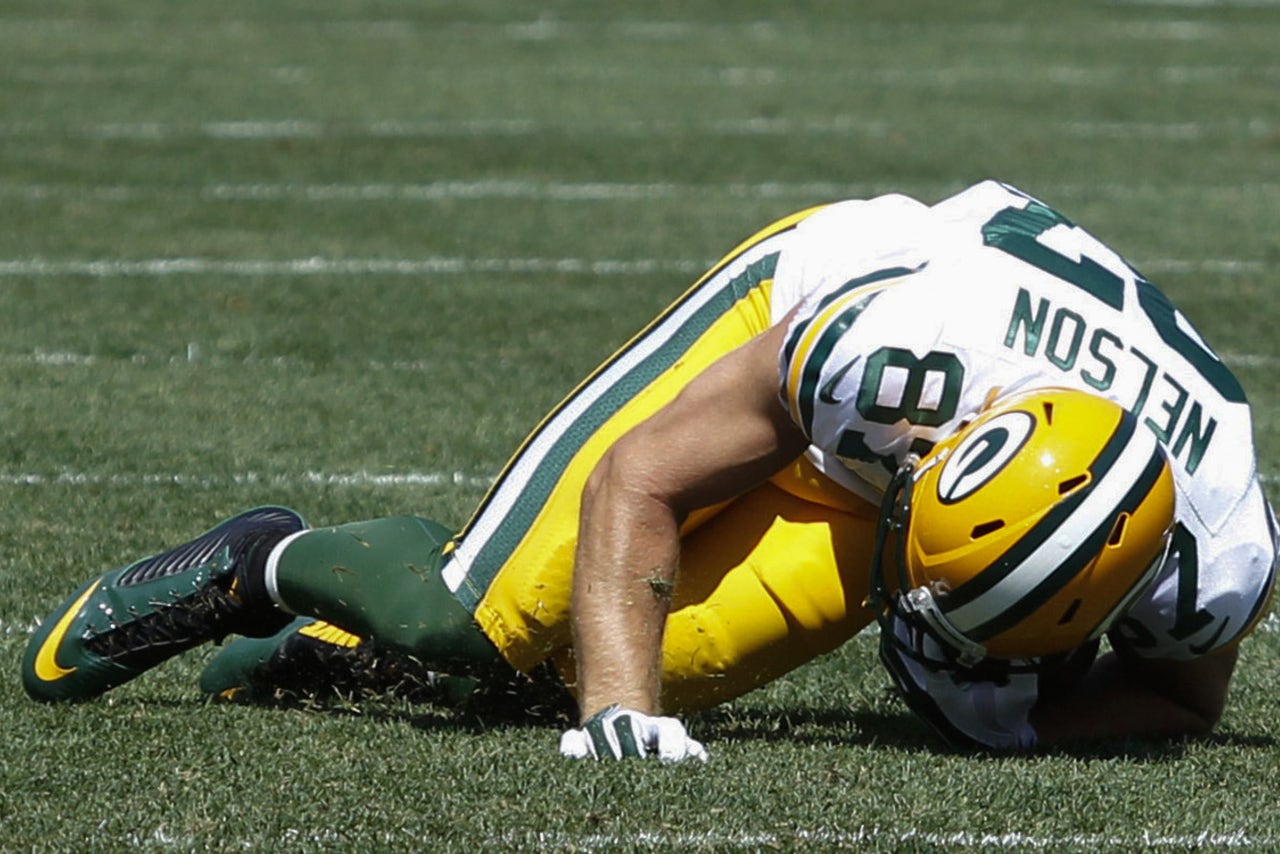 Jordy Nelson, the wide receiver whose season-long absence while recovering from an ACL tear crippled the Green Bay Packers' offense in 2015, says his rehab is going well and that he expects to find out soon when he can begin running pass routes.
ESPN caught up with Nelson, whose injury was one of the most impactful of last season, at the NFL Players Association meetings in Hawaii:
"Things are great. Everything has gone smooth. Everyone keeps asking if I'm 100 percent. I'm 100 percent of what the doctor will let me do. The rest is unknown, but we're right where we want to be and will continue to progress once we get back to Green Bay in a week and a half."

Nelson, 30, said he's already done agility work and running without any issues.

The Packers were considered a favorite to reach the Super Bowl after falling one game short in 2014, but Nelson's injury in a preseason game stunted what perennially had been one of the league's top offenses. Nelson's career-high 98 receptions for 1,519 yards (not to mention his 13 TDs) were supposed to be picked up by second-year receiver Davante Adams and Randall Cobb, who signed a four-year, $40 million contract last offseason. But both players struggled to move into Nelson's No. 1 role, and quarterback Aaron Rodgers at times seemed unsure of where to turn for help.

The Packers' passing offense plummeted from eighth in the league to 25th without Nelson, and Green Bay failed to win the NFC North title for the first time since 2010.

 

 
---
---