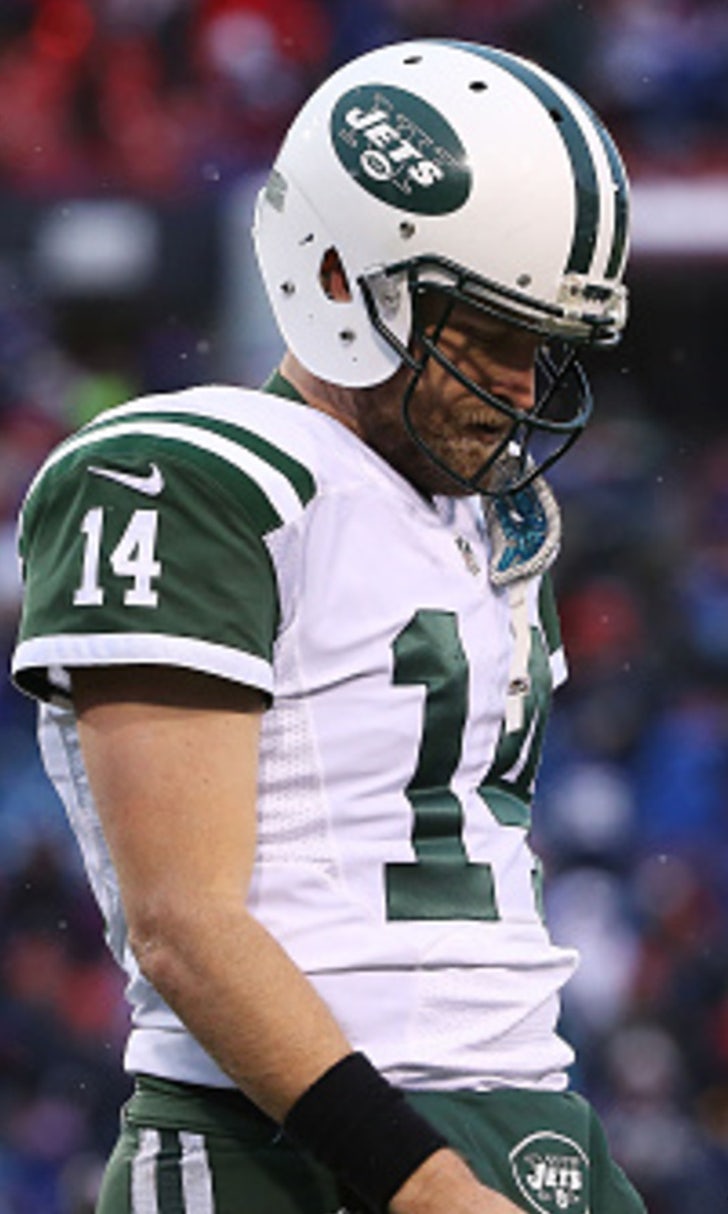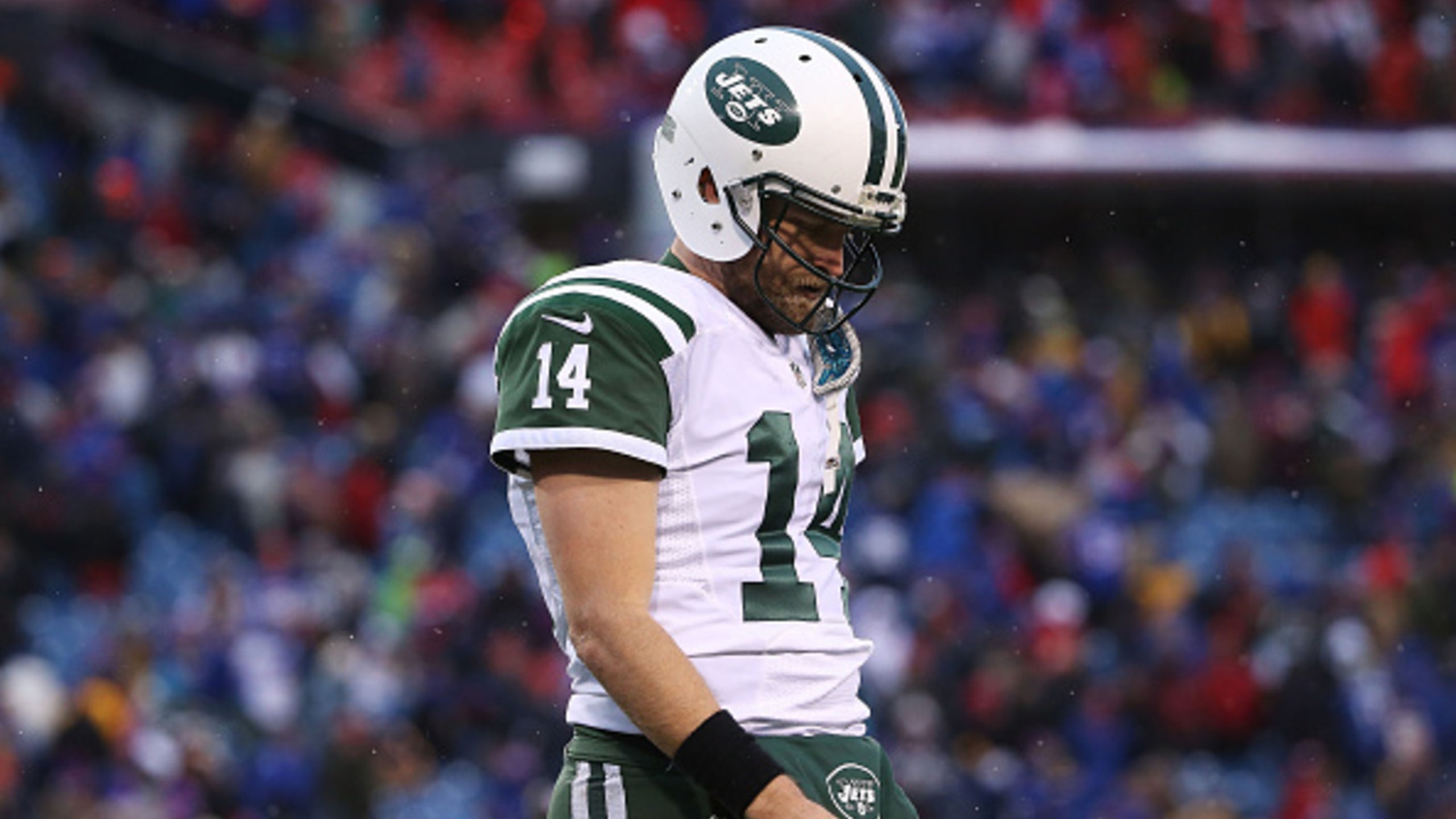 Jets owner: Losses to Bills still sting, are like 'indelible ink'
BY Cameron DaSilva • February 1, 2016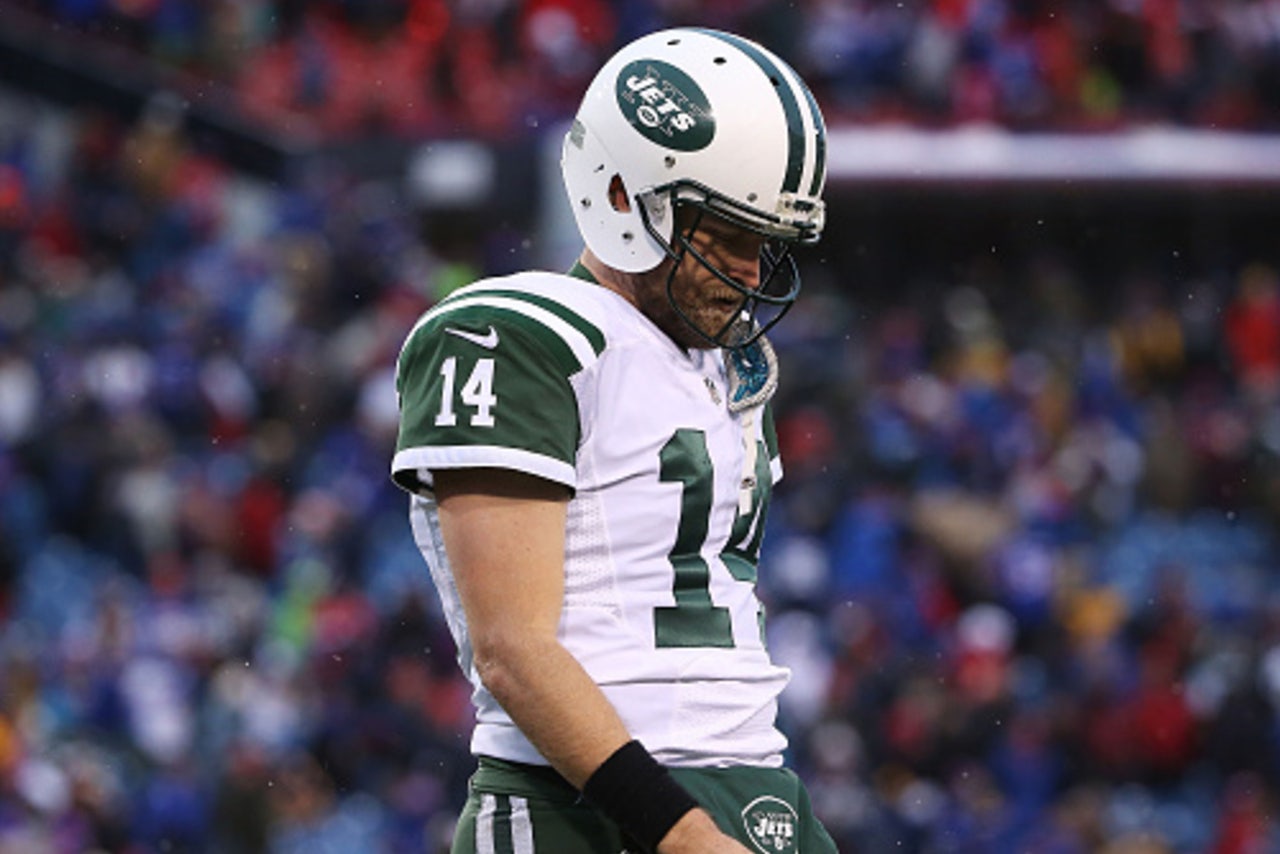 It's been nearly a month since the New York Jets' season ended on as sour of a note as can be. Controlling their own destiny, all the Jets had to do was beat the Buffalo Bills in Week 17 and a spot in the playoffs would have been theirs.
Just as they did in Week 10, however, the Jets fell to Rex Ryan and the Bills, 22-17. The loss obviously stung for everyone surrounding the Jets organization, especially for owner Woody Johnson.
He talked about not only that final loss, but both missed opportunities against Ryan and the Bills this season.
Via NFL.com:
"I think those things stay for a long time," Johnson said. "They're kind of indelible ink. You've got to move on, move forward and learn from what happened in that game. Twice when we played Buffalo, the same thing. We've got to be better, that's all."
Part of the reason why the second loss hurt so badly for Johnson is because of the way it happened. The Jets, facing former head coach Ryan, had already fallen to the Bills once. Making adjustments is part of the NFL, but Johnson doesn't believe the Jets did that.
"I think we played the game the same way twice," Johnson said. "That's what I recall. I don't know what you guys think. I hate to lose the same way twice, and that's not what we did during the season. We played pretty well. We got better. When we played the Patriots the second time, we did better. Todd's aware of that."
Jets quarterback Ryan Fitzpatrick struggled in both games against the Bills, posting 57.6 and 42.7 passer ratings, respectively. In the final game, he threw three interceptions in the fourth quarter alone.
The Jets will be in the hunt for a playoff berth once again next year, but it's unclear if Fitzpatrick will be a part of that. He'll be a free agent in March, and New York may not have the funds to bring him back. The team wants him in New York for 2016, but it will ultimately come down to the salary cap.
---
---