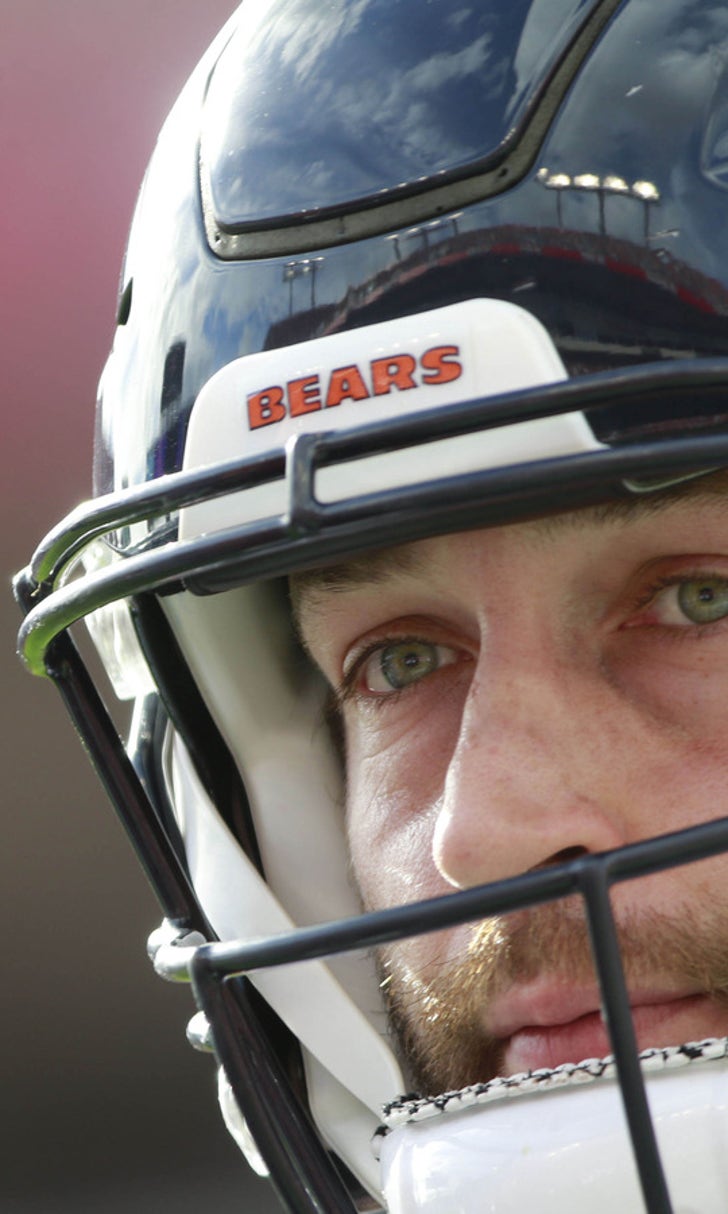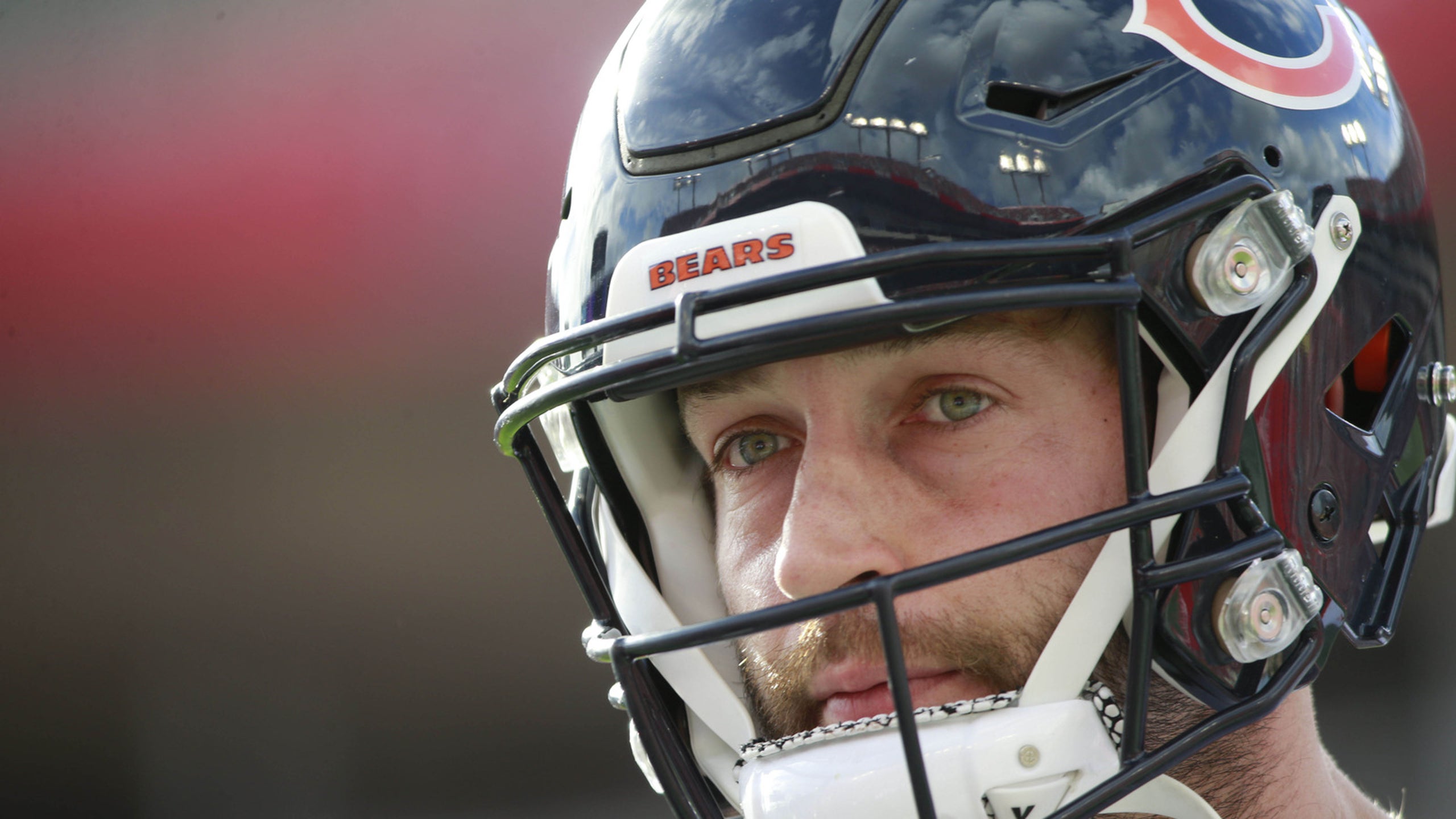 Jay Cutler not guaranteed to get his starting job back once he's healthy
BY foxsports • September 26, 2016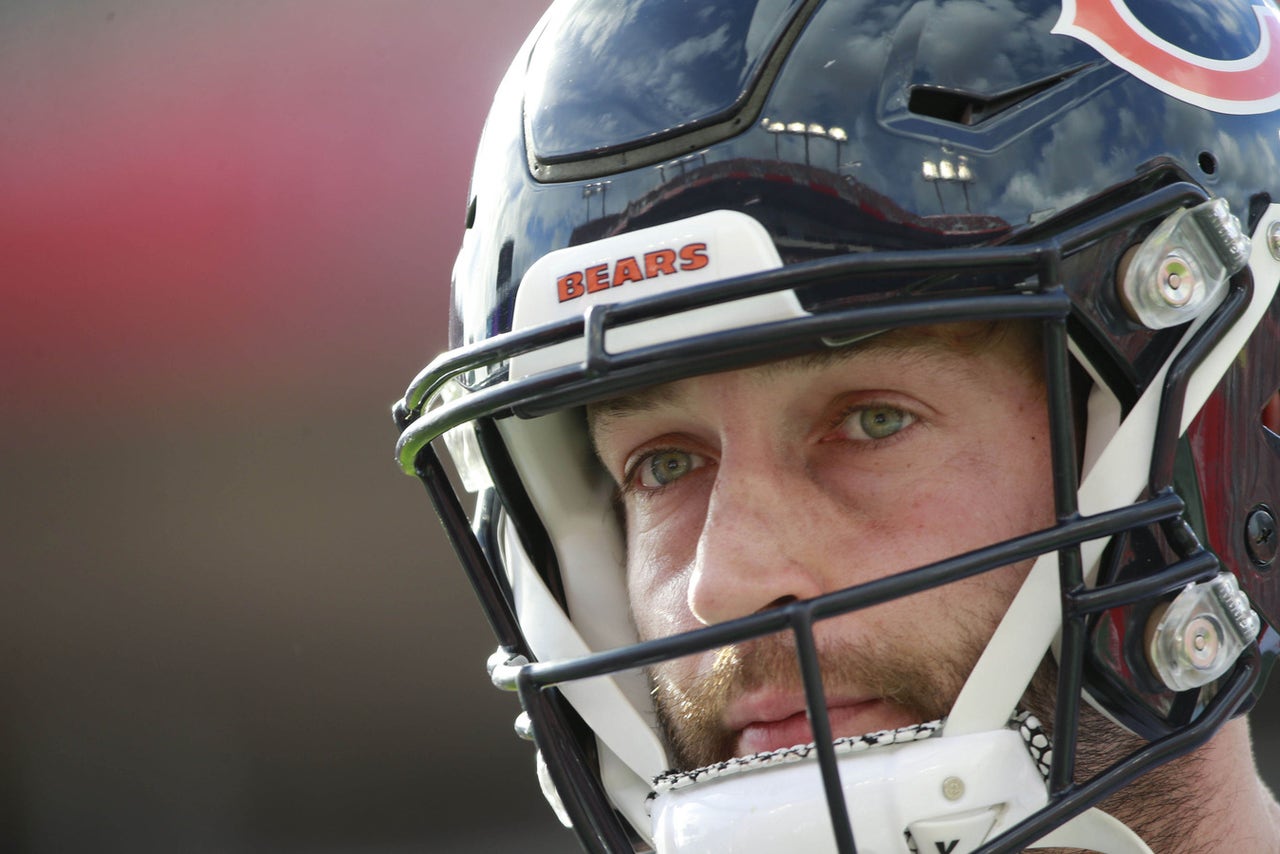 When Jay Cutler fully heals from his right thumb injury, he might find himself on the bench. Chicago Bears head coach John Fox was noncommittal Monday when asked whether Cutler would regain his starting quarterback spot once he's 100 percent.
"I don't think there are any givens," Fox said, via ESPN. "And that's no indictment on anybody.
"This is a day-to-day, week-to-week, what-have-you-done-for-me-lately league, and so we're just trying to get the best 11 guys out there regardless of the position to where we can play a full 60 minutes and get a victory."
Cutler missed Chicago's 31-17 loss to the Cowboys on Sunday, nursing a sprained thumb he sustained against the Texans in Week 1 and then aggravated in Week 2 against the Eagles. The veteran quarterback has gotten off to a slow start this season, throwing for 373 yards with one touchdown and two interceptions in two games.
The Bears are no longer financially wedded to the high-priced quarterback, no longer owing guaranteed money on the seven-year extension he signed in 2014. If Chicago trades or releases Cutler next offseason, the team will free up $13 million in salary-cap space.
The winless Bears will face the Lions on Sunday, but what we don't know is whether Brian Hoyer or Cutler will be under center. Fox wants the 33-year-old Cutler to be medically cleared before he makes a decision.
"I think first of all the medical people have to clear him. I don't think we want to have setbacks with any player who is injured, including Jay," Fox said. "You know we'll evaluate it like I said, with all the questions I get with injuries, we're not playing yet. This is my Monday press conference. Players have tomorrow off. And we'll have a better idea on everybody come Wednesday."
---
---