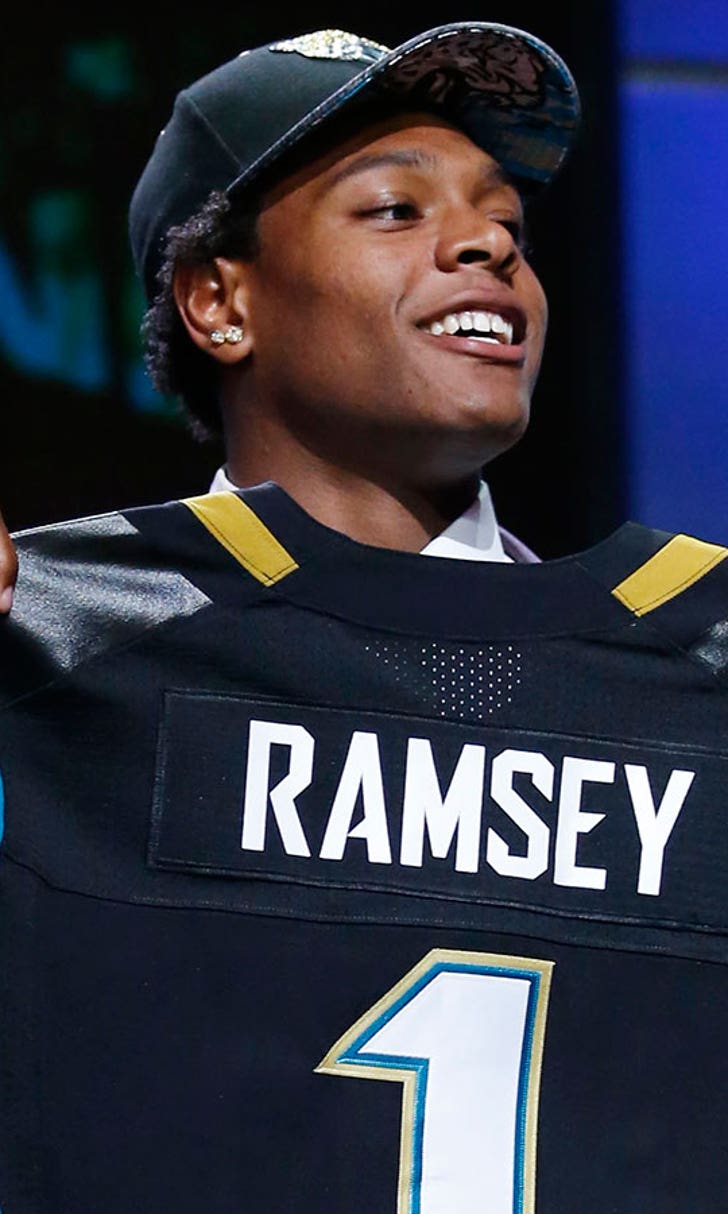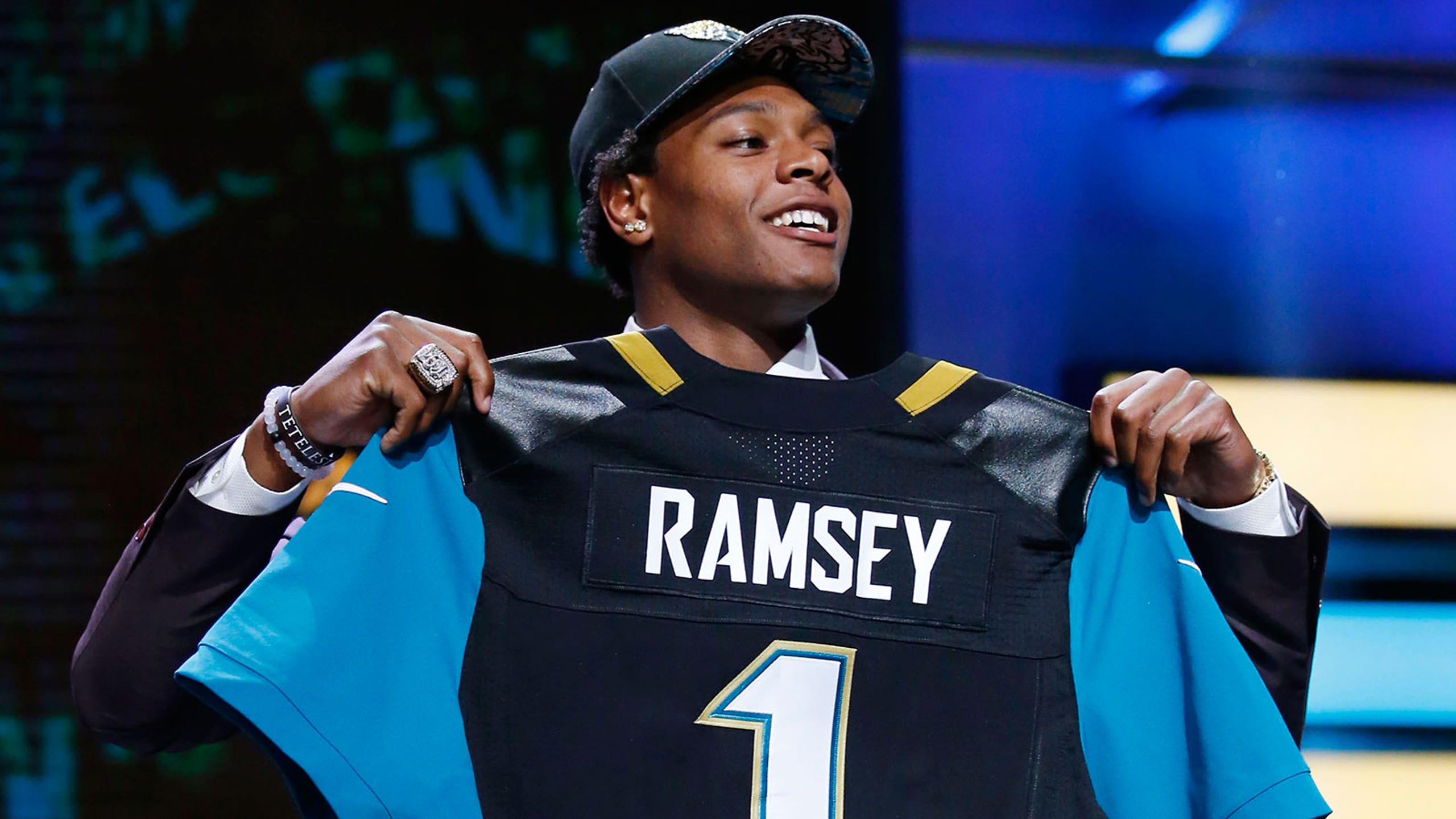 Jaguars CB Jalen Ramsey edges Ezekiel Elliott in top 10 'Madden 17' rookies
BY Cameron DaSilva • July 21, 2016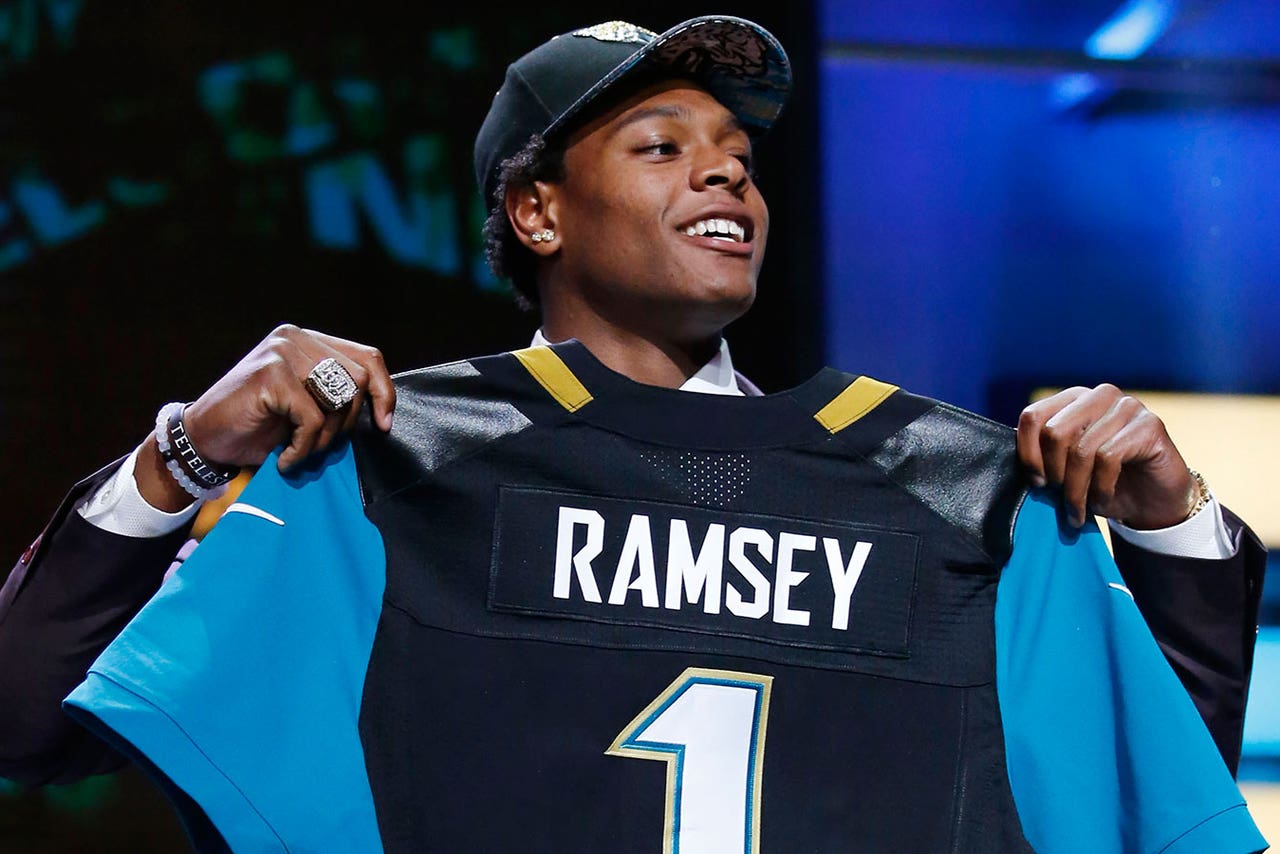 The forthcoming "Madden NFL 17" is nearly upon us as it hits shelves next month on August 23, just before the season kicks off. Player ratings are always a huge part of the game, and also a constant debate among fans and NFL stars. 
Some are overrated, and others are underrated -- kind of like in real life. On Wednesday, ratings for the top 10 rookies were revealed, and an unsurprising name tops the list: Jaguars corner Jalen Ramsey. He's an uber-athletic defensive back that fans will have a fun time moving around the secondary, from cornerback to safety.
He's followed by Cowboys running back Ezekiel Elliott, who's sure to see his rating rise throughout the season.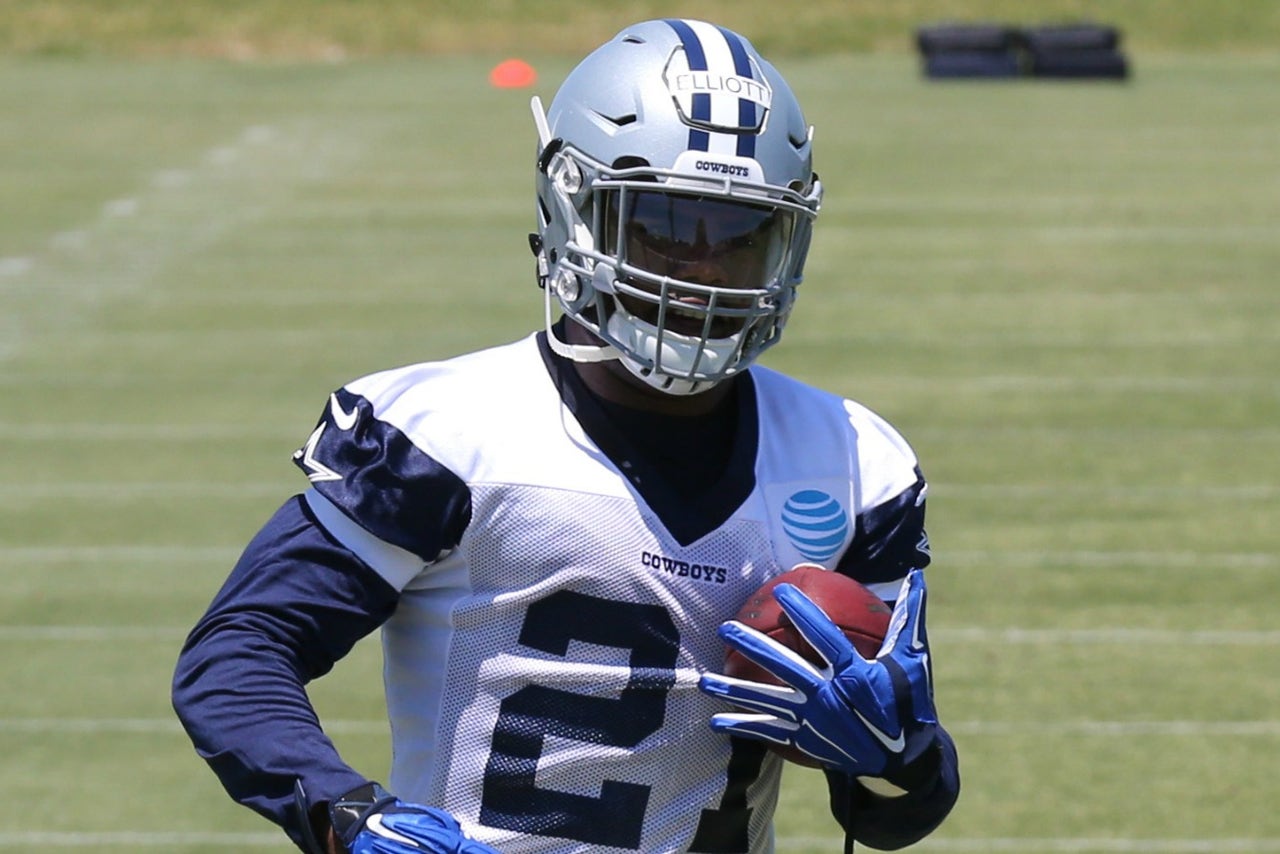 Here's how the complete top 10 fills out.
As you can see, neither one of the top quarterbacks made the list. That's not unusual, given how unproven both quarterbacks are, especially Carson Wentz. In time, though, Jared Goff should see his name rise among the rookies, so long as he plays well. 
You can see how some other rookies reacted to their ratings in the video below, along with their predictions for several traits.
---
---