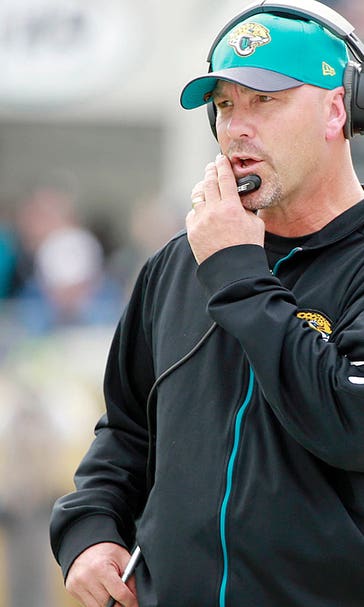 Jaguars accomplish an unprecedented feat they wish they hadn't
December 23, 2015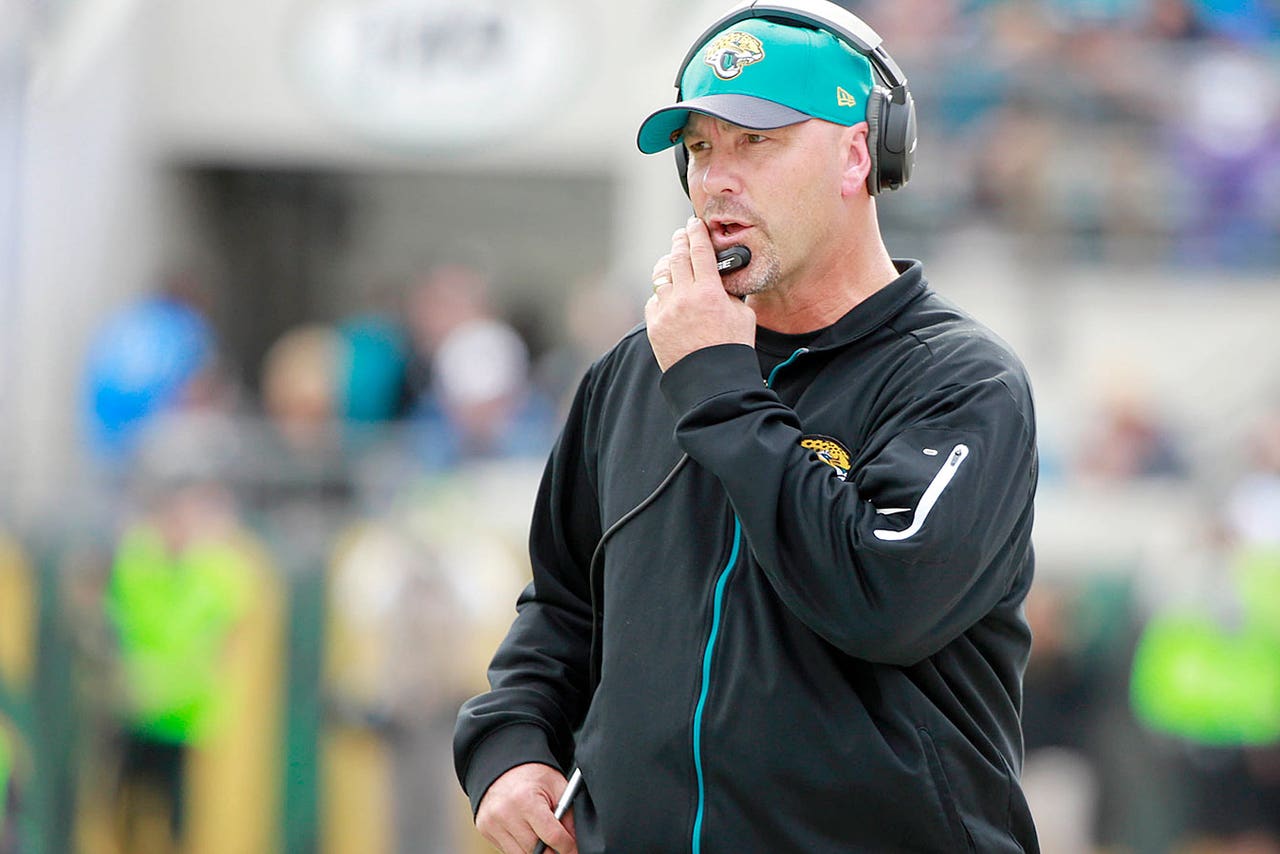 The Jacksonville Jaguars' 2015 season hasn't gone the way head coach Gus Bradley and the team had hoped, but the 5-9 Jaguars nonetheless have found a way to stand out. Unfortunately, it's for the wrong reason.
Via Ryan O'Halloran of the Florida Times-Union, the Jaguars became the first home team since the introduction of the 16-game schedule in 1978 to see two opponents snap six-game losing streaks against them in the same season.
In Week 12, the San Diego Chargers came to Jacksonville having lost six straight before emerging with a 31-25 victory.
Last Sunday, the Atlanta Falcons snapped a six-game losing streak of their own with a 23-17 win at EverBank Field.
"It's the NFL now," Bradley said. "Teams, regardless of record, have talented players on the field. You don't know what's going to happen."


The good news for the Jaguars is that it won't get any worse. Jacksonville plays it's final two games on the road.
---
---