It doesn't matter whether the Patriots get their draft picks back
Published
Mar. 21, 2016 5:49 p.m. ET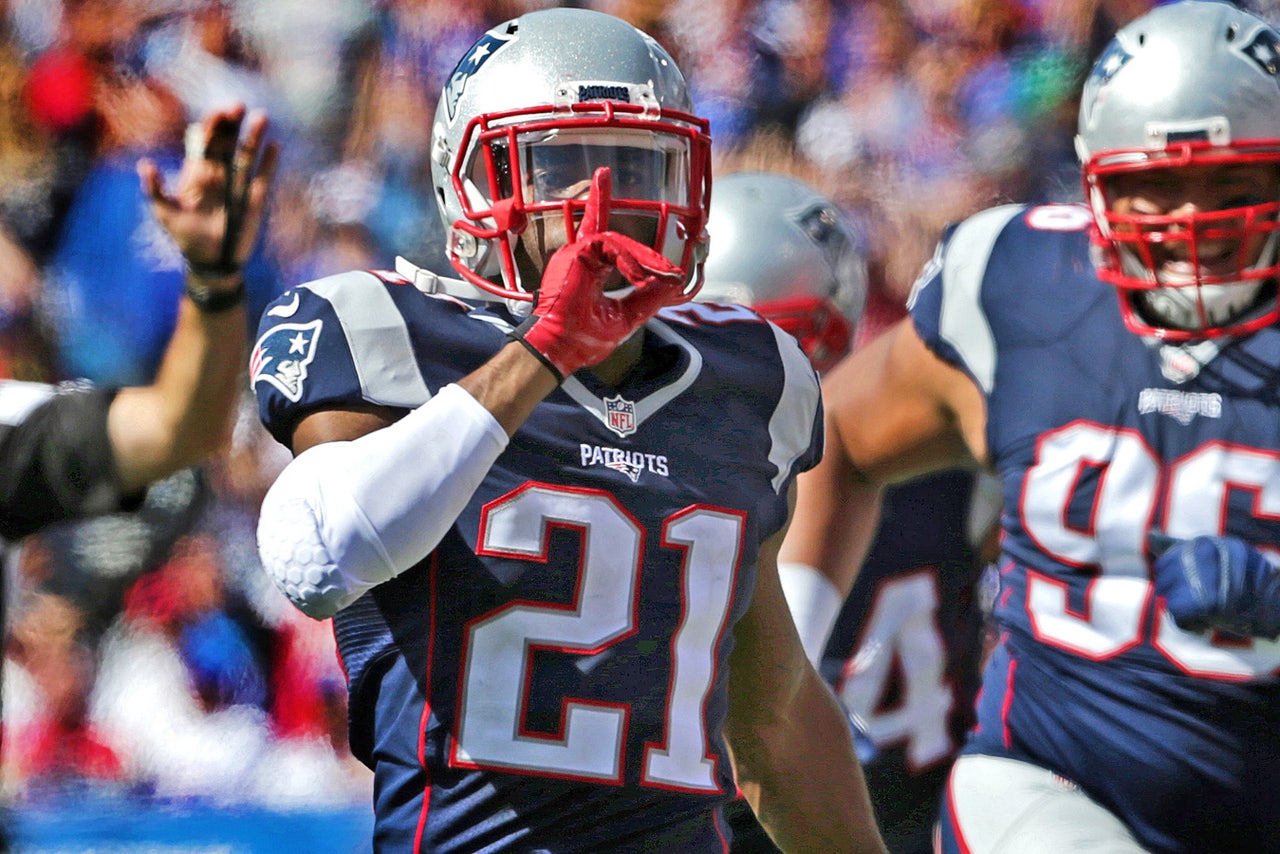 The decayed corpse of the Deflategate story was exhumed again on March 3 when the league's appeal of Tom Brady's overturned suspension put everyone back in the courtroom. 
We all know them by now, but let's recount the facts anyway: Last May the league slapped Brady with a four-game suspension, docked the Patriots a 2016 first-rounder (which turns out ot be the 29th pick in this year's draft), a 2017 fourth-rounder and hit them with a $1 million fine for allegedly deflating footballs in the AFC Championship game against the Colts.
$1 million was whatever to a club worth $3.2 billion, and Brady's suspension was eventually rescinded on appeal, but the Patriots never did get those picks back, which didn't sit too well with a lot of people.
There's a change.org petition with more than 7,000 signatures. Sports Illustrated's Peter King suggested that the picks be returned because the NFL failed to adequately shoulder the burden of proof. On Monday, Patriots owner Robert Kraft said that he'd written a letter to Roger Goodell asking for the picks back personally; a gesture he "prays and desires" will change the commissioner's mind.
But here's the thing: does it really matter if the Patriots get those precious draft picks back?
Better question: does anybody remember May 19, 2014? It's OK if you don't. 
The Patriots snatched up this undrafted free agent from Vicksburgh, Mississippi, who played for this small Division II school in the Gulf South conference. He'd only played two seasons there, but he was an All-American his second year. Nine months later he made the interception that won New England Super Bowl XLIX. The following season he was named to the 2016 Pro Bowl and earned the highest performance-based pay bonus of any Patriot. Fifth-highest of anyone in the league. 
I'm talking about Malcolm Butler. 
See, the Patriots' success doesn't come from flashy big-name draft picks. It comes from cold, dispassionate calculation. Bill Belichick never confuses "best" with "best available," and he probably wouldn't buy a pack of sunflower seeds if it couldn't improve his team in some way. It's a process he's perfected over the last 15 years; he finds the least inspiring cogs and assembles them into an annoyingly efficient machine. 
Picks or no picks, the Patriots will be just fine. 
---
---