National Football League
National Football League
Here's why the New England Patriots are overwhelming Super Bowl favorites
Published
Dec. 15, 2016 1:29 p.m. ET

We all knew the New England Patriots would be Super Bowl contenders when Tom Brady returned from his four-game suspension to start this season, but Bill Belichick's crew hasn't been perfect in 2016.

Earlier this year, FS1 NFL insider Michael Lombardi expressed some reservations about New England's defense, which was both bending and breaking with noteworthy frequency. Yet after the Patriots' big Week 14 win against the Baltimore Ravens, there's little doubt New England is the current Super Bowl favorite.




Lombardi explained the biggest differences in the Patriots' approach on this week's "Make Me Smarter" football podcast with Nick Wright:

LOMBARDI: I think they really have improved defensively. Offensively, the offensive line is the difference between this Patriots team, back to the 2011 team ... when they were really good. I think this offensive line, with [offensive line coach] Dante Scarnecchia, has made them a different team. They can run the football effectively, they can throw it, they can pass protect ... and [against the Ravens], they were explosive. So that starts and ends with the offensive line.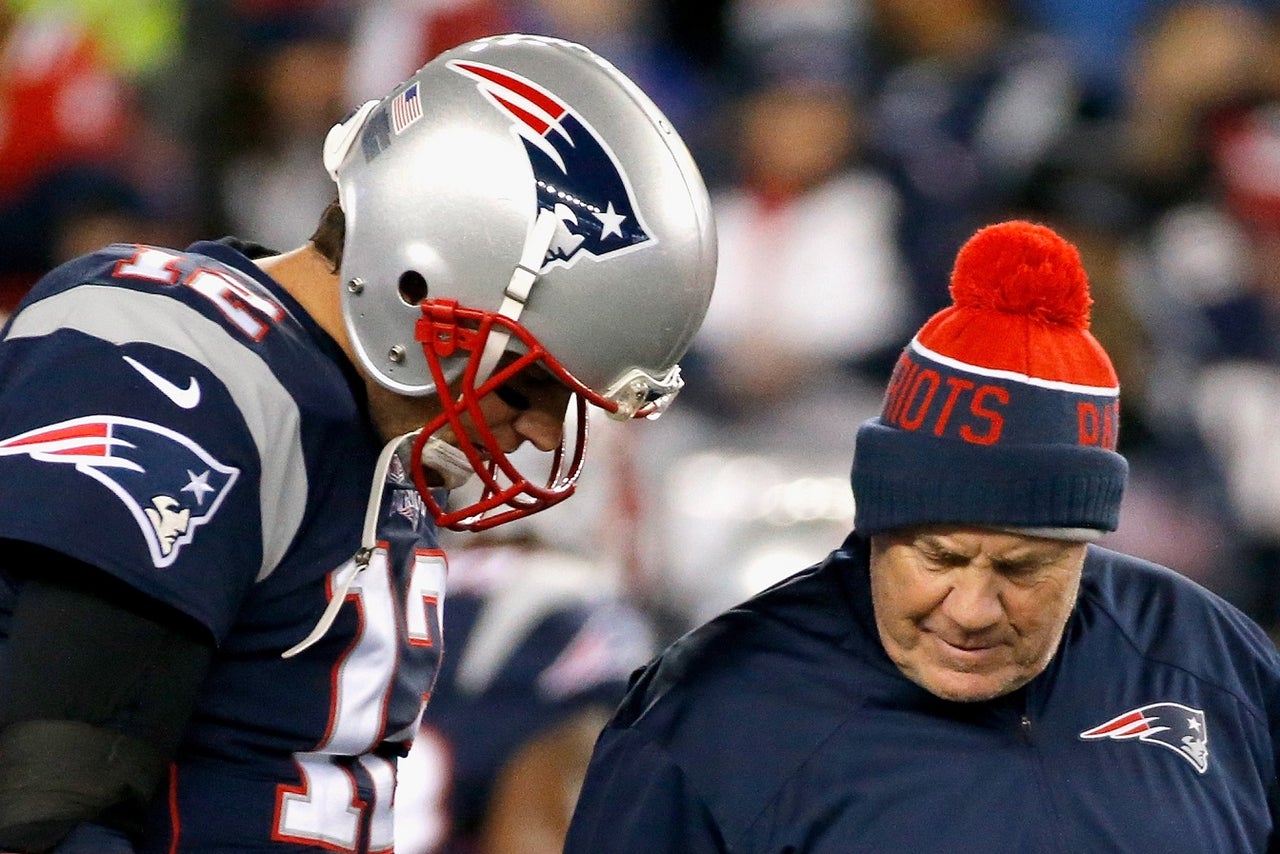 (Photo by Jim Rogash/Getty Images)

Yet the most important change for New England is that much-improved defense, which got better in part because Belichick cut Jamie Collins, one of the team's best defenders. Confused? Let Lombradi fill you in:

LOMBARDI: I think what happens is fear does the work of reason. I think the players were fearful that they could lose their job as well [after the Collins cut], and now Belichick has come in and reasoned with them, and they're all playing at a different level.
Go back to the 49er game, it was one of their better defensive games. I know it's the 49ers, but they played with more passion and more intensity. Then they played the Jets -- more passion, more intensity. [Against the Ravens], they played as well as I've seen them defensively. They're not going to be a shutdown defense. This is a complementary defense. They played well on third down. Their first level, [defensive tackle] Malcolm Brown has played as well as I've seen him play. Alan Branch is playing at a really high level. And Shea McClellin, the guy who imitated Jamie Collins with the jumping over the snap? He's playing really well. ...
LOMBARDI: Absolutely, because he fixes problems. Belichick is the head coach of the New England Patriots. He isn't outsourcing his defense to Matt Patricia. He isn't outsourcing his offense. It's his team, it's his defense, and he's going to go in and fix the problem. Has he eliminated Matt Patricia from his role? No. He's worked with him. He's enhanced his role. He's made sure that they're doing the things that they're capable of, and I think when you look at their defense now, you see the players playing within their role and they're playing faster and with more intensity.
It's not perfect, but it's way better. And I thought [against the Ravens], that was the best they've been. ... don't forget, they're getting better at the right time. That's the key to the NFL, is getting better in December.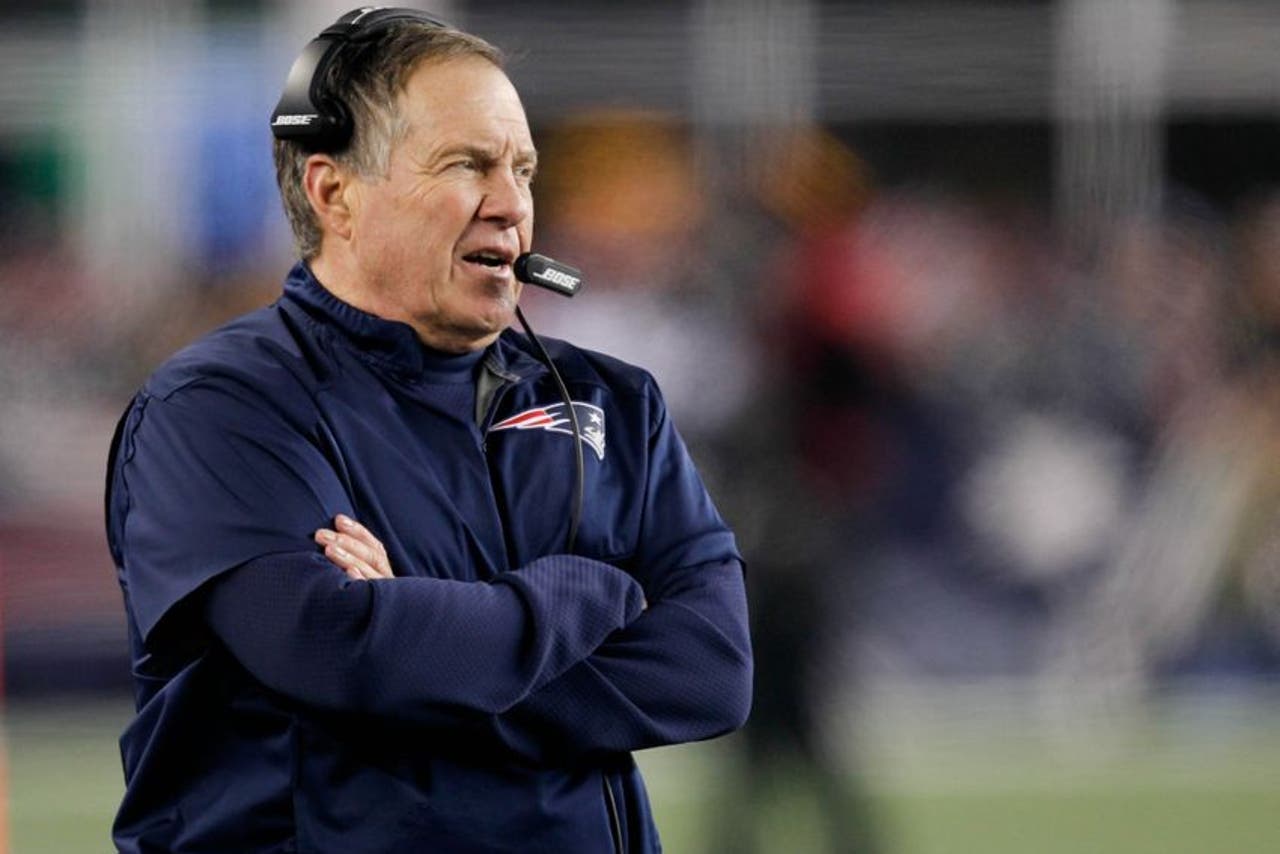 Naturally, Las Vegas agrees with Lombardi. According to the Westgate SuperBook's most recent Super Bowl odds, the Patriots are decisive favorites to win this year's championship; New England is currently going off at 9:5 odds, with the Dallas Cowboys second at 4:1.

And if you don't want to believe an NFL expert or the oddsmakers, maybe some statistics will convince you of the Patriots' supremacy. New England holds a decisive edge over the Cowboys in Football Outsiders' DVOA metric, boasting the No. 3 offense and the NFL's ninth-best special teams unit. The defense clocks in all the way down at No. 20, but as Lombardi points out, that unit is improving with every passing week.

Also of note: The top three teams in this year's DVOA rankings are the NFL's top three offenses, and all three teams are in the bottom third of the league in overall defense. Perhaps this year, the old adage that defense wins championships will be turned on its head — unless, of course, the Patriots are the behemoth they seem to be.


---
---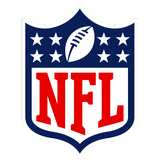 Get more from National Football League
Follow your favorites to get information about games, news and more
---